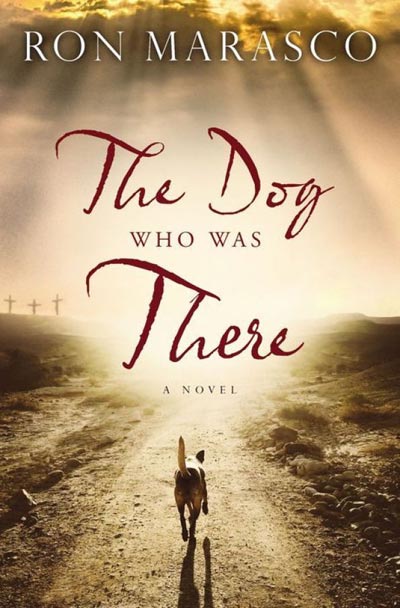 Author: Ron Marasco
Publisher: Thomas Nelson
Print Length: 336 pages
Release Date: January 31,2017
I Rate it:    
Genre: Christian
No one expected Barley to have an encounter with the Messiah. He was homeless, hungry, and struggling to survive in first century Jerusalem. Most surprisingly, he was a dog. But through Barley's eyes, the story of a teacher from Galilee comes alive in a way we've never experienced before.
Barley's story begins in the home of a compassionate woodcarver and his wife who find Barley as an abandoned, nearly-drowned pup. Tales of a special teacher from Galilee are reaching their tiny village, but when life suddenly changes again for Barley, he carries the lessons of forgiveness and love out of the woodcarver's home and through the dangerous roads of Roman occupied Judea.
On the outskirts of Jerusalem, Barley meets a homeless man and petty criminal named Samid. Together, Barley and his unlikely new master experience fresh struggles and new revelations. Soon Barley is swept up into the current of history, culminating in an unforgettable encounter with the truest master of all as he bears witness to the greatest story ever told.
Ron Marasco is a professor in the College of Communication and Fine Arts at Loyola Marymount University in Los Angeles. His first book, Notes to an Actor, was named by the American Library Association an "Outstanding Book of 2008." For the past five years he has taught a very popular course on the subject of grief using film, theatre, literature and oral history as a way to study this often intimidating subject. He has acted extensively on TV―in everything from Lost to West Wing to Entourage -and appeared opposite screen legend Kirk Douglas in the movie Illusion, for which he also wrote the screenplay. He has a BA from Fordham at Lincoln Center and an MA and Ph. D. from UCLA. Brian Shuff is a writer from Mesa, Arizona, who now lives in Los Angeles where he is at work completing a book of short stories. His mother died when he was eight years old, giving him a life-long interest in the subject of grief. Along with Ron Marasco he has written a screenplay based on Louise Hay's groundbreaking book, You Can Heal Your Life that will premiere in 2011. He and Marasco are also working on a dramatic adaptation of John McNulty's book This Place on Third Avenue.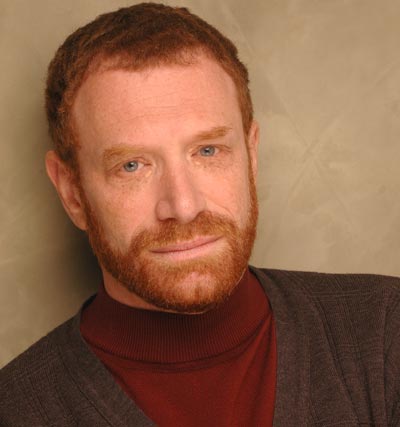 Book Review by Bree Herron
It is the year of great books, and we are only in the second month! I have been enjoying savoring this book, and Barley the one you wouldn't expect to share such a story. This book is moving, calming and filled with love of Christ.
I love animal stories, I grew up reading any style of book as long as it came from the animal perspective. I was eager to read Barley's story for that reason. I didn't know what to expect but I knew at least Barley was a dog, and he had a very powerful story to share. And powerful it was. I found this book to be so enlightening and eye opening, in fact it makes me wonder more about the animals around Christ. Barley gives Christians a unique look at Christ and also at the calming of spirit.See the story of Jesus through a dog's eyes in Ron Marasco's new book: http://bit.ly/2l0hX0k @TNZFiction #ChristFic #amreading Click To Tweet
Barley is the dog that we would rescue and give a warm home to, he is this dog that see and feels as much as any human character. But he is a dog, and for some people animal characters speak louder than humans. Barley is loudly telling his story, and sharing our faith. I truly hope that Ron Marasco considers writing another book in a similar style, I would certainly be first in line to read it.  Readers of Christian faith will flock to read this beautiful rendition of encountering Jesus, life and the ability to love through the eyes and thoughts of a dog.
Please join the conversation and comment below. Have you read… If so what did you think/like?
**DISCLAIMER: I was provided an opportunity to read this book as an Advanced Reader Copy in return for a fair and honest review.
Professional Reader Affiliates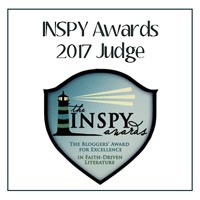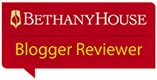 Affiliate Disclosure
I am grateful to be of service and bring you content free of charge. In order to do this, please note that when you click links and purchase items, in most (not all) cases I will receive a referral commission. Your support in purchasing through these links supplements the costs of keeping my website up and running, and is very much appreciated!