The Amish Midwife's Secret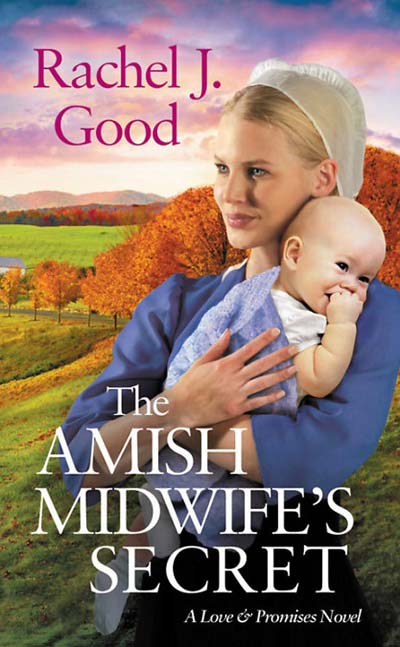 Author: Rachel J Good
Publisher: Hachette Book Group
Print Length: 385 pages
Release Date: November 27, 2018
I Rate it:    
Genre: Christian
An Amish midwife and an Englisch doctor must embrace their differences to rescue a baby in need in this uplifting romance that will "capture your heart and leave you smiling" (Amy Lillard).
Kyle Miller never planned on becoming a country doctor. But when he's offered a medical practice in his sleepy hometown, Kyle knows he must return… and face the painful past he left behind. Except the Amish community isn't quite ready for Kyle. Especially the pretty midwife who refuses to compromise her traditions with his modern medicine…
The more Leah Stoltzfus works with the handsome Englisch doctor, the more she finds herself caught between the expectations of her family and her own hopes for the future. It will take one surprising revelation and one helpless baby in need of love to show Leah and Kyle that their bond may be greater than their differences… if Leah can find the courage to follow her heart.
"The Amish Teacher's Gift might have been the first book I've read by Rachel J. Good, but it won't be my last." – Shelley Shepard Gray, New York Times bestselling author
The Love & Promises series:
The Amish Teacher's Gift
The Amish Midwife's Secret
The Amish Widow's Rescue

Guest Post from Rachel J. Good
The Amish and Herbal Remedies
As many of you know, my Amish novels are based on real life. I get ideas from hanging around Amish friends, hearing their stories and observing their lives. I'd never invade their privacy by telling their stories exactly as they happen, but the things I learn trigger plot ideas.
I've always been fascinated by the way the Amish approach healing. Once thing I've learned is that, although they're usually willing to visit doctors, they don't always take the medicines that are prescribed. Instead, they often substitute herbal remedies. That, and several visits to one of my favorite Amish natural products stores, gave me an idea for one of the conflicts in The Amish Midwife's Secret.
Leah, an Amish midwife, prefers herbal remedies. Of course, that puts her in direct conflict with Kyle, the new Englisch doctor in town, who only believes in science and traditional medicine. Put the two together and lots of sparks fly. Of course, some of those sparks are also of a romantic nature.
Leah is not only a midwife, but her family owns a natural products store. She knows the best herbs for healing. Rather than sending a small boy to the hospital for pneumonia, Leah covers the baby's chest with a warm mixture of onions and other herbs and spices (some Amish friends prefer raw onion for congestion), and she feds the baby fresh pineapple juice for his cough.
As a doctor, Kyle is horrified. He wants to admit the baby to a hospital at once. And he expects the old country doctor he's replacing to back him up. Instead, Dr. Hess informs Kyle that many of the Amish go to doctors for a diagnosis, but then rely on herbal treatments rather than prescriptions.
Kyle, who's been debating about whether to stay in Amish country or move to a big-city hospital, decides to remain in Lancaster and make it his mission to prevent the Amish midwife from harming newborns and their mothers. He certainly doesn't expect to have his eyes opened to other ways to handle illnesses. But he has to admit, Leah's methods do seem to work. When a crisis comes, they soon discover that it takes both of them to save a baby.
***
A extra little secret: Those of you who get my newsletter already know this, but Kyle in The Amish Midwife's Secret appeared in two earlier books. The Midwife story stands alone, but if you want to know more about Kyle and Emma's past, you can find it in the Sisters & Friends series, Book 1, Change of Heart, and Book 2, Buried Secrets.
Rachel J. Good, inspirational author, writes heartfelt tales of hope, faith, and forgiveness. She grew up near Lancaster County, Pennsylvania, the setting for her Amish novels. A former teacher and librarian, she completed her MA from Vermont College while raising five children. She is presently an MFA student at Hollins University. In addition to having more tha 2200 articles and 30 books in print or forthcoming under several pseudonyms, she also juggles freelance editing and illustration careers.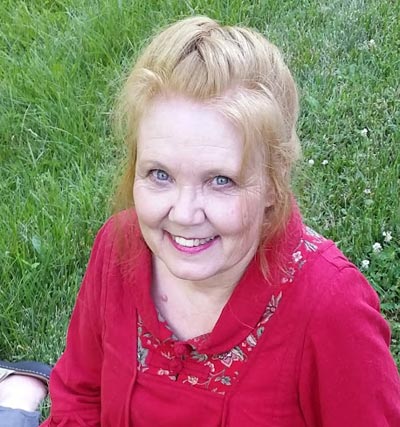 Book Review by Bree Herron
Rachel J Good masters the Amish genre. In her latest Love and Promises book, we see a doctor learn that not only is the midwife an asset professionally but she is also someone he needs in his life. Leah is strong and dependable, she has known Kyle for years and has a secret she hopes he won't recall. Kyle has left the Amish area and didn't want to go back but an offer of a free practice is hard to pass up. I really loved the dynamic of English medicine and Amish herbal remedies. It adds a great contrast between the characters and also piqued my interest in what do Amish do for healing.
This was a great book and very enjoyable. I thought that the secret was well written and add to the relationship between the characters. I think that this is a wonderful series and a great continuation of it. 
**DISCLAIMER: I was provided an opportunity to read this book as an Advanced Reader Copy in return for a fair and honest review.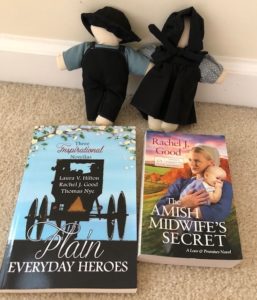 To celebrate her tour, Rachel is giving away a grand prize package of two faceless Amish dolls and an autographed copy of The Amish Midwife's Secret and Plain Everyday Heroes!!
Be sure to comment on the blog stops for nine extra entries!
Find out all the details and enter to WIN at The Amish Midwife's Secret Celebration Tour Giveaway.
Professional Reader Affiliates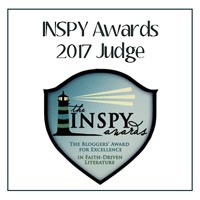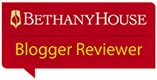 Affiliate Disclosure
I am grateful to be of service and bring you content free of charge. In order to do this, please note that when you click links and purchase items, in most (not all) cases I will receive a referral commission. Your support in purchasing through these links supplements the costs of keeping my website up and running, and is very much appreciated!