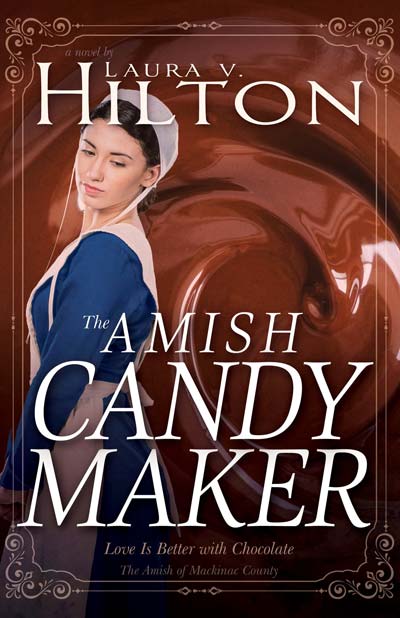 Author: Laura V Hilton
Publisher: Whitaker House
Print Length: 255 pages
Release Date: February 5, 2019
I Rate it:    
Genre: Christian
Agnes Zook finds herself on her own in a small Amish community in Mackinac County after a tragedy kills her family. Most of the Amish call her "off in den Kopf" (strange) since she's starting her own business and forging her own way in the community instead of relying on the bishop to take care of her. Since she's viewed as non-submissive and too-forward for an Amish woman, she's not courted by young men in the area.
Isaac Mast is on the verge of leaving the Amish church. He's become a sought-after auctioneer and has a thriving business, but he feels confined by the strict rules. When his brother is severely injured in a wild fire, Isaac receives a letter from his sister-in-law, begging him to come to Mackinac County to help out while his brother is hospitalized. Isaac agrees but is unsure how to manage their young children when he has weekend auctions he's expected to attend.
Agnes may be the answer to a prayer. Sparks fly when she and Isaac meet. But could their differences help them form a deeper connection to their faith…and each other?

RECIPE FOR FUDGE À LA AGNES ZOOK
Reese's Peanut Butter Cup Fudge
Courtesy of Laura V. Hilton
1 bag (12 ounces) milk chocolate chips
1 bag (10 ounces) peanut butter chips
2 cans sweetened condensed milk, divided
6 tablespoons butter, divided
20 to 30 miniature Reese's Peanut Butter Cups or six regular-size ones broken into four or five pieces each
For the chocolate layer: Line a greased 8-by-11.5-inch baking dish with parchment paper.
In a double boiler or metal bowl over a saucepan of simmering water, combine milk chocolate chips, 1 can sweetened condensed milk, and 4 tablespoons butter. Stir until melted and smooth.
Pour into prepared baking dish and allow to cool to room temperature, then move to the refrigerator while preparing next layer.
For the peanut butter layer: In a double boiler or metal bowl over a saucepan of simmering water, combine peanut butter chips, 1 can sweetened condensed milk, and 2 tablespoons butter. Stir until melted and smooth.
Pour on to the milk chocolate fudge layer and press pieces of Reese's Peanut Butter Cups into the surface. If desired, group candy pieces in a grid-like fashion for easier cutting later.
Allow to cool to room temperature, then refrigerate overnight or until set.
Remove from refrigerator, lift out of the pan by the edges of the parchment paper, and cut into squares, with roughly one miniature peanut butter cup or piece of a cup per square.
Store in the refrigerator.
Laura V. Hilton is an award-winning, sought-after author with almost twenty Amish, contemporary, and historical romances. When she's not writing, she reviews books for her blogs, and writes devotionals for blog posts for Seriously Write and Putting on the New.
Laura and her pastor-husband have five children and a hyper dog named Skye. They currently live in Arkansas. One son is in the U.S. Coast Guard. She is a pastor's wife, and homeschools her two youngest children.
When she's not writing, Laura enjoys reading, and visiting lighthouses and waterfalls. Her favorite season is winter, her favorite holiday is Christmas.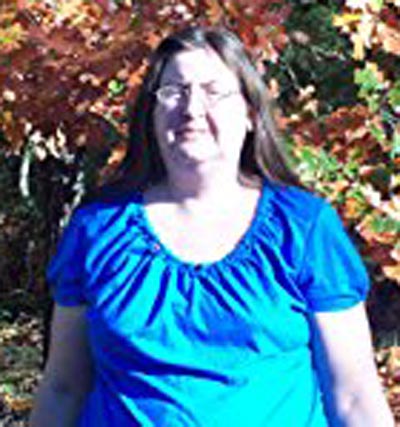 Book Review by Bree Herron
Laura V Hilton takes readers into the thick of the Amish world and provides engaging characters that become instant friends. Agnes is delightful and kind. An instant hit for me. She is unique in the community which means that many see her as strange. She is far from strange. I think that her craft and story are special and make reading this book as delightful as the chocolate covered strawberries you should eat while reading this book. 
**DISCLAIMER: I was provided an opportunity to read this book as an Advanced Reader Copy in return for a fair and honest review.
To celebrate her tour, Laura is giving away a grand prize of a large and small spatula set and a $10 Starbucks gift card!!
Be sure to comment on the blog stops for nine extra entries into the giveaway!
Find out all the details and enter to WIN at The Amish Candymaker Celebration Tour Giveaway.
Professional Reader Affiliates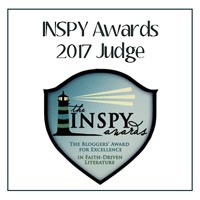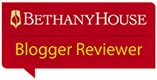 Affiliate Disclosure
I am grateful to be of service and bring you content free of charge. In order to do this, please note that when you click links and purchase items, in most (not all) cases I will receive a referral commission. Your support in purchasing through these links supplements the costs of keeping my website up and running, and is very much appreciated!