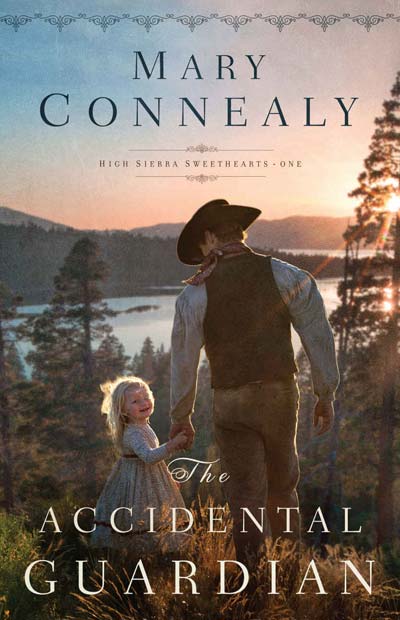 Author: Mary Connealy
Publisher: Bethany House Publishers
Print Length: 306 pages
Release Date: April 3, 2018
I Rate it:    
Genre: Christian
When Trace Riley finds the smoldering ruins of a small wagon train, he recognizes the hand behind the attack as the same group who left him as sole survivor years ago. Living off the wilderness since then, he'd finally carved out a home and started a herd–while serving as a self-appointed guardian of the trail, driving off dangerous men. He'd
hoped those days were over, but the latest attack shows he was wrong.
Deborah Harkness saved her younger sister and two toddlers during the attack, and now finds herself at the mercy of her rescuer. Trace offers the only shelter for miles around, and agrees to take them in until she can safely continue. His simple bachelor existence never anticipated kids and women in the picture and their arrival is unsettling–yet enticing.

Working to survive the winter and finally bring justice to the trail, Trace and Deborah find themselves drawn together–yet every day approaches the moment she'll leave forever.
Mary Connealy writes romantic comedy...with cowboys.
She is a Carol Award winner, and a Rita, Christy and Inspirational Reader's Choice finalist.
She is the author of bestselling Kincaid Brides Series, Trouble in Texas Series, Wild at Heart Series, and Cimarron Legacy Series. Her work also includes Lassoed in Texas Trilogy, Montana Marriages Trilogy and Sophie's Daughters Trilogy. And several novella collections including; Calico & Cowboy Romance Collection, Hearts Entwined, A Bride for All Seasons, Four Weddings and a Kiss, A Match Made in Texas and many more books. Mary is married to her very own romantic cowboy hero and has four grown daughters and a small bevy of spectacular grandchildren.
You can find Mary on: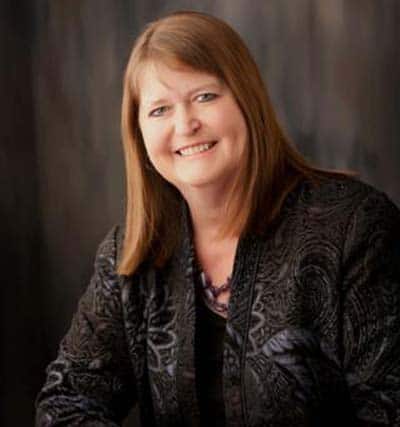 Book Review by Bree Herron
Imagine a haze of smoke drifting through the breeze, the echos of cries from those lost and the pleads of those still living crossing your path. It is a breathtaking moment in this book, when Trace comes upon the wagon train remains. Knowing that his past is flying right into the mix of his future, Trace has to do what is right and what is true.
Compelling characters will lead a reader through emotions, experiences and faith.  Trace truly stands out, when you meet him it is with a knowledge that you will learn more of this man with many layers. It is with an acceptance that he has a past that has molded his future.  He can relate on a higher level to the young ladies and children he finds, knowing that the nightmares will return. Deborah is the woman that will match Trace for each move, she is strong and focused on keeping the light living in all their lives.
I really liked Trace, and I usually only like the male characters in passing. But Trace is different, he just speaks to a reader's heart and calls them to be the leading lady in this book. I loved his appearance and heart in this book.
This book was the enjoyable moment (mike drop). From the beginning to the end a reader will be filled with a vast amount of feelings that only a truly great book can give.
Confession: I totally didn't know what to expect when I started reading this book. I hadn't read anything by this author before, I was really unsure how I would feel about a book with a western style hero. I was riveted, enthralled and captured by this book. I was there in the wagon train, racing to save the children with Deborah. I was riding along side of Trace coming upon a present moment that mirrored his past. And I was there when healing and love began to take place.
This book is one of those that no matter what words I choose to use to express the enjoyment they won't be enough. It left me in a stupor of awe and wonder. I was taken to this book and placed into the pages, I became the characters and with that was able to feel more than just the pages between my fingers, I felt the story on my heart.
Needless to say I recommend this book to all readers, and their cats. Cats won't even be able to judge this book poorly.
Have you ever been transported by a book to the setting it holds?
**DISCLAIMER: I was provided an opportunity to read this book as an Advanced Reader Copy in return for a fair and honest review.
<h2><span class="inner">Giveaway</span></h2>
The

Cimarron Legacy by Mary Connealy (all 3 print books)

The

Accidental

Guardian

by Mary Connealy (print)

(US/Canada Mailing Addresses Only)
Professional Reader Affiliates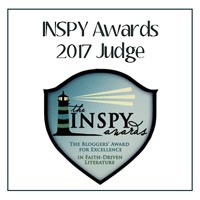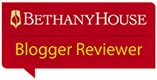 Affiliate Disclosure
I am grateful to be of service and bring you content free of charge. In order to do this, please note that when you click links and purchase items, in most (not all) cases I will receive a referral commission. Your support in purchasing through these links supplements the costs of keeping my website up and running, and is very much appreciated!