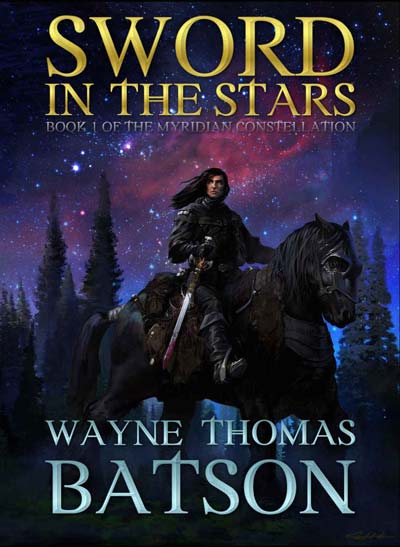 Author: Wayne Thomas Batson
Publisher: Spearhead Books; 2 edition
Print Length: 584 pages
Release Date: August 31, 2017
I Rate it:    
Genre: Christian
The difference in their uncanny eyes could not be easily discerned. In the rays of the setting sun, both Aravel's and Morlan's eyes appeared gold. In the pale moonlight…yellow. Seemingly the same. Such inscrutable likeness is the way of things with identical twins. But all who knew the two brothers well noted unmistakable differences, peculiarities more experienced than seen. Those who stood before King Aravel's gaze felt the glad firelight of a cozy inn. But those who fell under Morlan's stare felt the gleam of winter moonlight on the cold, white stone monuments in a boneyard.
FROM THE BESTSELLING AUTHOR OF THE DOOR WITHIN TRILOGY comes an epic tale of two powerful kings whose rivalry threatens to tear the world of Myriad apart. Into this chaos of treachery and war, strides ex-assassin Alastair Coldhollow whose quest for redemption leads him to the one foe he cannot defeat with a thrust of his sword. Everything may hinge on an age-old prophecy, but after thousands of years, will the Sword appear in the Stars at last?
With the aid of Abbagael Rivynfleur, a not-so-naive girl from the forest villages, Alastair will tread forgotten roads, face legendary creatures, and meet mysterious new races of people, all in an effort to find Myriad's Halfainin. So begins the sweeping seven-volume Myridian Constellation. Read on to discover what happens when the Sword is in the Stars, and the moon is blood red…

Guest Post from Wayne Thomas Batson
Wayne Thomas Batson here. If you're wondering why I always use my middle name, no, it's not because I want to sound all stodgy or literary. Thomas is my father's name. I've always wanted to honor him by using the name in my author name, esp. now because he passed away in 2015. If you've been reading my books for a while, you probably think The Door Within is my first book. Technically, however, it is not. The concept for Sword in the Stars actually popped into my head before The Door Within. The book actually appeared in two parts: Alastair's story and Ariana's story (from Errant King). At first I just didn't realize they were both in the same HUGE story. In the meantime, Thomas Nelson/Harper Collins published The Door Within Trilogy, and I kept getting contracts, keeping me from Sword in the Stars until 2012. But God was pretty insistent about the story because I kept getting flooded with ideas for what will eventually become the 7-Book Myridian Constellation series. Seriously, you should see the looks I get at church when I sit down during worship to scrawl story ideas on the back of a church bulletin!
Wayne Thomas Batson was born in Seabrook, MD in 1968. During the early years he tortured his older brothers and sisters, doing those things that only younger siblings can do to get on your nerves.
He attended Gabriel DuVal Senior High School and wrote this for his Yearbook
Senior Goals: To become a professional writer or artist. During the high school and early college years, he played lead guitar for a rock band called "Contagious." They were catchy, but apparently not enough to get a record deal.
Having completed the rigorous Holmes English Literature Curriculum, he graduated from the University of Maryland, College Park in 1991. In 1996, he received his first graduate degree in Counseling. He has continued his studies with 36 credit hours of graduate-level Reading courses.
Wayne Thomas Batson has spent the last fifteen years teaching Reading and English to middle schools students. He pioneered the active instruction of Strategic Reading in Anne Arundel County and has written Reading and English Curricula for Anne Arundel County, Carroll County, and Howard County Public Schools. Most recently, he helped develop the Challenge Reading Curriculum for advanced readers in Howard County, Maryland.
Wayne Thomas Batson lives in Eldersburg with his beautiful wife of eleven years and his four wonderful young children. Besides dividing his time between family, teaching, and writing, he likes to read, golf, play PS2, travel to the beach, play electric guitar, and create 3D artwork.
Wayne Thomas Batson is the Bestselling author of five adventure novels including the fantasy epic Door Within Trilogy and the pirate duo Isle of Swords and Isle of Fire. A middle school Reading and English teacher for 18 years, Batson loves to challenge—and be challenged by—his students. So, when he began writing stories to supplement the school district's curriculum, it was his students who taught their teacher a lesson. Batson's students were so taken by one of the stories that, over a thirteen year span, they pushed him to make it into a full-length novel. That story became The Door Within. Since then, Batson's students continue to be his frontline editors. Says Batson, "Two things you can count on from middle school students: Intelligence and Honesty. Kids are so much more perceptive than a lot of us 'Big Folk' give them credit for. And when something's not write in the story, they'll tell you about in very clear terms." Batson is teaming up with author and friend Christopher Hopper for a new book series, The Berinfell Prophecies. The first book, Curse of the Spider King, hit bookstores in October 2009. It promises to turn the traditional "portal fantasy" on its head, posing the question: What would happen if the fantasy came to us? Batson believes his books appeal to so many kids and adults because, at a deep level, we all long to do something that matters, and we all dream of another world.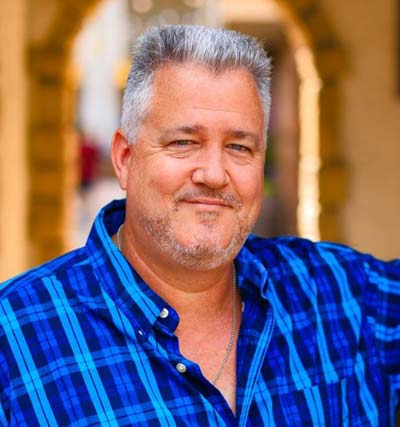 Book Review by Bree Herron
Now this is a fantasy book that I loved! I know it's a bit shocking to hear that from me, but boy was this book good. The world that Wayne Thomas Batson created is like non-other, it is one that I found myself eager to visit at the end of each day.The imagery is beyond anything I have ever experienced in a novel and the characters are superb. I didn't like putting this book down and only did so when I had to adult.
I think many readers could find themselves lost in this book, it takes you away to a world that is like Tolkien's Lord of the Rings, but only add some C.S. Lewis. I think that is the only way I could come close to comparing but there really isn't a book out there that is like this one, I can faithfully say that. I would eagerly read the entire series and look forward to book two.
**DISCLAIMER: I was provided an opportunity to read this book as an Advanced Reader Copy in return for a fair and honest review.
<h2><span class="inner">Giveaway</span></h2>
To celebrate his tour, Wayne is giving away a grand prize of The Official Bat Book Box O' Mystery (including some one of a kind, early handwritten drafts of my published books)!!
Be sure to comment on the blog stops for nine extra entries into the giveaway!
Find out all the details and enter to WIN at Sword in the Stars Celebration Tour Giveaway.
Professional Reader Affiliates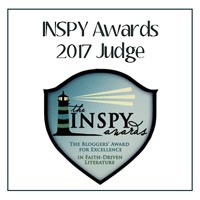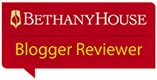 Affiliate Disclosure
I am grateful to be of service and bring you content free of charge. In order to do this, please note that when you click links and purchase items, in most (not all) cases I will receive a referral commission. Your support in purchasing through these links supplements the costs of keeping my website up and running, and is very much appreciated!