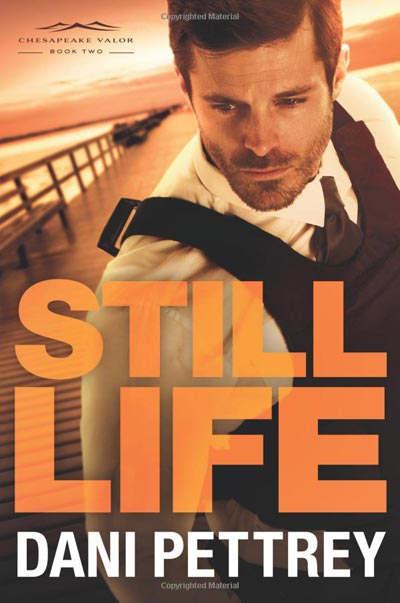 Author: Dani Pettery
Publisher: Bethany House
Print Length: 353 pages
Release Date: January 31, 2017
I Rate it:    
Genre: Christian
Work hits too close to home for crime scene photographer Avery Tate when her best friend disappears. The only lead is a chilling photo of herapparently dead. As Avery, her ex-boss Parker, and his friends dig into the case, shes forced to confront her feelings for Parker when they come face-to-face with a dangerous criminal.
Dani Pettrey is a wife, homeschooling mom and author. She feels blessed to write inspirational romantic suspense because it incorporates so many things she loves–the thrill of adventure, nail-biting suspense, the deepening of one's faith and plenty of romance. She's a huge fan of dark chocolate, is always in search of the best iced mocha and her dream is to one day own a little cottage on a remote stretch of beach. She and her husband reside in Maryland with their two teenage daughters. Visit her web site at DaniPettrey.com!
Book Review by Bree Herron
A thriller that will keep you guessing, and pages turning swiftly. Twists and turns that lead you to believe one thing then another. And finally, a love that makes your heart swell.  Still Life, makes a reader engage throughout the book, each new lead creates a chance for another clue and the faith of growing in Christ helps the reader understand the change they could have in their life.
Still LIfe comes to life in the reader's mind. Avery and Parker are this soon to be perfect couple, and yes you will be cheering for them! Honestly, the banter and the Irish lit from Parker will make any girl's heart beat fast. The first time Parker calls Avery "Lass" you will be wishing for your own hunky, smart, Irish hero.  These two will work together to make the future bright for their budding love, and that means Avery has to face her past. It really does go to show that you can change over the leaf in Christ, and that honesty helps heal your soul.
"He danced across her mind with an intensity that elated and terrified her."
I really love the setting in the book, and the plot. The mastermind behind the terrible murder, will give you a shock that is alone five stars. The ability to be in the mind of the unstable character created chills down my spine, I was kept on the edge of my seat reading the character's thought. I also really enjoyed that there are so many character relationship possibilities for the other characters, that I am hoping for at least three more books in this series. Also, the ending leaves me with hope that even though it is not what most readers hope for, I am hoping that we see a final showdown for Parker and Avery, with a certain character.
Overall, this book has everything a bestseller needs- suspense,love, amazing characters and the ability to keep the reader guessing. I look forward to the next book in this series!
**DISCLAIMER: I was provided an opportunity to read this book as an Advanced Reader Copy in return for a fair and honest review.
Professional Reader Affiliates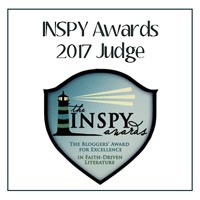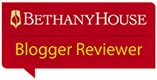 Affiliate Disclosure
I am grateful to be of service and bring you content free of charge. In order to do this, please note that when you click links and purchase items, in most (not all) cases I will receive a referral commission. Your support in purchasing through these links supplements the costs of keeping my website up and running, and is very much appreciated!