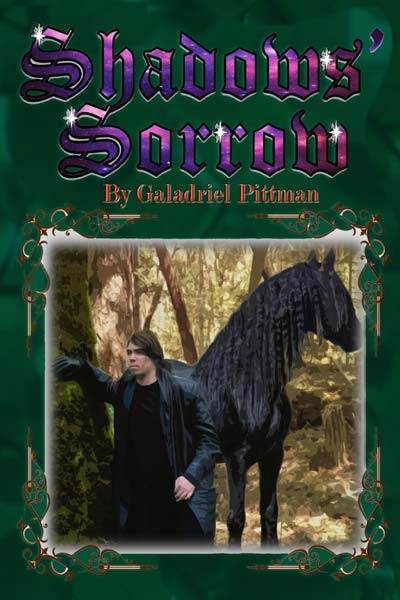 Author: Galadriel Pittman
Publisher: CreateSpace Independent Publishing Platform
Print Length: 326 pages
Release Date: May 17, 2018
I Rate it:    
Genre: Christian
"I will become these shadows' sorrow. I swear."
A disillusioned guardian, a four-footed philosopher, an honorable thief, Trouble, and an unexpected inheritance against the end of the world? Bring it on.
An ancient evil has recently reawakened. Raven, a young Deinya warrior disillusioned with his people, has accepted a quest from his one-time master for old time's sake. But when he catches a thief, Tara, his life hurls down an unforeseen path. With the help of others they meet along the way, they race to find the secret to the Rakon's downfall before the nations again succumb to darkness.

Guest Post from Galadriel Pittman
Maps. I've always loved them. Like Bilbo Baggins, I would pour over them, plotting where I had been, where I wanted to go. I spent hours doodling them. There's something calming about making squiggly lines. So when it came to creating a world, the map had to be one of the first features for me to make.
Fast forward a couple of decades to when I decided to get serious about finishing my story. I pulled out my old hand drawn in pencil map and thought, "This needs an upgrade." Enter my amazing husband. He took my original map and drew it on the computer, adding wonderful details like trees and mountains. The final touch was the nod of homage to C.S. Lewis: The known world of Morovia prepared for his majesty by the adventurers Clark, Shawn, and Lewis.
And now I offer this portal to my world as part of the giveaway! An 11"x17" color copy of the map inspired the theme for the gift basket giveaway.
I am Galadriel Pittman, a mother of two, wife to a supportive amazing husband, daughter, sister, friend, worship singer, school cafe manager…the list goes on. I am blessed with many roles to fill. And now, finally, author. Some of my earliest memories are of my parents reading to me–Chronicles of Narnia, Xanth series, Lord of the Rings…but they never read them fast enough for my liking. So, I learned to read. As a voracious reader from the age of three, my goal as a child was to read every book in the world! Sadly, reality dictated that there were more books than what my town library held, and new ones entered all the time! Perhaps taking a sideways step in that dream to become one who created those new entries is not surprising. As a child I enjoyed telling my younger siblings stories, and as a teen, I created my world with a friend. Over the years, I added to that tale. Recently, I decided I wanted to find out what happens next— so here we go!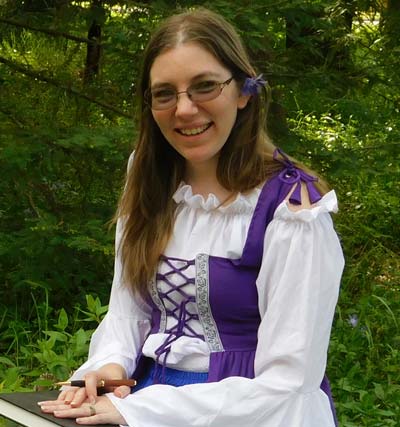 Book Review by Bree Herron
I am not a Fantasy fan by any nature. There are a few books that I have liked and enjoyed, but I really dabble more in the realistic genres. This book was nicely written and had good characters. I found myself liking it and following the story along to the very end. I thought the adventure and quest was neat, and I liked that it was vivid in my imagination.
This is a fantasy christian book, and that was engaging. Though I am not a fan of the genre I know many are and would enjoy this book for the fantasy alone. The characters are good, the plot is neat and I think many will enjoy the quest.
**DISCLAIMER: I was provided an opportunity to read this book as an Advanced Reader Copy in return for a fair and honest review.
<h2><span class="inner">Giveaway</span></h2>
To celebrate her tour, Galadriel is giving away a a themed basket that includes a color copy of my world's map, a journal, a day planner, a pen, a pen carrier, a mug and some tea packets!!
Be sure to comment on the blog stops for nine extra entries into the giveaway!
Find out all the details and enter to WIN at Shadow's Sorrow Celebration Tour Giveaway.
Professional Reader Affiliates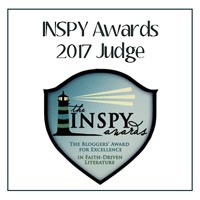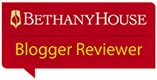 Affiliate Disclosure
I am grateful to be of service and bring you content free of charge. In order to do this, please note that when you click links and purchase items, in most (not all) cases I will receive a referral commission. Your support in purchasing through these links supplements the costs of keeping my website up and running, and is very much appreciated!