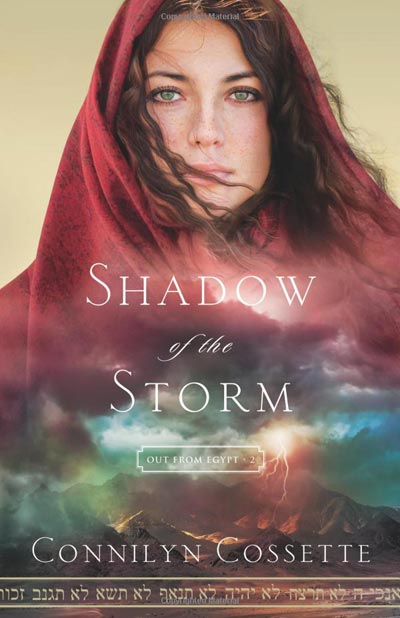 Author: Connilyn Cossette
Publisher: Bethany House
Print Length: 352 pages
Release Date: October 18, 2016
I Rate it:    
Genre: Christian
In the Depth of the Storm's Shadow, Only Truth Can Light Her Way
Having escaped Egypt with the other Hebrews during the Exodus, Shira is now living in freedom at the foot of Mt. Sinai, upon which rests the fiery glowing Cloud containing the shekinah glory of God. When the people disobey Yahweh and build a golden idol, the ensuing chaos gives Shira an unexpected opportunity to learn the arts of midwifery. Although her mother wishes for her to continue in the family weaving trade, Shira's gifts shine brightest when she assists with deliveries. In defiance of her mother, Shira pursues her heart's calling to become an apprentice midwife.
When a delivery goes horribly wrong, Shira finds herself bound to a man who betrayed her, the caretaker of three young children, and the target of a vengeful woman whose husband was killed by Shira's people, the Levites. As contention between the Hebrew tribes and the foreigners fans the flames of another dangerous rebellion, Shira will come face-to-face with the heartbreak of her past that she has kept hidden for so long. How can she let go of all that has defined her to accept the love she's denied herself and embrace who she truly is?
Connilyn Cossette is the author of the Out from Egypt Series with Bethany House Publishers. When she is not homeschooling her two sweet kiddos (with a full pot of coffee at hand), Connilyn is scribbling notes on scraps of paper, mumbling about her imaginary friends, and reading obscure out-of-print history books. Born and raised in the Pacific Northwest, she now lives in Texas where she loves the people but misses mountains, tall trees and barefoot-soft green grass. There is not much she likes better than digging into the rich, ancient world of the Bible, discovering new gems of grace that point to Jesus, and weaving them into fiction. Connect with her at ConnilynCossette.com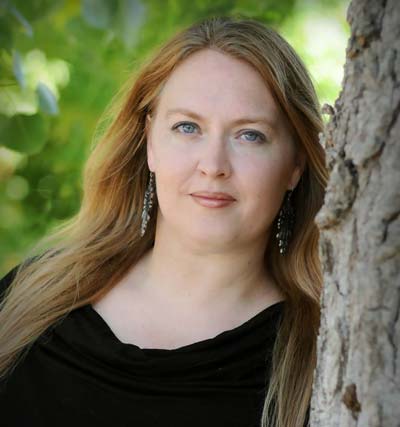 Book Review by Bree Herron
"But If you let the wind and the rain overcome you, then you will never fulfill the purpose for which you were born…There will be times when there is nothing you can do but survive, to place one foot after the other into the driving rain."
To answer your calling from God is tough, sometimes we are our own worst enemy. I pose a question to you, how would you handle if your calling was your fear? Shiva is our main character and she is facing such conflict-ions of her heart. Shiva has survived more than the reader can fathom. She has scars like many of us that cloud her judgement and feelings,she let's those scars hold her hostage from her true calling. We have another conflicted character, Dvorah is a woman pained from her loss and fueled by her anger. These two characters shaped this story into a page turner, heart breaking and hopeful tale. This is the second book of the Out From Egypt series and the first I have read, I truly felt though that I wasn't missing anything in order to build the relationship with the characters.
In the books I review there is always that character that many want to say is the evil, bitter enemy. Dvorah would certainly fit this description, but I want to dive deeper into her character for a moment.  Dvorah reminds me of many single moms, that we know a fierce mom that will do anything for her child (Only reference I will make here). She lost her husband to Shiva's people, and she lost her hope of a good life then too. Dvorah had a rough life, and that did play into how she was as an adult. The thought of her beautiful son not having a good life drove her to choose to turn against the people who were helping her, and to focus on her Egyptian Gods for help. She also chose to be a spy working against Shiva's people, and made poor choices. She did some actions that as a reader I couldn't think would be forgiven, but then I remembered that God forgives, and works in those that are needing him the most.
I know I painted this character to sound like the worst character in a long time, but there is a reason I chose to talk about her. Dvorah despite all her wicked, truly was a lost lamb of God. She turned her back on the thought of her deserving happiness and joy. She wrapped herself in pain and anger. Being forgiven by Shiva ( and I won't spill why) began Dvorah's journey to being a woman of God. I can only hope to make predictions that she is turning this way, but I have hope. Dvorah reminded me of the women that we judge in real life, the mother that is trying to make ends meet, who holds anger towards where or how life is shaping for her and a mother that has a heart of love for her child that leads her to make choices that society would frown on, or talk down about. Shiva should her only kindness, and forgiveness, Shiva reminded me that we are sometimes to quick to judge, and that those that are needing the love the most, are the ones that are closed off and holding more anger than love. Those are the people we need to show more love and compassion to.
Connilyn Cossette has created a story that many will find difficult to put down. The characters come to life in the pages, and being the story from Exodus, a reader can recall many details from the Bible in this book. Connilyn, thank you for making a story that made my heart sing and my mind race. This is a book for all readers, a historical Biblical fiction story that will have you hanging and recalling every last word.
How can we show more compassion and love?
**DISCLAIMER: I was provided an opportunity to read this book as an Advanced Reader Copy in return for a fair and honest review.
Professional Reader Affiliates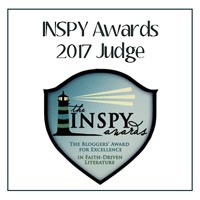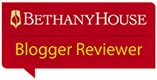 Affiliate Disclosure
I am grateful to be of service and bring you content free of charge. In order to do this, please note that when you click links and purchase items, in most (not all) cases I will receive a referral commission. Your support in purchasing through these links supplements the costs of keeping my website up and running, and is very much appreciated!