Scavenger Hunt with "A Spring of Weddings, Melissa Wardwell"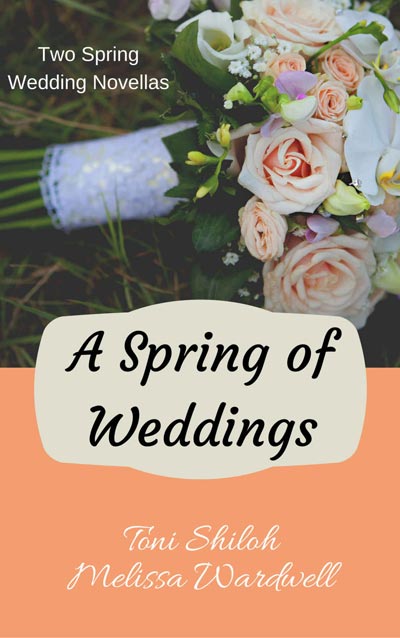 Author: Toni Shiloh, Melissa Wardwell
Publisher: Celebrate Lit Publishing
Print Length: 195 pages
Release Date: May 3, 2017
I Rate it:    
Genre: Christian
I had the pleasure of reading this book when it first came out, and was drawn to Melissa's work instantly. She has a way of making a reader feel at home in her stories, and yet there is always a lesson to be learned. I had the pleasure of chatting with Melissa recently about Spring, new stories and what she is reading. Below is the summary of the book and if you would like to see my thoughts here they are.
Book Summary
A Proxy Wedding
Carly James values loyalty and friendship above all, so when her best friend calls asking her to be a proxy bride, she says, 'yes.' How hard can it be to say 'I do' so that her best friend can be with the one she loves? Only, Carly never counted on the feelings that began to swirl around with the proxy groom.
Damien Nichols likes life lined up from A to Z, but when his best friend calls in a favor, disorder begins to reign. Instead of taking a quick flight to the proxy wedding, he must take a road trip with the proxy bride. Carly's free-spirit attitude bumps heads with his meticulous approach to life. As Damien discovers the woman underneath the carefree façade, his emotions become involved.
Will love become real at A Proxy Wedding?
Hope Beyond Savannah
Lily Allman and Nikotemo (Nik) Lagatuo were the poster children for the term "opposites attract." He was an evangelist and CEO for a non-profit from Samoa who grew up in a large loving family. She was a blond bombshell with a funky style and no family to call her own. Two of the most unlikely people meet in the most unlikely of places, but God had a plan when He brought them together. They never let their differences deter them from the love they had for each other, but when Nik's mother comes to the States for the wedding, the idea of wedded bliss is shaken. Can prejudices be over looked, insecurities overcome, and hope for a better future be restored so that these two can have all that was promised?

Guest Post from Caryl McAdoo
Will be posted when the blog monsters give it back..
Melissa resides in a small mid-Michigan farm community with her husband and three children, all of whom they home school. Besides writing, she enjoys reading, taking photos, and motorcycle rides with her husband. Her hope is that each story touches your heart, gives you hope, or just gives you a moment away from the chaos of life.
You can also find Melissa on: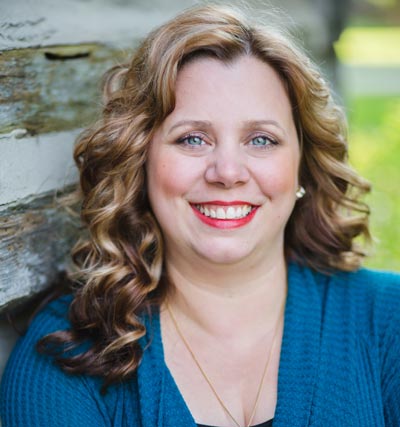 Bree
Hi Melissa, happy Spring! What is new with in your writing world?
Melissa
Happy Spring to you as well. Currently, I am packing away at a story I have been working on for the last year and a half. I know it is a long time, but life has been crazy. The title is "I Know the Plans". It is the third book in the Promises from Above series. It is a story about a married couple, Brad and Tiffany, that have had a beautiful marriage but the latest trial tests their willingness to continue on or go their own ways.

Bree
That title is awesome. This sounds like it could be relatable for many readers. How do you come into a story? Do you think about a reader that could enjoy the story line and feel a strong connection?
Melissa
Honestly, I think about the books that where fiction but touched something in me or made me reflect about my own life. I want my stories to strike accord with readers. I want to cover real life situations with dramatic twists. Marriage, trust, forgiveness, and Kids. I then try to weave in enough of the other stuff – romance, sisterhood, bromances- to make it entertaining and even more relatable.
Bree
Well, I can personally attest to your writing in this manner. You do a wonderful job. As an author you of course write great books, but as reader what are you currently reading?
Melissa
I am reading a regency spy novel by a new author. Laura Beers. It is called "To Love a Spy". It is the third in a series. It is a clean read that I am finding rather enjoyable. French spies, English Secret Service agents, and a bit of romance. Good stuff!

Bree
Oh that sounds right up my reader alley. Thank you taking the time to chat today! It was a pleasure to have you by.
Melissa
Thank you for having! It is always a joy chatting with you.
**DISCLAIMER: I was provided an opportunity to read this book as an Advanced Reader Copy in return for a fair and honest review.
<h2><span class="inner">Giveaway</span></h2>
Spring is here and we are celebrating with a Spring Scavenger Hung featuring Celebrate Lit Publishing's Spring Collection. Stop by each of the blog stops to learn about a specific author from one of our collections, enter the giveaway for a $50 Amazon card, and collect their secret word. At the end of the week, create the sentence from all the secret words and enter it in the giveaway for NINE bonus entries.
Should I  Finally  share the secret word…. (Hint: it's in bold)

Professional Reader Affiliates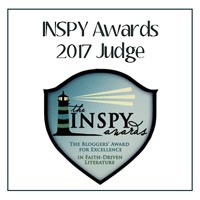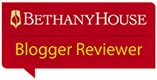 Affiliate Disclosure
I am grateful to be of service and bring you content free of charge. In order to do this, please note that when you click links and purchase items, in most (not all) cases I will receive a referral commission. Your support in purchasing through these links supplements the costs of keeping my website up and running, and is very much appreciated!