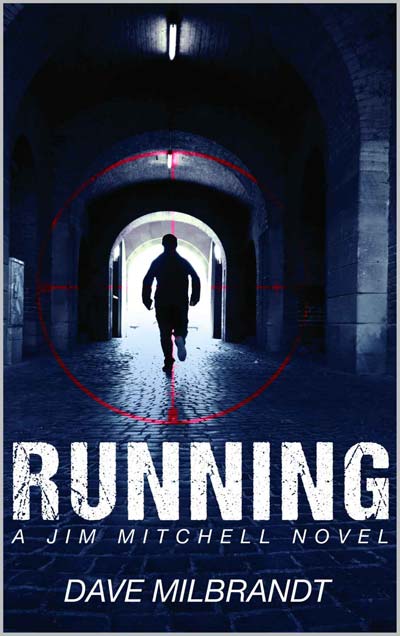 Author: Dave Milbrandt
Publisher: CreateSpace Independent Publishing Platform
Print Length: 204 pages
Release Date: April 23, 2018
I Rate it:    
Genre: Christian
An assassin's bullet sends Jim Mitchell running. When he'll stop is anybody's guess.
A tragedy propels Jim into a vacant state assembly seat. The new lawmaker and his wife have a baby on the way, but that doesn't stop the people trying to keep him from a job he never wanted in the first place. Then Jim gets involved in a plan to thwart a major terror attack that could either make him a hero or get him killed.
Political intrigue and high drama accent this tale of what it costs to find one's purpose, and what the rewards can be when you do.
Running is the third book in the Jim Mitchell series. Previous titles include Chasing Deception and Undue Pressure.
In 1998, I feverishly pounded out the first draft of Chasing Deception (book one in the Jim Mitchell series) in five weeks. Full of ambition, but bereft of wisdom of how the publishing world works, I assumed my novel would be published in short order. Despite my overly abundant self-assurance, I had to wait until 2013 to get that story out. I was in a hurry, but God, as usual, had other plans.
Over the last 20 years, I have discovered the gift of patience and more about the craft of good writing than I ever could have expected during that summer half a lifetime ago. With Undue Pressure (2016) and Running (2018), I have completed the trilogy I never planned to write and hopefully given readers some characters that will stick with them after they reach the end of the story.
The author of Chasing Deception and Undue Pressure, Dave Milbrandt fell in love with writing in junior high and has been a storytellerever since. A former staff writer for a daily newspaper, the SouthernCalifornia native spent five years in journalism and public relationsbefore becoming a teacher. Having worked at several area colleges, Davehas taught high school English and Social Studies classes since 2005 and fills his evenings sharing a passion for politics with his communitycollege students. Dave and his wife, Lynn, have been married since 1997.
Dave has also written a parenting book titled High School Declassified: AnInsider's Guide to Helping Your Student Succeed and a short fictionpiece titled Canada Jones and the Legend of the True Cross.
Book Review by Bree Herron
Political suspense, engaging characters and the feeling for wanting more is what you gain from reading this book.  It is the first book in the series that I have had the privilege to read, but I could easily see myself going to read the others that precede it.
Jim is new christian, father to a toddler, and soon to have newborn baby, a husband and sleuth. I don't always know what to think of male characters and their point of view, but in this book I really liked it. Jim is easy to like, a manner of straightforwardness and smart, he leads the reader through the novel with him, helping to solve the crime. I really like that he felt human to me, flirting with his wife, find the subtitle clues and just enjoyable.
This cover is on par with James Patterson's covers. It is simple but packs a huge point of interest in it. I like the tunnel and the target point that is the bigger features to me. It makes me feel ready for action.
I really liked each time Jim interacted with his wife. He was a charming husband (in the best way possible) that certainly saw a beautiful and strong woman in his partner. I also loved the action moments and where Jim heads into the political scene for the first time.
This was a pleasant surprise for me. I really didn't know what to expect with this book and I can say that readers should expect the unexpected in this novel. Just like how God works with us in unexpected ways, the author takes the reader on an unexpected journey with Jim in a world of political intrigue, family and faith. I recommend fans of christian fiction and James Patterson could find this book enjoyable.
Have you ever read a book and found yourself surprised at how much you enjoyed it?
**DISCLAIMER: I was provided an opportunity to read this book as an Advanced Reader Copy in return for a fair and honest review.
<h2><span class="inner">Giveaway</span></h2>
To celebrate his tour, Dave is giving away a grand prize that includes ebooks of all three books in the series!! Find out all the details and enter to WIN at Running Celebration Tour Giveaway.
Professional Reader Affiliates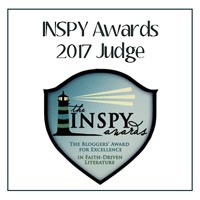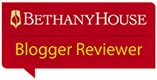 Affiliate Disclosure
I am grateful to be of service and bring you content free of charge. In order to do this, please note that when you click links and purchase items, in most (not all) cases I will receive a referral commission. Your support in purchasing through these links supplements the costs of keeping my website up and running, and is very much appreciated!