A Royal Christmas Wedding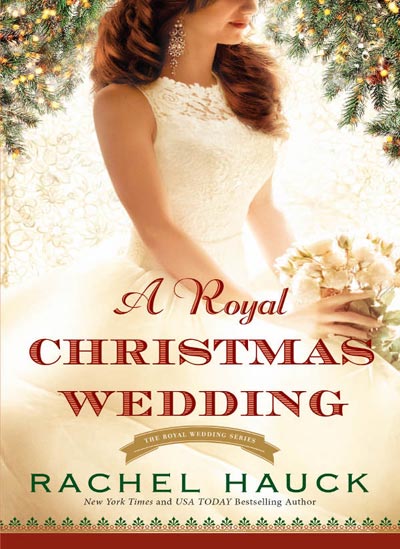 Author: Rachel Hauck
Publisher: Zondervan
Print Length: 240 pages
Release Date: October 18, 2016
I Rate it:    
Genre: Christian
Avery Truitt aches for true love—the kind she once shared with Prince Colin. Can she dare to hope for happily ever after, or is a fairy-tale ending beyond reach?
College volleyball star Avery Truitt has not seen her former flame, Prince Colin of Brighton Kingdom, since he suddenly pushed her away five years ago. But now, the sadness of losing her father and the joy of her sister Susanna's pregnancy have brought Avery back to Brighton just in time for Cathedral City's enchanting Christmas season.
Avery knows she can't avoid seeing Colin—now the Kingdom's most eligible bachelor—whether or not her heart is ready to relive the pain. But seeing him again might bring her the closure she needs after all this time.
When Colin finds himself at the center of a centuries-old Brighton tradition, he must decide whether to follow the path laid out before him or follow his heart to the only woman for whom he would ring the Pembroke Chapel Bell.
Can Colin convince Avery to meet him at the chapel on Christmas morning—as tradition dictates—or will Avery run back to her St. Simons home and pursue a coaching career as planned?
In the fourth installment of the Royal Wedding Series, New York Times bestselling novelist, Rachel Hauck, weaves a charming story of holiday romance as two broken hearts seek the love they once knew.
Guest Post from Rachel Hauck
I don't think we can ever get enough of royals or Christmas, do you? The two just seem to go together. The Bible tells us eternity is written on our hearts. (Ecc. 3:11) I wonder if it's also written on our hearts to be princesses in a grand, beautiful, perfect kingdom. That being said, welcome to The Royal Christmas Wedding blog tour. My deepest thanks to all the bloggers, reviewers, and readers for hosting and visiting this tour. I'm excited to share this story with you all. The hero and heroine, Prince Colin and Avery Truitt, first met in Once Upon A Prince at King Nathaniel's coronation. I hadn't planned to write a spinoff story with the two of them. In fact, I didn't even know Prince Colin existed until Avery walked into the abbey for the coronation and glanced across the sanctuary into his eyes.
Here's his introduction:
Lean, aristocratic with an outdoorsman ruddiness, he nearly made Susanna swoon when he winked at Avery.
I liked Colin immediately. So did Avery. As well as a lot of you.  When my publisher asked me to write their story, it would be two years before the book would release. Plenty of time, right? But "time crunch" is the name of the game with most writers. Between life, rewrites, edits, and promotional activity, we often find ourselves hurrying toward a deadline. Well, at least I do. In the fall of 2015 I was writing The Wedding Shop and A Royal Christmas Wedding at the same time. I'd also dealt with a physical issue that left me shaky. Could I write two books in five months? Did I want to even make the attempt? If I said no, publication dates would be pushed out, causing a year delay on A Royal Christmas Wedding. And I knew that was something I did not want to do. Publishing is a long game. Books are contracted and due 12 to 18, even 24 months, before release dates. Time must be carved out for rewrites and editing, marketing and promotion. Review copies go out at least five months in advance. So I agreed to write both books. I told my editor, "Diamonds come from pressure." Coming up with Avery and Prince Colin's story wasn't as easy as I'd planned. Since they met in Once Upon A Prince as teenagers, I struggled with how to advance their age and relationship, and how to present them as the book opened. Where had their relationship gone "between the books?" When I came up with the idea of the Pembroke Chapel bell, the story magic began to happen. One of the things I love in the royal wedding books is the fairy tale aspect. Looking for something out of the ordinary. Even though my writing time was tight, writing Avery and Colin's story was a joy. Once again I wish I could visit Brighton, eat a puff, and royal watch for the Strattons! I hope you found a few sweet spots in the story, all wrapped in Christmas holiday cheer, and enjoyed your time with me in Brighton Kingdom.
Merry Christmas!
Rachel Hauck is a New York Times, USA Today and Wall Street Journal Bestselling, and award-winning author.
A graduate of Ohio State University with a degree in Journalism, Rachel worked in the corporate software world before planting her backside in an uncomfortable chair to write full-time in 2004.
She serves on the Executive Board for American Christian Fiction Writers and leads worship at their annual conference. She is a mentor and book therapist at My Book Therapy, and conference speaker.
Rachel lives in central Florida with her husband and pets, and writes from her two-story tower in an exceedingly more comfy chair. She is a huge Buckeyes football fan.
Visit her at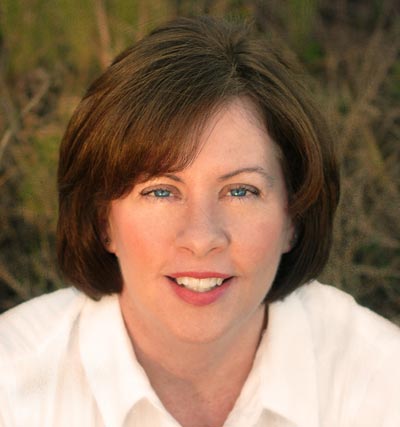 Book Review by Bree Herron
The bell will ring on Christmas Day, true love has been found. Colin knows that Avery is the only woman he would ring the bell for. Sadly, he knows that the wounds he caused her run deep. Avery is determined to keep a stiff upper lip in her return to Brighton. She has enough grief on her plate and doesn't want to dredge up the past. The Lord works in many ways, and it's the most magical time of the year, Christmas. Anything can and will happen.
The bells will ring, and the hearts will sing in this beautiful holiday novel. #giveaway
Click To Tweet
Wow. This book was wow. I am a huge fan of Rachel Hauck, she spins her stories in a way that makes the reader read, think and rejoice. This book certainly was as moving and heart changing as The Wedding Shop. Avery is a character that was easy to relate to. A common, yet talented young woman, who's true love scarred her heart. She is hurting, yet hopeful for healing. Colin gives a reader butterflies. The romance level and the historical traditions that he holds made this gal, want a real Colin (but for me).
The sweeping style of the words lulled me into an imaginary place filled with romance and inspiration. Brighton is a village I would enjoy visiting and residing in. The faith aspect worked for me. A forgiveness and second chance story, each moment with God made this story more enchanting and healing for tender hearts.
I suggest this book for any reader looking for a reason to feel bright this season. For a reader that loves a good heart-melting story and characters that seem real.
Have you read any of Rachel's books?
**DISCLAIMER: I was provided an opportunity to read this book as an Advanced Reader Copy in return for a fair and honest review.
<h2><span class="inner">Giveaway</span></h2>
To celebrate her tour, Rachel is giving away a $25 Amazon gift card plus a copy of A Royal Christmas Wedding and a copy of The Wedding Shop. Click below to enter. Be sure to comment on this post to earn 9 extra entries in the giveaway!
Professional Reader Affiliates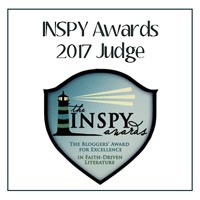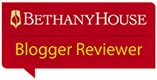 Affiliate Disclosure
I am grateful to be of service and bring you content free of charge. In order to do this, please note that when you click links and purchase items, in most (not all) cases I will receive a referral commission. Your support in purchasing through these links supplements the costs of keeping my website up and running, and is very much appreciated!