Author: Jocelyn Green
Publisher: Bethany House Publishers
Print Length: 416 pages
Release Date: February 6, 2018
I Rate it:
Genre: Christian
Lacemaker Vivienne Rivard never imagined her craft could threaten her life. Yet in revolutionary France, it is a death sentence when the nobility, and those associated with them, are forced to the guillotine. Vivienne flees to Philadelphia but finds the same dangers lurking in the French Quarter, as revolutionary sympathizers threaten the life of a young boy left in her care, who some suspect to be the Dauphin. Can the French settlement, Azilum, offer permanent refuge?
Militiaman Liam Delaney proudly served in the American Revolution, but now that the new government has imposed an oppressive tax that impacts his family, he barely recognizes the democracy he fought for. He wants only to cultivate the land of his hard-won farm near Azilum, but soon finds himself drawn into the escalating tension of the Whiskey Rebellion. When he meets a beautiful young Frenchwoman recently arrived from Paris, they will be drawn together in surprising ways to fight for the peace and safety for which they long.
Jocelyn Green is a former journalist who puts her investigative skills to work in writing both nonfiction and historical fiction to inspire faith and courage.
Her books have finaled in the Christy Awards and Inspirational Readers Choice Awards, and have won gold from the Military Writers Society of America and the Advanced Writers and Speakers Association.
Complex and nuanced characters, rich historical detail and twisting plots make her novels immersive experiences. Her fiction has been praised by Historical Novel Society, Romantic Times, Library Journal, historians specializing in her novels' time periods, as well as popular and acclaimed authors Laura Frantz, Lori Benton, Jody Hedlund, Sarah Sundin, Joanne Bischof, Julie Lessman, and more.
Jocelyn loves Broadway musicals, the color red, Toblerone chocolate bars, Mexican food, and well-done documentaries. She lives in Iowa with her husband, two children, and two cats she should have named Catticus Finch and Purrman Meowville.
Visit her at JocelynGreen.com, and receive a free gift when joining her e-newsletter mailing list.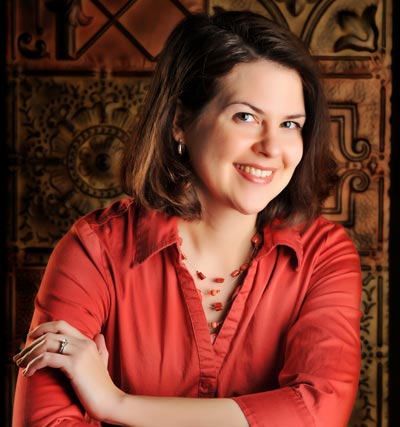 Book Review by Bree Herron
Sometimes along the way there comes a book that is as beautiful as fine lace or a classic painting. This would be one of those books. Jocelyn Green will move readers into the pages of the book, and you will not be able to come back to the present till the last page.
Vivienne arrives to Philadelphia with much heart ache and sadness. She was delicately created and readers will love the fine details and her sharp mind. Liam Delaney has a right to be cautious when it comes to the sweet Vivienne, he has seen the struggles of his family and friends, and land taken over. He slowly sees that Vivienne is not like the rest, but someone to treasure.
The historical setting is amazing. My historian heart was fluttering with love for this historical christian fiction novel's setting. Not only do we get the backstory on what was happening in France but also how America was handling the influx of new Frenchman.
This was an amazing book to start the year off fresh with. I am always left leaving wanting more from this author. She completes each story in a manner that leaves a reader feeling faith filled and joyful. I am eager for the next book.
**DISCLAIMER: I was provided an opportunity to read this book as an Advanced Reader Copy in return for a fair and honest review.
Professional Reader Affiliates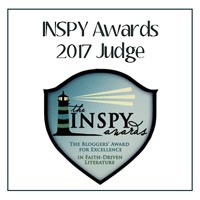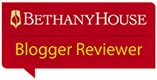 Affiliate Disclosure
I am grateful to be of service and bring you content free of charge. In order to do this, please note that when you click links and purchase items, in most (not all) cases I will receive a referral commission. Your support in purchasing through these links supplements the costs of keeping my website up and running, and is very much appreciated!