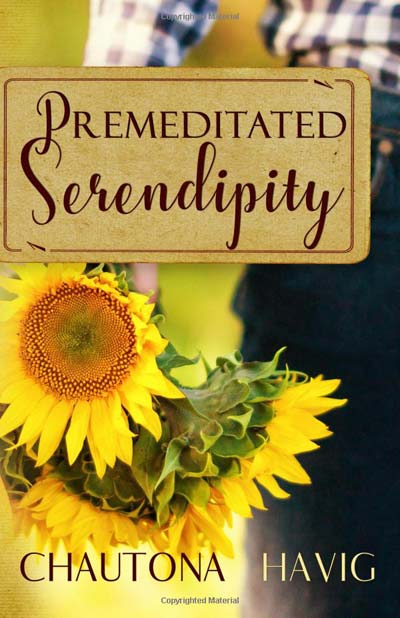 Author: Chautona Havig
Publisher: Independently published
Print Length: 130 pages
Release Date: December 1, 2018
I Rate it:    
Genre: Christian
A meddlesome florist, a man determined to obey the Word, and a nurse who needs gentle nurturing.Take a few Bible verses, stir in a little godly interference, give a pinch of meddling, and mix well. Bake in the oven of misunderstanding until true feelings rise and come out clean.…make it your ambition to lead a quiet life and attend to your own business and work with your hands, just as we commanded you. ~ I Thessalonians 4:11That's all Reid wanted to do–just serve the Lord for a year before concerning himself with anything else. Yeah, the idea came from an odd "prophesy" one of the watchmen of Fairbury's new Prayer Room spoke over him. Sure, he didn't know if such "prophecies" were even Biblical–arguments on that score abounded. But since the words she spoke were pure Scripture, and since yielding to them couldn't be wrong, he thought, "Why not?"Was it always easy? No. People made judgments about him that weren't accurate. Shy? Nope. Stuck up? Not hardly. Committed to a celibate life?Good news, girls–just for the year.But when the local florist hears Reid's story and sees a few things that give him a glimpse into the man's heart, he decides on a little premeditated serendipity to move things along, unaware of the serious havoc he's about to wreak.Grab your copy and enjoy a little floral fiasco today.

What Important Life Lesson Do Simple Daisies Teach Us?
It all began with a barrel of daisies. There I was, writing a simple scene with a character walking up the street of my fictional town of Fairbury, and this man appeared in front of a florist's shop—The Pettler. He handed my character a daisy, and I soon learned that he did this for everyone—handed out a free daisy to anyone who passed.
Since then, in almost any book that takes place in Fairbury, someone receives one of those daisies. So, when Amanda Tru told me about a collection featuring novellas about floral fiascoes, I knew it was time for Wayne Farrell of The Pettler to make a solid showing in a book.
I just wasn't ready for it to be his story.
However, as I wrote about Reid and Kelsey, Wayne kept creeping in more and more. A backstory emerged. His faith bloomed. Yes, his heart has a few weeds that need to be pulled, but those weeds provided the conflict for this story.
And one thing that happened is he planted a seed in my own heart. I sat there thinking about what those daisies meant to him when the old "He loves me, he loves me not" ditty came to mind. I imagined that a florist would likely love or hate that. I mean, you don't want people to have negative connotations with flowers, but on the other hand, people buying daisies to pluck… that's good business.
Thinking of it in terms of Jesus changed everything, though. Suddenly, I had his story. Because, like Wayne shares with Reid in Premeditated Serendipity. When you pluck a daisy thinking of the Lord, there is no not. It's just, "He loves me. He loves me. He loves me." You can cross out every not. (I even have a short video on this.)
Because, as John 3:16 reminds us, "For God so love the world that He gave His only begotten Son, that whoever believes on Him shall not perish but have eternal life."
He loves us. Period.
Note: for Wayne's full story, check out Tangoed in Tinsel, part of the Under the Christmas Star set—the CrossRoads Collection 3.
When asked about writing, author Chautona Havig says, "Books. I love them– always have. From my earliest years, I spent most of my free time lost in a book, until one day I realized that I had stories in my heart and mind that I wanted to tell. Time passed, life, family, and work got in the way, and my dream of being a writer seemed to vanish into the desert winds.
Dreams are beautiful things, though; they never quite disappear. I began writing again, editing, writing, editing…more editing… and now I have over a hundred books in progress and a few dozen published. I write the stories of fictional people who have real problems, weaknesses, and triumphs. Through their stories, I try to share the Hope that is within me."
Chautona lives in a small, remote town in California's Mojave Desert with her husband and seven of her nine children. When not writing, she enjoys paper crafting, sewing, and the knowledge that someday she'll be able to retire from home education.
She can be found at Chautona.com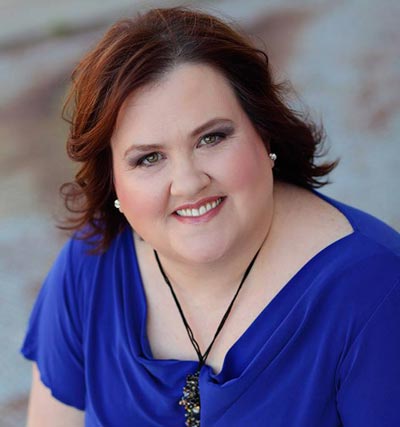 Book Review by Bree Herron
Chautona is known for her quirky stories, strong characters, and good dose of faith. I think this is by far my favorite story from her, it was just a positive delight to read. Kelsey is a charming character that molds well with Reid. Reid is a character that has had a past that has shaped where he is today, he knows that God will provide and protect for him. We learn with Reid that we are able to change and grow within faith of God. There is romance, conflict and a conclusion that makes your heart happy in this short story. 
**DISCLAIMER: I was provided an opportunity to read this book as an Advanced Reader Copy in return for a fair and honest review.
To celebrate her tour, Chautona is giving away a grand prize of a bouquet sent to anyone the winner wants in the U.S.!!
Be sure to comment on the blog stops for nine extra entries into the giveaway!
Find out all the details and enter to WIN at Premeditated Serendipity Celebration Tour Giveaway.
Professional Reader Affiliates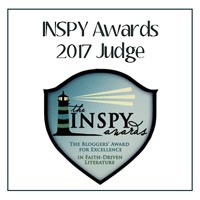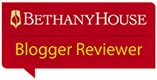 Affiliate Disclosure
I am grateful to be of service and bring you content free of charge. In order to do this, please note that when you click links and purchase items, in most (not all) cases I will receive a referral commission. Your support in purchasing through these links supplements the costs of keeping my website up and running, and is very much appreciated!