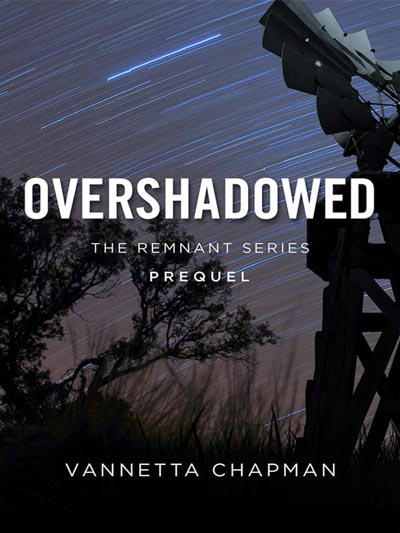 Author:Vannetta Chapman
Publisher: Harvest House Publishers
Print Length: 51 pages
Release Date: September 27, 2016
I Rate it:    
Genre: Christian
When the Lights Go Out…
Who Will Be Ready?
All Gabe Thompson wanted was a rewarding and challenging career in the U.S. military. He's about to get his wish.
The government knows that a massive solar flare could plunge the entire world into darkness for decades to come, but few believe it will ever happen. The governor of Texas is hoping it won't, but planning that it could. She implements her brainchild, the top secret Operation Nightshade, and Gabe suddenly finds himself chosen to train for the end of modern society.
When the government learns their darkest fear is about to become a reality, Gabe can't warn anyone of the impending disaster—but he can stock his shelves and do everything in his power to ensure his neighbor, Lenora Diaz, will survive as long as possible.
Gabe must race against a cataclysmic solar clock if he hopes to be in position when the blackout descends.
Vannetta Chapman writes inspirational fiction full of grace. She has published more than one hundred articles in Christian family magazines, receiving more than two dozen awards from Romance Writers of America chapter groups. She discovered her love for the Amish while researching her grandfather's birthplace of Albion, Pennsylvania. Her novel Falling to Pieces was a 2012 ACFW Carol Award winner. A Promise for Miriam earned a spot on the June 2012 Christian Retailing Top Ten Fiction list. Anna's Healing was a 2015 Carol Award finalist. Chapman writes Amish romance, Amish cozy mysteries, and Christian dystopian (suspense). Chapman was a teacher for 15 years and currently writes full time. She lives in the Texas hill country with her husband.
For more information, visit her at: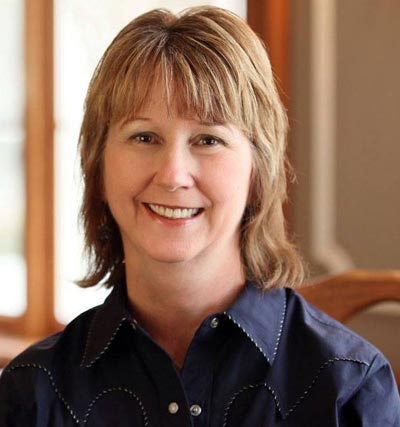 Book Review by Bree Herron
I am not going to say that I know dsytopian christian fiction well. In fact the only close series I can recall reading is the Left Behind Series, in my teens. So it's been over ten years, since I have felt moved to drool over a series in this genre.
Vannetta Chapman, is a fabulous author for more than just this prequel into a new series. She has penned Amish books- romance and mystery. Then she decided to write an earth moving new series! The Remnant series is one that will move the reader to think and feel as they have never done before, or in my case haven't done in years.
I quickly read the prequel, Overshadowed recently and to be honest I am still finding myself to be thinking about Gabe and Lenora. I am contemplating the way I would want to handle such scenarios as darkness overcoming all. And to be honest what will really grab the reader is the scenario is so real. It literally can happen. No, I am not talking about zombies or vampires. I am talking about Solar Flares, these happen-just never to this extent. Yet.
Now the characters, Gabe is so strong and very intelligent. But I am going to give all my praise to Lenora. She is kind, strong and level headed. I would personally want to be in this with her. Both of these characters leave me wanting more of their stories, and yet they feel finished. However, since I know feel personally attached, I wouldn't mind reading more about them. If a reader is wanting a book that is quick, stimulating and certain to leave them wanting more, this is the book for them. In fact, since it's free what do you have to lose, I only can see a win in this purchase.
Please join the conversation and comment below. Have you read… If so what did you think/like?
**DISCLAIMER: I was provided an opportunity to read this book as an Advanced Reader Copy in return for a fair and honest review.
Professional Reader Affiliates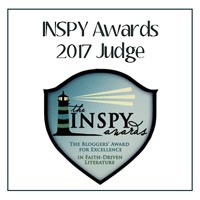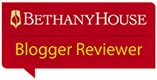 Affiliate Disclosure
I am grateful to be of service and bring you content free of charge. In order to do this, please note that when you click links and purchase items, in most (not all) cases I will receive a referral commission. Your support in purchasing through these links supplements the costs of keeping my website up and running, and is very much appreciated!