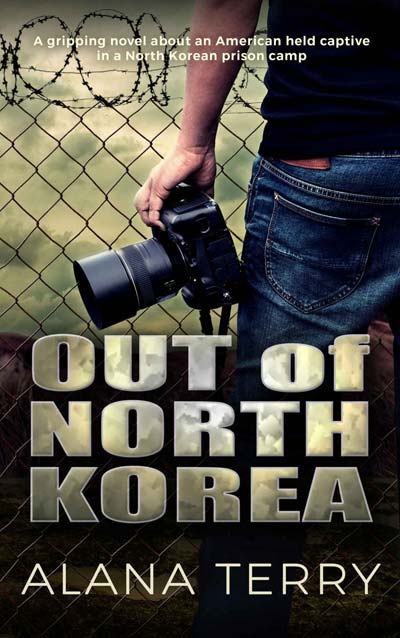 Author: Alana Terry
Publisher: Firstfruits Publishing
Print Length: 189 pages
Release Date: June 18, 2018
I Rate it:    
Genre: Christian
Can even God save him now?
An atheist journalist. A North Korean prison camp. An enlightening novel you won't soon forget.
"My favorite Christian fiction book of all time … and I've read many." ~ L.D.
***
A single photograph could cost his life …
Ian McAllister has searched the world over, hunting for that all-elusive perfect photograph.
He finds it on a tourist trip to North Korea when he stumbles upon a young street kid foraging for roots.
Unaware that this single act will cost his freedom, Ian takes the shot.
Now he must pay the penalty.
***
A true-to-life novel about an American imprisoned behind North Korea's closed borders.
A gripping tale of courage, faith, and hope from award-winning Christian novelist Alana Terry.
Guest Post from Alana Terry
Have you seen in the news that the leaders of North and South Korea have both publicly stated their willingness to promote peace on the Korean peninsula? It was certainly a historic moment, and this part of the world has earned its place in global headlines.
My interest in North Korea, however, goes back over a decade, when as a young mother I received a prayer burden for the people of North Korea. Fast-forward to five years ago when my debut novel was released. The Beloved Daughter follows the life of a young girl who is sent to prison camp because of her father's Christian faith. In addition to winning several awards, The Beloved Daughter gave an expression to my prayer burden to see North Korea free to worship the one true God.
Out of North Korea is unique among my other titles because it's the first story that focuses on an American in North Korea. Ian McAllister is captured and held in a Pyongyang prison because of a photograph he took of a young homeless boy. I hope the message leaves you as inspired and encouraged as I was when I was writing it.
Alana is a pastor's wife, homeschooling mom, self-diagnosed chicken lady, and Christian suspense author. Her novels have won awards from Women of Faith, Book Club Network, Grace Awards, Readers' Favorite, and more. Alana's passion for social justice, human rights, and religious freedom shines through her writing, and her books are known for raising tough questions without preaching. She and her family live in rural Alaska where the northern lights in the winter and midnight sun in the summer make hauling water, surviving the annual mosquito apocalypse, and cleaning goat stalls in negative forty degrees worth every second.
You can find Alana on: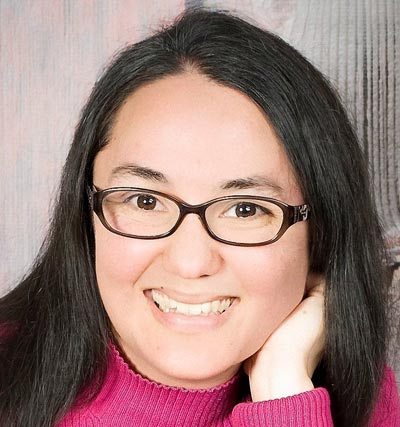 Book Review by Bree Herron
Intense, gripping, epic. Words that could fly through your mind while reading this book. It was a very gripping novel with intense moments of fear (maybe for me LOL) and faith (certainly for both me and the character). I say it is epic because I can't recall reading anything like it.
Each character brought an offering to the table in this story. Ian was our primary character, but even those that were just in passing were impactful. One thing this author has always done is create characters that were strong and vivid. Ian is lost, mentally and in the physical form of location. Okay, he knew where he was but can't truly get out, because well it is North Korea. His pursuit of his passion and the truth leads him to learning that life is more than about him, and that he can't do it without God.
Considering the current state of North Korea and the latest passing of political happenings, I found myself seeing this place in an entirely vivid way through this book. I truly think the author knows more than most on North Korea and was able to create this portion of a country in the story.
This book was unlike any I have read before. I felt as though it wasn't fiction but a nonfiction tale that was told to the author. Characters come to life through the pages and the country comes to life. I couldn't describe all the feelings and thoughts that went through me while reading this book, but there was a lot and I am still in my head with some of these thoughts after finishing the book. I would recommend this book to christian fiction fans that are looking for a raw, and intense story of faith.
I haven't read any of Korean books by this author, but am curious to see if you have? What are your thoughts?
**DISCLAIMER: I was provided an opportunity to read this book as an Advanced Reader Copy in return for a fair and honest review.
<h2><span class="inner">Giveaway</span></h2>
Professional Reader Affiliates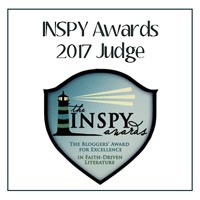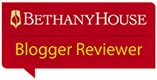 Affiliate Disclosure
I am grateful to be of service and bring you content free of charge. In order to do this, please note that when you click links and purchase items, in most (not all) cases I will receive a referral commission. Your support in purchasing through these links supplements the costs of keeping my website up and running, and is very much appreciated!