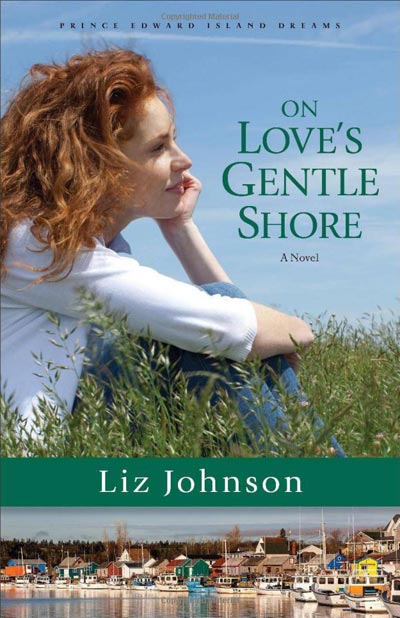 Author: Liz Johnson
Publisher: Revell
Print Length: 338 pages
Release Date: July 4, 2017
I Rate it:    
Genre: Christian
Fifteen years after she left Prince Edward Island, Natalie O'Ryan had no plans to return. But when her fiancé, music producer Russell Jacobs, books their wedding in her hometown and schedules a summer at Rose's Red Door Inn, she sets out to put the finishing touches on the perfect wedding. But she can't possibly prepare for a run-in with Justin Kane–the best friend she left behind all those years ago after promising to stay.
Justin's never forgotten Natalie or the music career he always dreamed of pursuing. He'd been prepared to follow her off the island until his dad died and he was left to run the family dairy farm. He's done the best he can with the life that was thrust upon him–but with Natalie back in the picture, he begins to realize just how much joy he's been missing.
After Natalie's reception venue falls through, she must scramble to find an alternative, and the only option seems to be a barn on Justin's property. As they work together to get the dilapidated building ready for the party, Natalie and Justin discover the groundwork for forgiveness–and that there may be more than an old friendship between them.
By day Liz Johnson is the marketing director for a radio network. She finds time to write late at night and is a two-time ACFW Carol Award finalist. Liz makes her home in Tucson, AZ, where she enjoys theater, exploring local history, and doting on her nieces and nephews. She loves stories of true love with happy endings. Find out more about Liz at
You can find Liz on: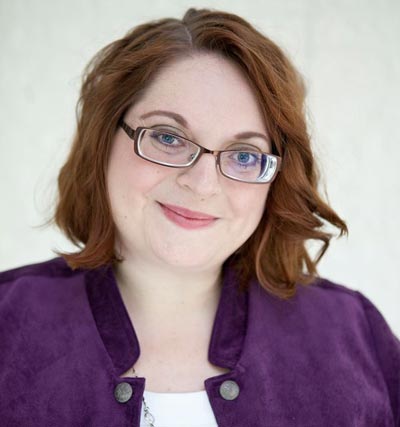 Book Review by Bree Herron
When coming home means having to face who and what has caused your heart to hurt, this becomes not only healing for the characters but for the readers as well.
Returning to PEI is my favorite type of read. I can smell the salty sea water and heat the chatter of the town folks. Natalie is a blaze on everyone's mind, having come back to marry a man who isn't Justin. Yes, it throws everyone into the buzz of gossip.
Natalie is running well trying to run from her past and the scars she bears daily. Feeling as though her path is as far from her predicted future, she is focusing her feelings and vies forward. Her struggle is unique not fully what the reader thought, a surprise heart breaker. Yet, with this Natalie is fully in need of love- real , passionate, faithful love. She spoke volumes to me in this aspect. I broke in moments for this character's dear heart and her need to feel loved.
Justin is Natalie's safe haven, her light in a dark night. They had such a strong connection til one night when all goes bad. He alone has a chip on his shoulder about her, but God works this story in wondrous ways and soon these two are seeing a very different future.
A mind blowing read, I couldn't put this book down. I felt completed when I finished the final page, and know that the author has given readers a beautiful series that they will treasure. I will treasure the warm,fuzzy feelings that this book has left me with.
How do you feel when a series ends?
**DISCLAIMER: I was provided an opportunity to read this book as an Advanced Reader Copy in return for a fair and honest review.
Professional Reader Affiliates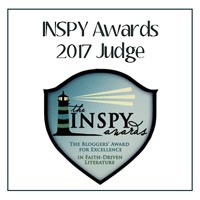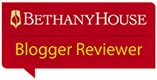 Affiliate Disclosure
I am grateful to be of service and bring you content free of charge. In order to do this, please note that when you click links and purchase items, in most (not all) cases I will receive a referral commission. Your support in purchasing through these links supplements the costs of keeping my website up and running, and is very much appreciated!