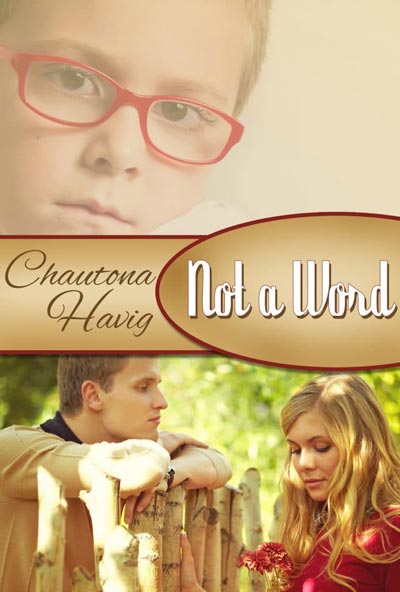 Author: Chautona Havig
Publisher: CreateSpace Independent Publishing Platform
Print Length: 361 pages
Release Date: March 3, 2013
I Rate it:    
Genre: Christian
"I'm saying that I'm not going to trash someone else's reputation in a futile attempt to restore mine. Everyone would believe her. Why shouldn't they? It's probably the only lie she's ever told in her life. Just happens to be the lie that ruined mine."
Words have power. Add a solid reputation behind those words, and they have the power to destroy.
It began with a lie.
Mac's life changed irrevocably with a false accusation. Blissfully unaware of the carnage she left behind when she moved from Brant's Corners, Savannah Forrester is back and when Mac sees her at church–with a boy–he wants answers.
For eight years he's lived under the cloud of her accusations–without defending himself. He kept her secret. He endured the shame and the life-altering consequences.
Savannah can set the record straight. Mac says no. The ultimate question remains: what is best for Rory.
And who is Rory really?
When asked about writing, author Chautona Havig says, "Books. I love them– always have. From my earliest years, I spent most of my free time lost in a book, until one day I realized that I had stories in my heart and mind that I wanted to tell. Time passed, life, family, and work got in the way, and my dream of being a writer seemed to vanish into the desert winds.
Dreams are beautiful things, though; they never quite disappear. I began writing again, editing, writing, editing…more editing… and now I have over a hundred books in progress and a few dozen published. I write the stories of fictional people who have real problems, weaknesses, and triumphs. Through their stories, I try to share the Hope that is within me."
Chautona lives in a small, remote town in California's Mojave Desert with her husband and seven of her nine children. When not writing, she enjoys paper crafting, sewing, and the knowledge that someday she'll be able to retire from home education.
She can be found at Chautona.com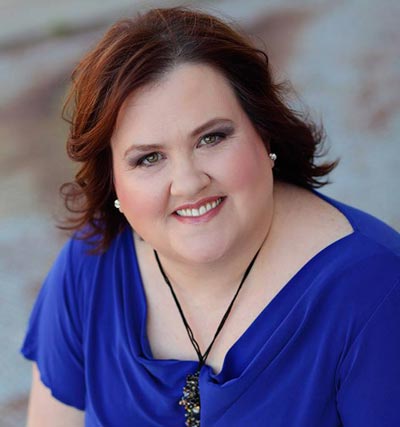 Book Review by Bree Herron
How does this author do it? Seriously, she knows how to create relevant stories that capture a reader's mind and heart. She leaves you with food for thought and also a bit more faith.
How cute is this cover? I mean really the little boy is darling to look at and it suites this story so nicely.
I loved when Mac first saw Savannah again after so much time. The reader really got to feel his emotions and thoughts. I also really loved that there was healing for all in this story, including the reader.
I could line my shelves with books by Chautona Havig. Her way of making each story feel real and the faith relatable is amazing. I think this book can teach us all a lesson as well, watch what we say. Words have lasting impact.
Have you read any of Chautona's books?
**DISCLAIMER: I was provided an opportunity to read this book as an Advanced Reader Copy in return for a fair and honest review.
Professional Reader Affiliates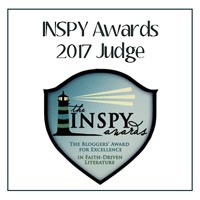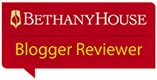 Affiliate Disclosure
I am grateful to be of service and bring you content free of charge. In order to do this, please note that when you click links and purchase items, in most (not all) cases I will receive a referral commission. Your support in purchasing through these links supplements the costs of keeping my website up and running, and is very much appreciated!