Newton & Polly Book Review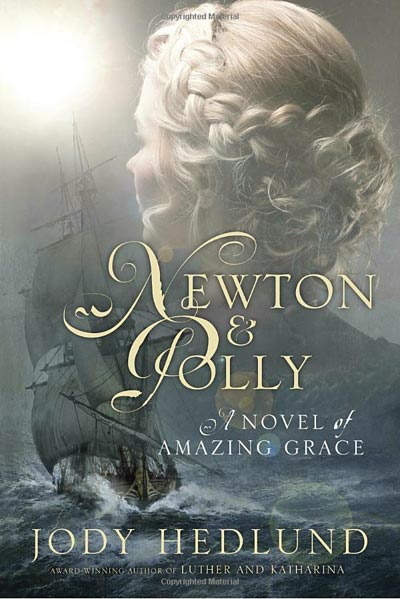 Author: Jody Hedlund
Publisher: WaterBrook
Print Length: 400 pages
Release Date: September 20, 2016
I Rate it:    
Genre: Christian
Now remembered as the author of the world's most famous hymn, in the mid-eighteenth century as England and France stand on the brink of war, John Newton is a young sailor wandering aimlessly through life. His only duty is to report to his ship and avoid disgracing his father—until the night he hears Polly Catlett's enchanting voice, caroling. He's immediately smitten and determined to win her affection.
An intense connection quickly forms between the two, but John's reckless spirit and disregard for the Christian life are concerns for the responsible, devout Polly. When an ill-fated stop at a tavern leaves John imprisoned and bound, Polly must choose to either stand by his side or walk out of his life forever. Will she forfeit her future for the man she loves?
Step back through the pages of history, to uncover the true love story behind a song that continues to stir the hearts and ignite the faith of millions around the globe.
Winner of the 2016 Christian Book Award for fiction and Christy Award for historical romance, best-selling author Jody Hedlund writes inspirational historical romances for both youth and adults.
Jody lives in central Michigan with her husband, five busy children, and five spoiled cats. Although Jody prefers to experience daring and dangerous adventures through her characters rather than in real life, she's learned that a calm existence is simply not meant to be (at least in this phase of her life!).
When she's not penning another of her page-turning stories, she loves to spend her time reading, especially when it also involves consuming coffee and chocolate.
You can connect with her on: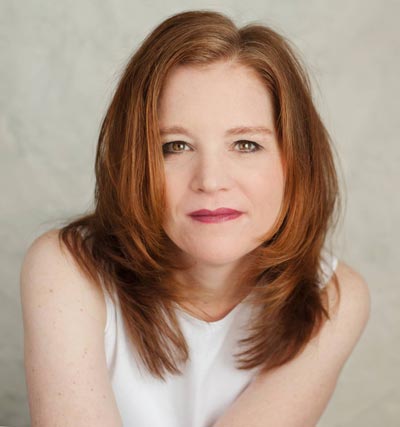 Book Review by Bree Herron
Many of us know the song Amazing Grace, and feel a certain calming when it is sung. John Newton and Polly bring a new image to mind with the song, and a tale of love, faith, and strength. You are reminded with the reading of this story of the beauty in the faith of God.
He felt as though he was seeing life for the very first time
Click To Tweet
Reading this book is like riding on the high seas. Sometimes there is a calming presence with the words, and other times you are crashing through emotions. I loved this ride, the moment I began the story, I knew it would be hard to put down. the comparison of personalities and thoughts, made me feel like a little mouse in the house. Each interaction between Polly and John made me melt, I am a sucker for cute couples in the making. Polly is a faithful servant of the Lord (though has a material girl instinct) and struggles to help John at times. I think many of us can relate to the struggle of faith and at times the seeking to love one unfaithful to the Lord. And that is the breaking point for Polly, and as a reader the heartbreak is real, and you feel for the poor girl. When John comes back from a storm a changed man, you have a glimmer of hope that they will end up together. In the end, the reader will be pleased I think with choices that are made, even with the twists.
I know this is fictional but I now have a new out look on the song, and the beauty it holds. If we could all find such beauty in the time of storms, and heart break. I know that reading this book has brought me that sense of beauty.
Please join the conversation and comment below. Have you read… If so what did you think/like?
**DISCLAIMER: I was provided an opportunity to read this book as an Advanced Reader Copy in return for a fair and honest review.
Professional Reader Affiliates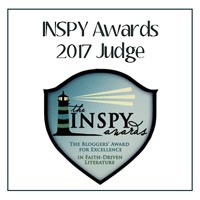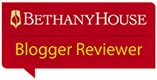 Affiliate Disclosure
I am grateful to be of service and bring you content free of charge. In order to do this, please note that when you click links and purchase items, in most (not all) cases I will receive a referral commission. Your support in purchasing through these links supplements the costs of keeping my website up and running, and is very much appreciated!