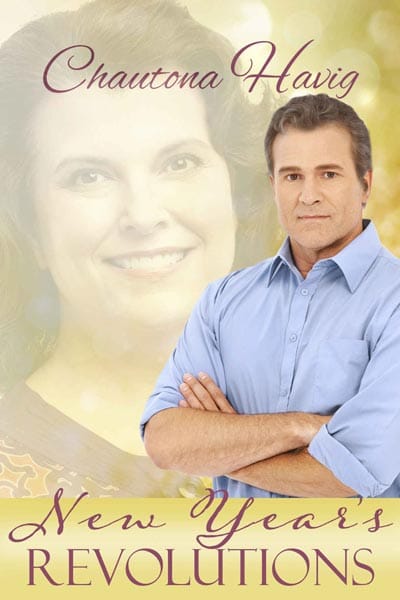 Author: Chautona Havig
Publisher: Wynneword House
Print Length: 342pages
Release Date: December 31, 2016
I Rate it:    
Genre: Christian
Meet Neal Kirkpatrick: project manager, staunch atheist, and town grump. Aside from an apparent soft spot for a neighborhood boy, the man has nothing to recommend him.
So when he overhears criticism from a neighbor he secretly respects, Neal decides maybe it's time for professional help. With the same straightforward tenacity he uses in his job, Neal goes on a hunt for a therapist to help him unravel the mystery of himself.
Things only become more complicated, and humorous, as that therapist, Shari, begins the untangling process, Neal discovers things about himself he never knew and certainly didn't expect. And those revelations send his life into a frightening and delightful tailspin. Is it worth it?
Is she worth it?
Is He worth it?
His New Year will have resolutions, of course. But Neal is more concerned with his New Year's Revolutions!
You met him in Christmas Stalkings. Now it's time to get to know him.
New Year's Revolutions: his life is spinning out of control, and his heart isn't far behind!
Chautona Havig is made some bonus items as a thank you for purchasing during her big push of release time. She understands that many wait until the books go on sale for the first time to purchase, and why.  So she wanted to give a bit of a "thank you" for those who help launch the book onto the world.  The initial sales really do help get her books noticed by those who aren't familiar with her work.
"How do I get my own FREE Revolutions Workbook?" you ask?
I'll tell you! To receive your FREE workbook, just purchase New Year's Revolutions by January 10, 2017, and it's yours. All you have to do is forward your Amazon receipt (or a screen shot from Amazon that says, "You purchased this" at the top of the page) to [email protected].
Chautona will send out all the bonuses by December 26, 2016 barring any unexpected glitches.
When asked about writing, author Chautona Havig says, "Books. I love them– always have. From my earliest years, I spent most of my free time lost in a book, until one day I realized that I had stories in my heart and mind that I wanted to tell. Time passed, life, family, and work got in the way, and my dream of being a writer seemed to vanish into the desert winds.
Dreams are beautiful things, though; they never quite disappear. I began writing again, editing, writing, editing…more editing… and now I have over a hundred books in progress and a few dozen published. I write the stories of fictional people who have real problems, weaknesses, and triumphs. Through their stories, I try to share the Hope that is within me."
Chautona lives in a small, remote town in California's Mojave Desert with her husband and seven of her nine children. When not writing, she enjoys paper crafting, sewing, and the knowledge that someday she'll be able to retire from home education.
She can be found at Chautona.com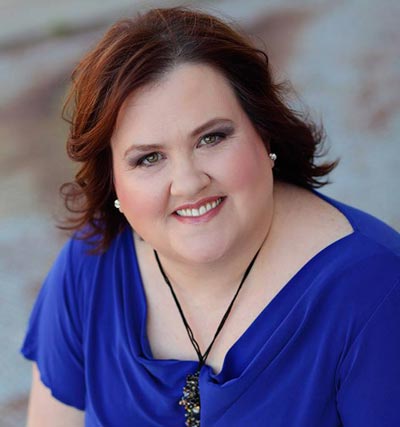 Book Review by Bree Herron
Have you ever read a book and thought you could sense the author's love for the main character? What about the theme? Have you ever been able to just read a book and know that it was so loved during the writing? All of these questions can be answered when you read this book.
Chautona has such a style of writing that when it comes to giving  a review and saying the style it is hard to describe. It is just the Chautona Style. She has a way of making the reader feel as though they are the character, whether male or female. I loved feeling like Neal. There were moments of reading about him that I thought wow, I would have so thought or said that. It made me laugh. That is the style, so relatable that when you read it, it becomes you.
Neal was just what the book doctor ordered for the beginning of the New Year. Each time he thought or did something I smiled or had a mental smile. Each time I thought about a revolution to my life, I thought of Neal. This book has a way of making you think about yourself as well, giving you the tools to walk forward and start a personal revolution.
Please join the conversation and comment below. Have you read… If so what did you think/like?
**DISCLAIMER: I was provided an opportunity to read this book as an Advanced Reader Copy in return for a fair and honest review.
<h2><span class="inner">Giveaway</span></h2>
One lucky follower will have the chance to win a copy of this book for their kindle! Simply click here and may the odds be in your favor!
Professional Reader Affiliates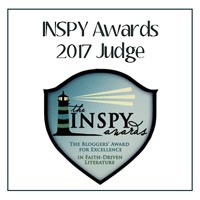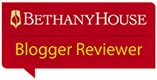 Affiliate Disclosure
I am grateful to be of service and bring you content free of charge. In order to do this, please note that when you click links and purchase items, in most (not all) cases I will receive a referral commission. Your support in purchasing through these links supplements the costs of keeping my website up and running, and is very much appreciated!