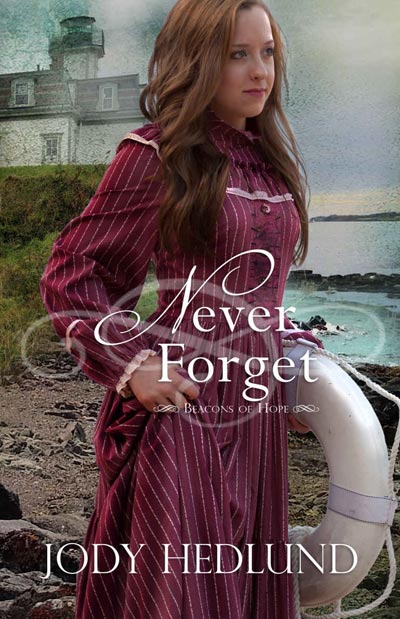 Rose Island Lighthouse, Rhode Island
June 1880
Will she betray his trust to stay on the island she loves?
Abbie Watson is content to spend her days clamming, crabbing, and tending Rose Island Lighthouse. Her grandpa is the head light keeper, but his senility may lead to their eviction. Since leaving the island would kill her beloved Gramps, Abbie will do anything to keep him in the one place he knows and loves.
Wealthy Nathaniel Winthrop III's wild living has gained him a reputation as the 'bad boy' among the elite social circles of Newport. After a blow to the head in a yachting accident washes him up on Rose Island, Nathaniel has no memories of his past.
Abbie tends the wounded stranger in her home only to realize he assumes they're married. Although she knows she needs to correct Nathaniel's mistake, his presence calms Gramps and provides a way to prevent eviction from the lighthouse.
The longer the charade continues, the harder it gets for Abbie to tell Nathaniel the truth, more so as she begins to fall in love. Everyone she's ever loved has abandoned her. Will Nathaniel leave her too, once he discovers he's not really her husband?
**NOTE: Never Forget is Book 5 in the Beacons of Hope series but can be read as a standalone novel.

Guest Post from Jody Hedlund
Which Do You Prefer: Series or Standalones?
By Jody Hedlund
Readers usually have strong opinions about whether they like series or standalones.
Some readers refuse to read books that are inter-related. Others can't get enough books about their favorite characters.
I see the pros and cons of both.
For series, I don't like feeling lost as I try to wade through previous characters along with their backstory. I recently started a series by a well-known author and was disappointed to realize the first book was connected to a previous series she'd already published. From the get-go, I felt left out as though I didn't quite know who all the characters were or their significance.
On the other hand, for standalones, I sometimes feel as though I would like the story to continue. I've invested in the setting and characters and so enjoy when I can return to that place and continue to glimpse the characters I've fallen in love with—even if from a distance.
My favorites are books that fall in the middle between standalone and series. I like to think of them as standalones within a series. Becky Wade's Porter brother series is like that. Each of the books centers around one of the brothers (and a tomboy sister). While characters from other books make an appearance in the stories, each plot is separate and complete without any reliance upon another book.
My Beacons of Hope lighthouse series falls in the middle too. The books are related in that they all take place at lighthouses and share a symbolic "cross of hope" that is passed on from one book to the next. A minor character in a previous book becomes the hero or heroine in the next book. But each book can be read by itself without having read any of the others.
In other words, readers can pick up my newest release, Never Forget, which is the fifth and final book in the series, and they wouldn't be confused about who the characters are or what their history is. The plot starts with a bang and ends with a satisfying sigh. It is complete story unto itself.
And yet, for those who've read other books in the series, they'll get to see the happily-ever-after of a character from a previous book. And they'll also get to find out where the cross of hope finally ends.
If you're not a fan of series, I encourage you to give the Beacons of Hope series a try. It might satisfy the need for standalones and series all in one neat little package.
Winner of the 2016 Christian Book Award for fiction and Christy Award for historical romance, best-selling author Jody Hedlund writes inspirational historical romances for both youth and adults.
Jody lives in central Michigan with her husband, five busy children, and five spoiled cats. Although Jody prefers to experience daring and dangerous adventures through her characters rather than in real life, she's learned that a calm existence is simply not meant to be (at least in this phase of her life!).
When she's not penning another of her page-turning stories, she loves to spend her time reading, especially when it also involves consuming coffee and chocolate.
You can connect with her on: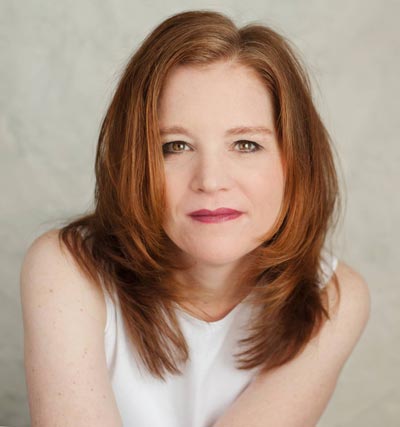 Book Review by Bree Herron
I really enjoyed the setting of this book. As a lover of all things lighthouse, and historical this book hit the five stars within seconds of the first page. The faith building aspect was so soft and tender that it healed your heart while reading it.
Abbie is a strong, intelligent and beautiful girl with a heart of gold. She brought tears to my eyes at least twice. Her kindness was a message that many readers will take away and mull over for days. Nathaniel is that type of man that many of us create in our single-hood, and wish was real. I would be dating that man. Jody created a beautiful ending to her series, that captures the reader's heart and mind, sweeping them into the high seas, harsh waves, and the softness of a beacon of hope.
Hearts and minds will be swept away into the high seas, harsh waves, and the softness of hope.
Click To Tweet
Readers will enjoy the story plot, the hidden mystery and the thought of treasure. Each new piece that adds to the story, creates vivid images in the reader's mind. If you are a reader of historical fiction, early American set romances or even lighthouses as the setting this book will be your favorite for the year.  The faith is so soft and gentle that even general fiction or romance readers will be able to enjoy this  book. It is one that can cross many genres (romance, historical fiction, christian)
Leave a note of well wishes or thanks to Jody for such a beautiful series, or her future writings.
**DISCLAIMER: I was provided an opportunity to read this book as an Advanced Reader Copy in return for a fair and honest review.
<h2><span class="inner">Giveaway</span></h2>
To celebrate her tour, Jody is giving away the entire Beacons of Hope series. Click below to enter. Be sure to comment on this post before you enter to claim 9 extra entries!  Never Forget Tour Giveaway.
Professional Reader Affiliates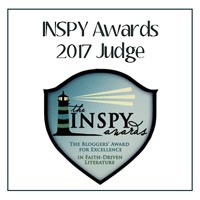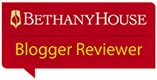 Affiliate Disclosure
I am grateful to be of service and bring you content free of charge. In order to do this, please note that when you click links and purchase items, in most (not all) cases I will receive a referral commission. Your support in purchasing through these links supplements the costs of keeping my website up and running, and is very much appreciated!