My Heart Belongs on Mackinac Island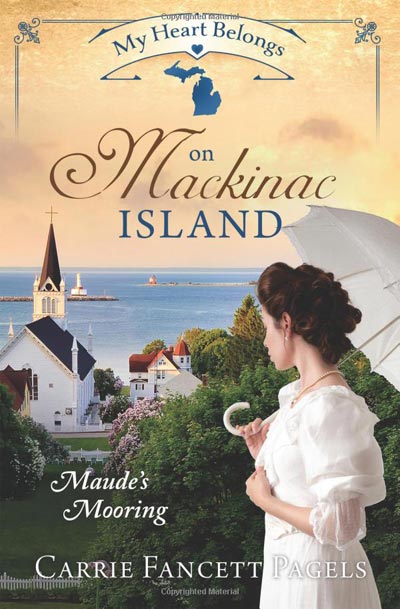 Author: Carrie Fancett Pagels
Publisher: Barbour Books
Print Length: 258 pages
Release Date: June 13, 2017
I Rate it:    
Genre: Christian
Journey now to Mackinac Island where…
A Tangled Gilded Age Love Story Unfolds.
Although the Winds of Mackinac Inn has been in her mother's family for generations, Maude Welling's father refuses to let her run it without the guidance of a husband. So she seeks to prove her worth and independence by working incognito as a maid at the Grand Hotel.
Undercover journalist Ben Steffans, posing as a wealthy industrialist, pursues a story about impoverished men chasing heiresses at the famed hotel.  While undercover, he becomes attracted to an intriguing maid. By an act of heroism Ben endears himself to the closed-mouthed islanders—including Maude—and he digs deep for his story.
But when scandal threatens, will the growing love between Maude and Ben be scuttled when truths are revealed?
Carrie Fancett Pagels is a multi-published award-winning author of Christian historical romance. Twenty-five years as a psychologist didn't "cure" her overactive imagination! She resides with her family in the Historic Triangle of Virginia, which is perfect for her love of history. Carrie loves to read, bake, bead, and travel – but not all at the same time!
Christian Historical Romance Author, Represented by Joyce Hart. Author of "Snowed In" in Guidepost Books "A Cup of Christmas Cheer" (October 2013). This two volume set sold through the initial 30,000 print run in under a month, with a second printing already done. Author of "Return to Shirley Plantation: A Civil War Romance," Helping Hands Press (2013) a top-rated Civil War book on Amazon. Contributor to "God's Provision in Tough Times," Lighthouse of the Carolinas (July 2013).
Administrator of two popular group blogs: Overcoming With God and Colonial Quills.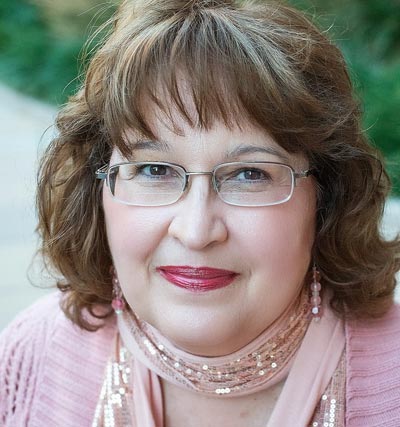 Book Review by Bree Herron
It is a real place, can you image such beauty being real? I know I was drifting along the shore of my mind while reading this latest hit from Carrie. It is a sweet, historical romance that has been cultivated in faith.
Character: Maude Welling, Ben Steffans, are two of the best written characters I have ever read. Maude is smart and after coming across her intended, married to someone else, she is quick to set her goals high. That was a great point about this character, Gilded Age gal wanting to succeed and prove she is worthy of more than most women were seen to be. Ben, I don't agree with your fibbing but I love the investigative reporting and your attempt at being "German".  Ben is also striving to be better and more than what he has been seen as. This was a nice point that both characters shared, the want to be more to the world or island.
Cover: Wow! How do you not want a Mary Poppins moment of jumping into the cover. I can smell the watery air, and hear the gulls just looking at it. The cover would easily win over any cover judge person.
Setting: This was a dream to read, and it happens to be a reality and historically built. Well, the island is reality and landmarks as well. But sadly, this isn't the Gilded Age but, I will just pretend. The author did a superb job of research and detailing events. It felt extremely real even though it's fiction.
Overall: This book was brilliantly written, like a summer breeze it floats through a readers senses and creates a superb home for their mind. Maude and Ben are charming, romantic and strong characters that have this reader wanting more!
Where would you want to travel if you could jump into a book?
**DISCLAIMER: I was provided an opportunity to read this book as an Advanced Reader Copy in return for a fair and honest review.
Professional Reader Affiliates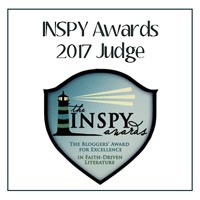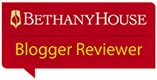 Affiliate Disclosure
I am grateful to be of service and bring you content free of charge. In order to do this, please note that when you click links and purchase items, in most (not all) cases I will receive a referral commission. Your support in purchasing through these links supplements the costs of keeping my website up and running, and is very much appreciated!