My Heart Belongs in Castle Gate, Utah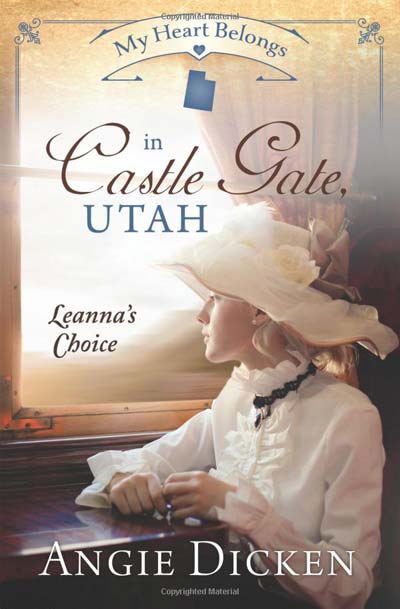 Author: Angie Dicken
Publisher: Barbour Books
Print Length: 258 pages
Release Date: November 1, 2017
I Rate it:    
Genre: Christian
Journey now to Castle Gate, Utah of 1910 where…
Forbidden Love Tries to Survive Old World Expectations
Schoolteacher Leanna McKee plans on leaving the coal mining town of Castle Gate, Utah, and never looking back. Good riddance to coal dust, rugged men, and the fatal mine that took her husband's life.
Until the widow meets a widower who awakens her heart…and she finds herself inexplicably falling for miner Alex Pappas which stirs up a whole heap of trouble.
Alex's Greek parents have arranged a more traditional match for him.  When the schoolteacher's association with the Greek family begins to anger the American miners, they threaten Alex and his family. Leanna has received an offer to teach elsewhere and feels she has no choice but to leave Castle Gate. . .though she will be leaving her heart behind.
Angie Dicken is a third generation Greek American, the granddaughter of strong men and women who endured hardship to grow American roots. My Heart Belongs In Castle Gate, Utah is set near the birthplace of her grandfather, a Greek coal miner's son, and published 100 years after his birth. Angie is a contributor to The Writer's Alley blog and an ACFW member since 2010. She lives with her husband and four children in the Midwest where she enjoys exploring eclectic new restaurants and chatting with friends over coffee.
You can find Angie on: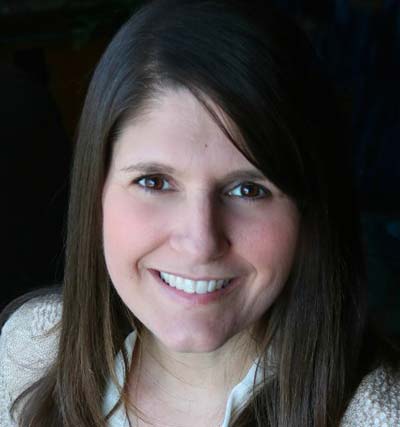 Book Review by Bree Herron
A refreshing culture, two hearts needing mending and the choices that our characters make are combined to make one great story. I really enjoyed meeting a Greek character Alex, who immigrated to try and do what was right. Leanna from Boston who chose to follow her heart once and is firmly closed off from love.
I found that they were both in need of more than just their faith, they were in need of love. And they certainly gain that from this reader.
Alex, our Greek main man. I for one was thrilled, and found myself really engaged in reading this story because he was from Greece. This was a new idea and quality to me for a character. Alex came off as trying to show that he wasn't worthy of love, a lot like Leanna. But he earns a spot in my heart right quick with how much he cares for Leanna and his family. He shows that he is willing to make the change needed to have a community open its heart.
Leanna, what a gal. She is all about being a rebel even though it lead her to Castle Gate, and widowed. Though she tries really hard to have a stone heart, it melts because of Alex and his family. Running away doesn't lead our gal to happiness she learns quickly that staying with what her heart and God wants will bring her peace.
I really loved when Alex "invited" Leanna to go on a hike with him. It is Sunday and she is determined to go to church, Alex is headed off to hike and he mentions it. Leanna assumes he is going to ask her to go with him, and though that wasn't his real intention it becomes part of the banter between them.
Endings to romances are always sweet, and I really enjoyed this ending. Leanna gave Alex hope in the darkness and he healed her heart. They overcome so much and show that being different doesn't change love.
Utah is my back door, I can choose many roads to get there. It was nice to read a story set in that state, and give it a different perspective than the LDS history.
I have read close to all the stories in this collection and this is close to my number one favorite. Angie Dicken created a really memorable story, and amazing characters. It is a worthy read for a Sunday afternoon, because once you start,you won't stop till the very end.
Have you read this book or any of the My Heart Belongs in books?
**DISCLAIMER: I was provided an opportunity to read this book as an Advanced Reader Copy in return for a fair and honest review.
<h2><span class="inner">Giveaway</span></h2>
To celebrate her tour, Angie is giving away a $25 Amazon gift card and a copy of her book The Outlaw's Second Chance!!
Click HERE to enter. Be sure to comment on this post before you enter to claim 9 extra entries!
Professional Reader Affiliates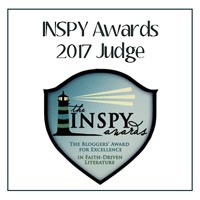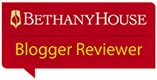 Affiliate Disclosure
I am grateful to be of service and bring you content free of charge. In order to do this, please note that when you click links and purchase items, in most (not all) cases I will receive a referral commission. Your support in purchasing through these links supplements the costs of keeping my website up and running, and is very much appreciated!