The Most Misused Stories in the Bible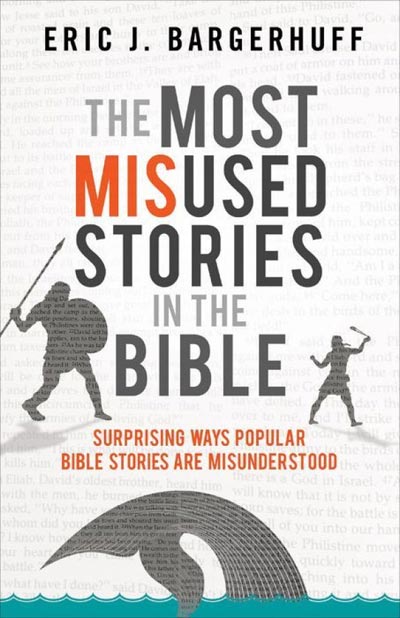 Author: Eric J. Baragerhuff
Publisher: Bethany House Publishing
Print Length: 177 pages
Release Date: April 18, 2017
I Rate it:    
Genre: Christian
Are You Sure You Know What Your Favorite Bible Stories Mean?

A surprising number of popular Bible stories are commonly misused or misunderstood, even by well-intentioned Christians. In this concise yet thorough book, Eric J. Bargerhuff helps you fully understand the meaning of David and Goliath, Jonah and the Big Fish, the Woman Caught in Adultery, and other well-known Bible stories.
Providing fascinating historical and scriptural insights, Bargerhuff helps you sort through modern-day distortions of fourteen well-known Bible stories and grasp their original meaning and purpose for us today.
Eric J. Bargerhuff, PhD, has served in pastoral ministry in churches in Ohio, Illinois, and Florida. He received his doctorate in biblical and systematic theology from Trinity Evangelical Divinity School in Deerfield, Illinois and currently serves as the Senior Pastor of Grace Point Church of Trinity in Trinity, Florida. He is also the Director of the Honors Program and Professor of Bible and Theology at Trinity College of Florida. His passion is to preach, teach, and proclaim God's Word and write for the purposes of spiritual growth and reform in the church. He is a member of the Center for Pastoral Theologians (CPT) and the Evangelical Theological Society (ETS).
Eric's latest book, The Most Misused Verses in the Bible, helps readers understand what well-known verses meant when they were written and gives advice on how to apply them today. His first publication, Love that Rescues, explores the grace and fatherly love of God that should be embodied in a church's efforts to restore a brother or sister in Christ who has gone astray.
Eric and his family currently live in Trinity, Florida.
You can find Eric on: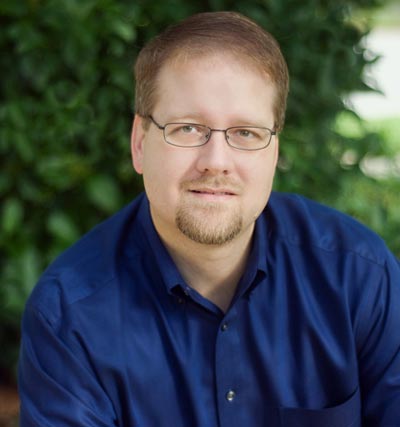 Book Review by Bree Herron
My mind is blown. This book made me rethink all that I thought I knew with the Bible. Now it is your turn to have your mind opened up with new knowledge.
I was really intrigued with the title of this book, who wouldn't be? I was eager to see how I possibly misunderstood stories. And then it begun, I was consumed with each detail and story. The one  that is probably most common to us all is David and Goliath. A story of overcoming fear? This book reminds us that David was confident in his abilities and in God. Small little details that can change how you read a story or piece of scripture.
I loved that this was short, sweet, and to the point. The author didn't drag or ramble on with his findings. No, he just provided scripture examples, details and the points that a reader would want for a case. It was well done. I hope you all check it out to see how you can open your mind to new ways of reading our favorite Bible stories.
**DISCLAIMER: I was provided an opportunity to read this book as an Advanced Reader Copy in return for a fair and honest review.
Professional Reader Affiliates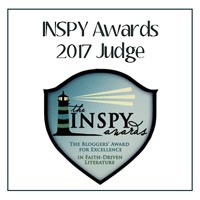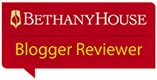 Affiliate Disclosure
I am grateful to be of service and bring you content free of charge. In order to do this, please note that when you click links and purchase items, in most (not all) cases I will receive a referral commission. Your support in purchasing through these links supplements the costs of keeping my website up and running, and is very much appreciated!