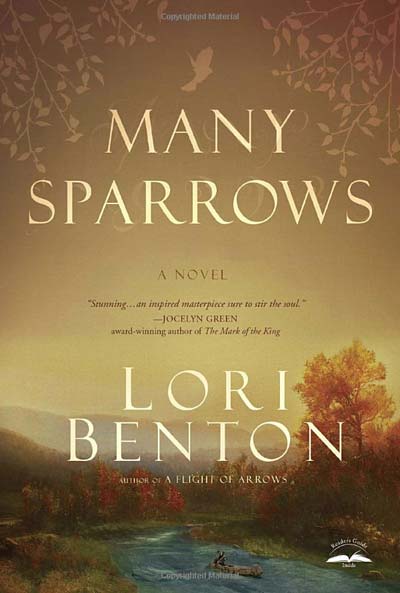 Author: Lori Benton
Publisher: Waterbrook
Print Length: 401 pages
Release Date: August 29, 2017
I Rate it:    
Genre: Christian
Either she and her children would emerge from that wilderness together, or none of them would. . . .
In 1774, the Ohio-Kentucky frontier pulses with rising tension and brutal conflicts as Colonists push westward and encroach upon Native American territories. The young Inglesby family is making the perilous journey west when an accident sends Philip back to Redstone Fort for help, forcing him to leave his pregnant wife Clare and their four-year old son Jacob on a remote mountain trail.
When Philip does not return and Jacob disappears from the wagon under the cover of darkness, Clare awakens the next morning to find herself utterly alone, in labor and wondering how she can to recover her son . . . especially when her second child is moments away from being born.
Clare will face the greatest fight of her life, as she struggles to reclaim her son from the Shawnee Indians now holding him captive. But with the battle lines sharply drawn, Jacob's life might not be the only one at stake. When frontiersman Jeremiah Ring comes to her aid, can the stranger convince Clare that recovering her son will require the very thing her anguished heart is unwilling to do—be still, wait and let God fight this battle for them?
Lori Benton was raised east of the Appalachian Mountains, surrounded by early American history going back three hundred years. Her novels transport readers to the eighteenth century, where she brings to life the Colonial and early Federal periods of American history. When she isn't writing, reading, or researching, Lori enjoys exploring and photographing the Oregon wilderness with her husband. She is the author of Burning Sky, recipient of three Christy Awards, The Pursuit of Tamsen Littlejohn; Christy nominee The Wood's Edge; A Flight of Arrows; and Many Sparrows.
You can find Lori on: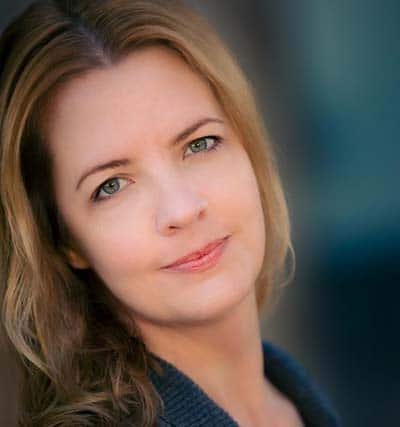 Book Review by Bree Herron
This book left me breathless, emotionally changed and viewing historical fiction in a different way. Lori Benton created a new world to this reader within our nation's beginnings. Many Sparrows was riveting, emotionally moving, and breathtaking.
Wow, I have been missing out on this author and her characters. Clare is our leading lady through most of this book and she is a mom beyond a simple definition. I was blown away by scenes and actions she faced, her ability to pray and focus but also how she opened up to what she was seeing and feeling.
The Natives were very well done. I couldn't believe the realistic aspects that this author created around the tribes and their communities.Their interactions with some of the whites or settlers was well depicted and I felt at moments that I was there with Clare.
The entire book was enjoyable, I couldn't pick a moment. Truthfully, it was impossible to put down and was a must read for this year. You will not be disappointed in reading this book and meeting the characters. I would say that with the historical aspect to this book, that research and realism played into my reasoning for loving this read.
1774, the new world and a new opportunity. I am in reader heaven. Having a B.S. in history this was my personal favorite era of study and I was eager to begin my fictional travels in this book. I found that I was drifting through time. This book was so much more than a novel, it was a new perspective on what a historical christian book should be. Breathtakingly beautiful in words, and imagery, it was a book that a reader wouldn't put down.
Have you read Lori's books?
**DISCLAIMER: I was provided an opportunity to read this book as an Advanced Reader Copy in return for a fair and honest review.
Professional Reader Affiliates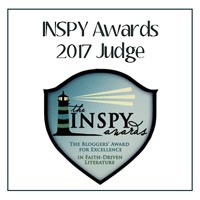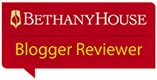 Affiliate Disclosure
I am grateful to be of service and bring you content free of charge. In order to do this, please note that when you click links and purchase items, in most (not all) cases I will receive a referral commission. Your support in purchasing through these links supplements the costs of keeping my website up and running, and is very much appreciated!