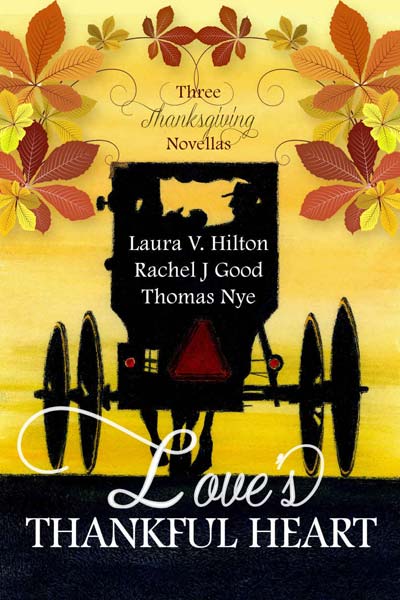 Author: Rachel J. Good, Laura V. Hilton, Thomas Nye
Pages: 315
Release Date: November 1, 2017
I Rate it:    
Genre: Christian
Gingerbread Wishes
As Thanksgiving approaches, Becca Troyer finds herself overwhelmed with an abundance of winter squash and pumpkins that she isn't a bit thankful for. Desperately trying to sell them at a farmer's market so she won't have mountains to can, she's surprised when a mime drops to his knee in front of her and proposes marriage.
Yost Miller is helping the volunteer firefighter raise funds at the city park when he notices his long-time crush Becca selling vegetables. Drawn across the grass, he spontaneously proposes marriage. But afterward, Yost isn't sure how to proceed to show her that his feelings are real.
Just as he begins to find solid footing, confidence is yanked away, leaving him floundering. Will he lose Becca to another man? Or will this Thanksgiving be a season of blessings and wishes come true?
Thanksgiving Strangers
Faithe Beiler believes God wants her to feed the poor at her family's restaurant, but when she mistakes Crist Petersheim for a homeless man and gives him a free breakfast, he's offended. Yet he can't help being intrigued by this pretty waitress with a giving heart.
Crist blames God for the tragedies in his life, so the last thing he wants is to get involved with an Amish girl, who trusts God in all circumstances. He fears for Faithe's safety, though, when she invites every homeless person in the neighborhood, including drug dealers and criminals, to a free Thanksgiving dinner. Street savvy, Crist risks his life to protect her from danger.
As Crist's heart softens toward God, Faithe finds herself falling him. Then she discovers his deception, and her world is shattered. Can she ever trust him again?
The Thanksgiving Frolic
Monroe has the prettiest girl and the fastest horse— but pride goes before a fall.
Monroe's girlfriend, Rosemary, and her family organize the Thanksgiving Frolic, a service project to help Amish folks who have fallen on hard times. Monroe wants to go along but his dad won't let him. Furthermore, Monroe's dad thinks Rosemary's family should clean up their own messy farm before they try to help others. Will the contrast between Monroe's and Rosemary's families end their relationship for good? Rosemary's grandpa tries to offer words of wisdom, but people don't take him seriously. The Thanksgiving Frolic heats up to a fever pitch, before a moment of silence changes everything.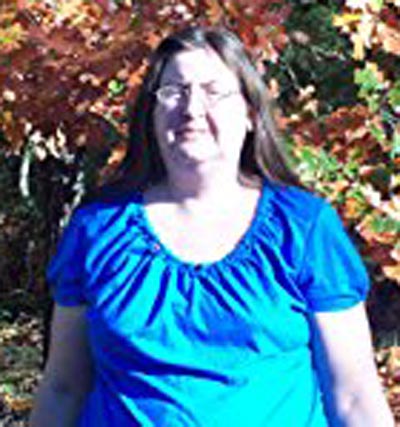 Laura V. Hilton
Gingerbread Wishes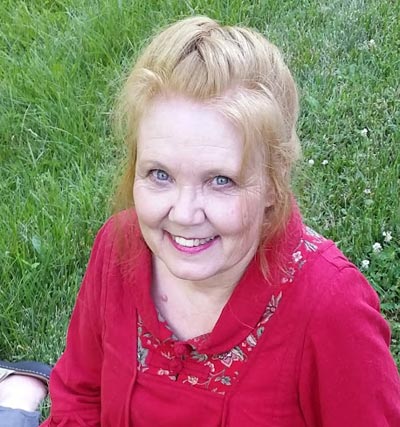 Rachel J. Good
Thanksgiving Strangers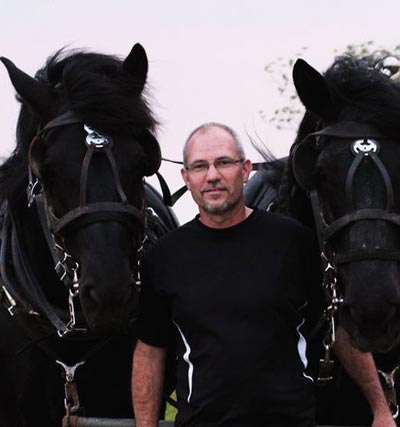 Thomas Nye
The Thanksgiving Frolic
Book Review by Bree Herron
As we start to close on Fall and begin to open our hearts to Winter, it is nice to find sweet, faith based stories that surround Thanksgiving. I feel like this was just what my soul needed to get reset for the ending of the year. Love's Thankful Heart is host to three wonderfully written novellas, that not only share about lovely Amish characters, but also are a great reminder to be thankful and see how we are blessed.
This being a small collection of stories, I was conflicted on how to choose all my favorite scenes or moments. Instead I will share my five reasons for enjoying the novel:
Taking the reader to the Amish community. Each story embraced someone different and unique, along with a different location. I love that the authors really stuck true to their personal style, allowing that to shine through their characters. These authors are crafting Amish stories each year, and their research, ability to stay true the culture is always well done.
The funny moments, I found myself chuckling in each story as there moments that as a reader I could envision the scene perfectly. Trust me, moments of inner smiling does wonders during the cold season.
Faith, I feel like by this time of the year my cup runneth low. It is nice to have such a collection that can be soft reminders to be thankful and feel blessed by our faith. Amish people certainly do this right, or are painted to overcome their obstacles and fears with their faith.
Food, the fact that we are talking about Thanksgiving should be a hint that there was some food involved. No food wasn't really highlighted but there were small moments that pumpkins could be seen in my mind becoming pie, and I was then craving pie. Truthfully, can anyone read Amish stories and not think of their amazing food?
Kindness, my heart was bursting from this theme. It needed this theme. I think our reader lives need to have such books to reconnect in the real world.
This was a wonderful collection of heart warming stories. I enjoyed visiting each author's story, characters and little message they chose to share. The novellas were well written, beautifully crafted and provided this reader the much needed recharge to her soul.
What are you thankful for?
**DISCLAIMER: I was provided an opportunity to read this book as an Advanced Reader Copy in return for a fair and honest review.
<h2><span class="inner">Giveaway</span></h2>
Giveaway
To celebrate the tour, Celebrate Lit Publishing is giving away a Kindle Unlimited 6 month Subscription!!
Click HERE to enter. Be sure to comment on this post (question above) before you enter to claim 9 extra entries!
Professional Reader Affiliates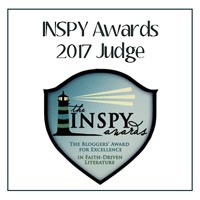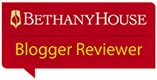 Affiliate Disclosure
I am grateful to be of service and bring you content free of charge. In order to do this, please note that when you click links and purchase items, in most (not all) cases I will receive a referral commission. Your support in purchasing through these links supplements the costs of keeping my website up and running, and is very much appreciated!