Love at First Laugh: Eight Romantic Novellas Filled with Love, Laughter, and Happily Ever After
Author:

Krista Phillips, Pepper Basham, Christina Coryell, Heather Gray,

Elizabeth Maddrey

, Jessica Patch,

Laurie Tomlinson

,

Marion Ueckermann

Print Length: 849 pages
Release Date: March 6, 2017
I Rate it:    
Genre: Christian
Dive into eight brand new contemporary Christian romantic comedies from some of your favorite inspirational authors.
From light-hearted romance to laugh-out-loud love, this set will put a smile on your face and keep you reading long into the night.
---
Second Impressions
by award-winning author Pepper Basham
He likes streamline. She prefers embellishments. His forte is business. Hers is atmosphere. Will they realize each has what the other needs most to create the perfect romance with a touch of Jane Austen flair?

Mowed Over
by USA Today bestselling author Christina Coryell
A tiny, chatty fairy artist with multicolored pastel hair. A burly, bearded landscaper who can't get a word in edgewise. They have nothing in common, but is that enough to keep them apart?

An Informal Affair
by award-winning author Heather Gray
She's tired of waiting for happily-ever-after, so she takes matters into her own hands…with online dating. He has the worst bad-date streak ever. How will God show two people who are determined to do things their own way that He's had a perfect plan all along?

A Heart Restored
by Elizabeth Maddrey
She renovates old houses. Can he restore her heart?

Unleashing Love
by Jessica R. Patch
She's a dog walker who agrees to a full-time position caring for a puppy. In total shock, she's handed a precious baby girl. He's a construction mogul who's taken his infant niece into temporary relative placement — keyword: temporary. Unless the sassy southern nanny can change his mind…and his heart.

SA (nearly) Normal Nanny
by Krista Phillips
Normal is highly overrated…

That's When I Knew
by award-winning author Laurie Tomlinson
When two childhood sweethearts find themselves thrown together on the road to a trade show that could save her career, past mistakes threaten to ruin her chances–and the possibility of rekindling a romance. Will the end of the summer find them apart once again?

A Time to Laugh
by USA Today bestselling author Marion Ueckermann
When an unexpected inheritance and a lung disease diagnosis coincide, a missionary couple realizes God is telling them it's time to retire. But sometimes retirement comes with strings attached. Will their life-long dream be a blessing or a curse?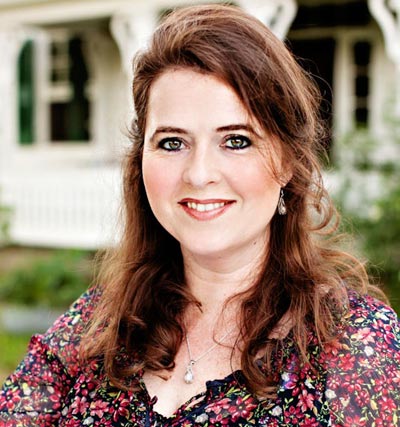 Pepper Basham
Second Impressions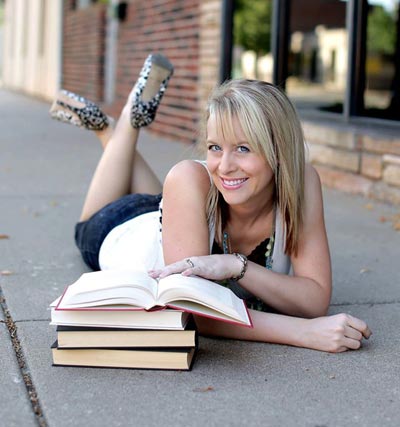 Christina Coryell
Mowed Over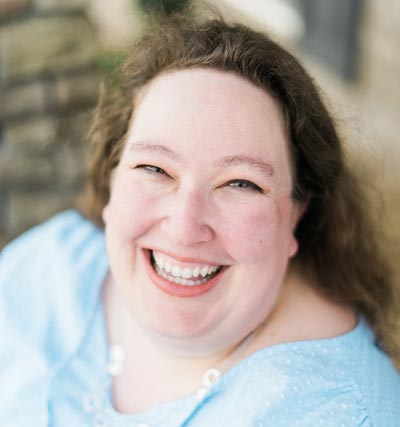 Heather Gray
An Informal Affair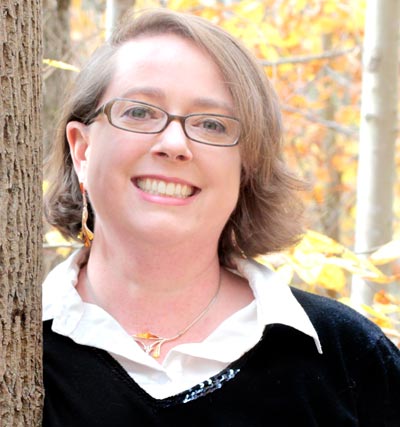 Elizabeth Maddrey
A Heart Restored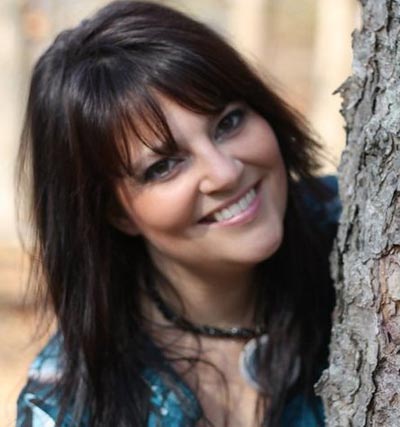 Jessica R. Patch
Unleashing Love

Krista Phillips
A (nearly) Normal Nanny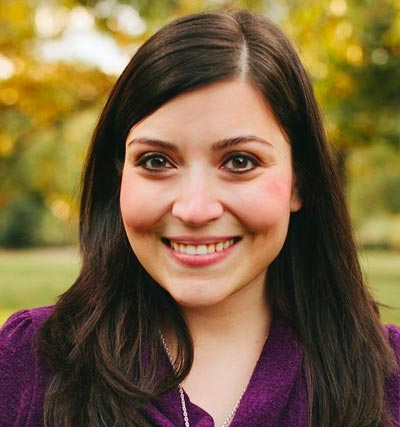 Laurie Tomlinson
That's When I Knew
Marion Ueckermann
A Time to Laugh

Book Review by Bree Herron
Ever just want a book that is romantic and funny without making you blush? How about a collection of such books!
Enter this novella collection, first the moment I saw the authors in this collection I knew I needed to read it. All of these authors are EXTREMELY talented and to get a book full of their work is a delight! Now I also follow most of these lovely gals on social media, and they are just as funny in social media as they made their stories out to be. I was curious, then I was hooked, now I need more.
I could write you a book full of reviews describing and giving details of each book, but I want to share my 10 reasons I loved this collection.
The authors, see above.
Some of the stories contain animals, I am a huge animal lover and love when a dog can be a humorous point to a book.( No animal is harmed). Jessica Patch let's just say I am still giggling at the image in my mind.
The female characters are mind blowing. Each author brought their A game to the characters, but the gave us leading ladies that you will just love! I really loved Laurie Tomlinson's Chelsea Scott. She had this flare and style to her.
I love the use of opposites attract, take Pepper's book- I am all about the details added to make life bright and unique. And her book almost made me snort out loud (okay, 5 times).
The sweet and tender elements- Christina had this artist and I love the idea of this particular artist's work and personality. And the chemistry she created was a lovely steamy cup of tea.
Modern takes on dating- Heather Gray gave us online dating. And let me tell you she hit that one out of the park! I think Lia and I could be great girlfriends.
Healing Hearts- I am always searching for stories that can even heal my broken heart. Well, Elizabeth did that, and she included my favorite dream job of renovating old houses! How could one not want to be in this story?
Real Life Experiences- Some of our characters area walking horses, I mean dogs, others are doing the nanny gig. I did this gig, this book rocked on showing that life, only I wish I had the love ending.
All ages- now I know your possibly looking for characters to meet your mature heart. I know the story in here for you, Marion gives us this wonderful story of an older couple. I really loved this story and felt my sides ache at times from laughing. Well Done.
Faith, I love that all these stories have a sweet faith element. Never leaving out the possibilities of God helping you find love.
I am loving and living a romantic life through these stories, and it is going great. I have to say if these authors keep it up, I will be content to stay the crazy book lady.
Please join the conversation and comment below. Have you read… If so what did you think/like?
**DISCLAIMER: I was provided an opportunity to read this book as an Advanced Reader Copy in return for a fair and honest review.
<h2><span class="inner">Giveaway</span></h2>
I laughed so hard through this book, that I want to make 3 other readers laugh just as hard. So click and share!
Professional Reader Affiliates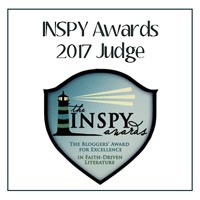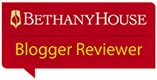 Affiliate Disclosure
I am grateful to be of service and bring you content free of charge. In order to do this, please note that when you click links and purchase items, in most (not all) cases I will receive a referral commission. Your support in purchasing through these links supplements the costs of keeping my website up and running, and is very much appreciated!