Liz Johnson is that author that everyone just loves, and when you come across her work you won't forget her. I have been a fan for years and a lucky reviewer for a bit over one year. This is the conclusion to one of my favorite series of all time, and to have an interview to share the experience was such a special honor.
Prince Edward Island Dreams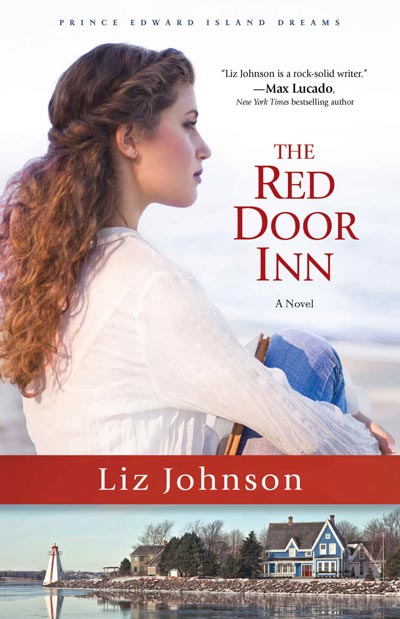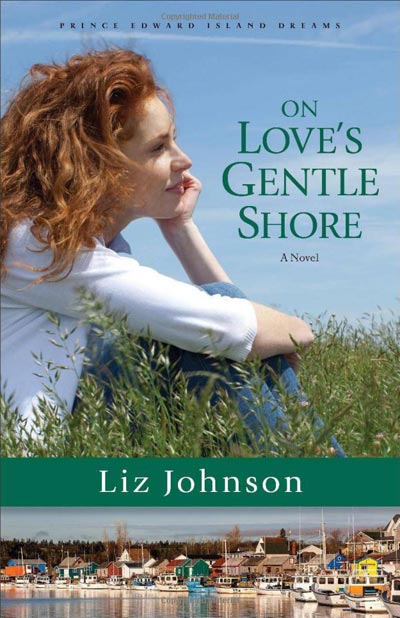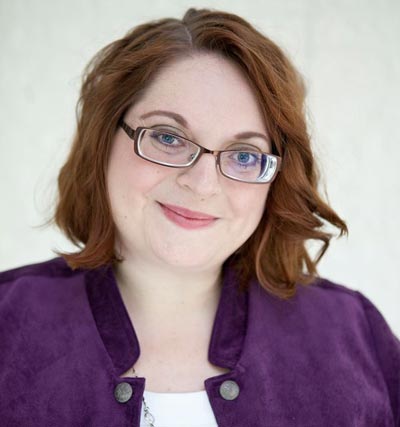 By day Liz Johnson is the marketing director for a radio network. She finds time to write late at night and is a two-time ACFW Carol Award finalist. Liz makes her home in Tucson, AZ, where she enjoys theater, exploring local history, and doting on her nieces and nephews. She loves stories of true love with happy endings. Find out more about Liz at
You can find Liz on:
Bree
Thanks Liz for joining me today, I am so excited to share the latest book from you. What was it like to write this final book in the series?
Liz Johson
Thanks for having me here! Writing this book was wonderfully bittersweet. Natalie's childhood was heartbreaking, and I cried many time while writing about it. But Justin's love for her is sweet and good and comes from a place of truth. I adored writing their story, and I hated saying good-bye to these characters from the whole series that I've grown to love.
Bree
Do you have any new series in the works or a new novel?
Liz Johson
I do have a new series in the works! But I don't have any details on it yet. No titles. No covers. No book blurbs. Yet. 🙂 What I can share is that the new series will be set on the Georgia coast and will follow men and women seeking lost treasure but discovering that the real reward can't be counted. The first book is scheduled to release next year.
Bree
How did you celebrate this release?

Liz Johson
On the day of the release, July 4th, I enjoyed a very lazy day around the house. My big celebration was last weekend when I visited some bookstores in Phoenix. I delivered donuts and bookmarks and signed copies of my book. There's nothing quite so fun as seeing my book baby on the shelf, so what a treat to see it at five different stores in one day! And I got to talk with booksellers and managers—booklovers all. What a treat! I enjoyed a donut too!
Bree
Now that you are concluding this series, is there anything you wish you would have added?

Liz Johson
Nothing really. My editor asked me to add an epilogue to the end of the book, and I'm so glad that I got the chance to wrap up story lines from each of the books. I would love to someday discover what a Christmas at the Red Door Inn might be like. 🙂 There's an idea loitering in the back of my mind. Maybe someday I'll get to write it. But I'm very satisfied with the series and how it wrapped up
Bree
 Let's talk characters, tell me how did you envision Natalie and Justin in your mind?
Liz Johson
Natalie is a petite woman with a head full of wild red waves. She had freckles and pale skin and all the fire that her hair suggests. I always envisioned her to look like Jessica Chastain. Justin is a dairy farmer with the physique that comes from wrestling cows. He wears his hair long and pulled back in a ponytail, and I immediately thought of Christian Kane from Leverage for Justin.
Bree
  I am always looking for great recommendations. What do you enjoy reading or are currently reading?
Liz Johson
I'm such a fan of Julie Klassen and Karen Witemeyer. I have Karen's new book on my nightstand, and I can't wait to read it. I've been on a bit of a YA kick lately. I'm 100 pages into one that I'm really not enjoying, and I think I'm going to put it down to pick up The Lost Girl of Astor Street by Stephanie Morrill. I also just ordered a bunch of books about St. Simons Island, Georgia—research for the next series.
Bree
Finally, a tough one but who is your favorite superhero and why?
Liz Johson
This is so hard for me! I'm definitely a fan of Marvel Cinematic Universe, but I love them all. Iron Man, the Hulk, Hawkeye, Black Panther, Black Widow. But if I had to pick just one, I'd have to go with Captain America. Or maybe it's just Chris Evans that I love. 🙂
Professional Reader Affiliates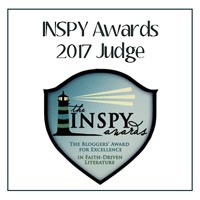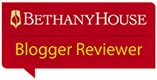 Affiliate Disclosure
I am grateful to be of service and bring you content free of charge. In order to do this, please note that when you click links and purchase items, in most (not all) cases I will receive a referral commission. Your support in purchasing through these links supplements the costs of keeping my website up and running, and is very much appreciated!