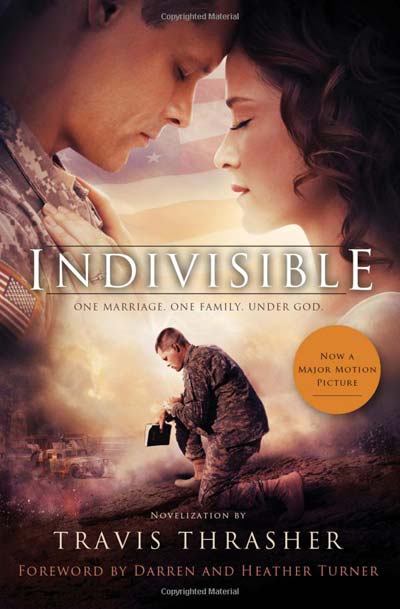 Author: TravisThrasher
Publisher: Thomas Nelson
Print Length: 336 pages
Release Date: October 23, 2018
I Rate it:    
Genre: Christian
Inspired by true events, Indivisible is a story of love, service, and finding each other all over again.
Darren and Heather Turner share a passion for serving God, family, and country. When Darren is deployed to Iraq as an army chaplain, Heather vows to serve military families back home as she cares for the couple's three young children.
Darren knows he's overseas to support the troops in their suffering as their chaplain. What he doesn't know is how he will get through his own dark moments. And as communication from Darren dwindles, Heather wonders what is happening in her husband's heart. Meanwhile, she's growing weary in the day-to-day life of a military base—each child's milestone Darren will never see, each month waiting for orders, each late-night knock on the door.
When Darren returns, he is no longer the husband Heather once knew. She is no longer the woman Darren wed. And so it's at home that the Turners face their biggest battle: to save their marriage.
Based on the screen play by David Evans, Indivisible is a tribute to the beauty of serving our country, the courage of choosing love in the darkness, and the power of a God who never gives up hope.

This book is based on a true story, so we'd love for readers and moviegoers to meet the real Darren and Heather Turner:
Darren and Heather Turner both grew up in Georgia, and met in 1999 when Darren was working in campus ministry at the University of Georgia. (Darren is still a Bulldog at heart.) Heather was working as a recruiter for an organization that sends English teachers overseas, and Darren had just returned from a year teaching English in Mongolia when they met. Married that same year, they served another six years together in campus ministry and added three children to their family.
Through the husband of a friend of Heather's, Darren learned that opportunities existed for service as a military chaplain. In 2006, Darren completed seminary, was commissioned in the Army, and deployed almost immediately. Their family's experiences from this timeframe are the basis of the new movie INDIVISIBLE. Darren, who is on active duty, and Heather are passionate about serving military families, marriage counseling, and leading marriage retreats. The Turners currently live in North Carolina with their children Elie, Samuel, and Meribeth.
Learn more about the Turners!
Bestselling author Travis Thrasher has written over 50 books and worked in the publishing industry for over twenty years. He has written fiction in a variety of genres, from love stories and supernatural thrillers to young adult series. His inspirational stories have included collaborations with filmmakers, musicians, athletes and pastors. He's also co-written memoirs and self-help books. His novelizations include Do You Believe? and God's Not Dead 2. Upcoming releases in 2018 include The Black Auxiliary about the lives of the other 17 American black athletes who competed with Jesse Owens in the 1936 Olympic Games in Berlin. Travis lives with his wife and three daughters in Grand Rapids, Michigan.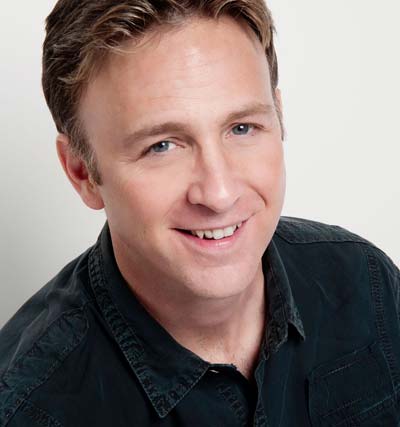 Book Review by Bree Herron
I can honestly say I don't know what category this book would fall in, I haven't read anything truly like it before. It was heart wrenching and heart warming all at the same time. The struggles our characters face are realistic to the bone. The emotions they feel will leave you feeling the same. Some moments I was tired emotionally from a chapter, others lifted me up and gave me hope.
Heather and Darren make this story come to life. Seriously, I was blown away by how real these characters felt to me. It wasn't just on the pages but in my mind. I easily saw it playing out. I felt for Heather in so many moments, as a single mom of one I couldn't imagine having to take care of three mainly on my own. Heather faces struggles and fears that no parent wants to face. Darren however, was not only facing terror but darkness he could never imagine. At one point in therapy Darren mentions how he can't recall when Heather and him first met because the bad thoughts attack. This hit what I think many with PTSD and war wounds feel, that sometimes the light is too far out of reach. This book though isn't dark moments but hope and coming back to the light.
I think that this is an impactful Christian Fiction novel. It will touch everyone who reads it in different ways. But I feel confident in saying that everyone who reads this book would be recommending it and sharing it with those around them. It isn't an easy read, but the best books aren't. The best books make you feel, think, and explore the storyline beyond just the pages.
**DISCLAIMER: I was provided an opportunity to read this book as an Advanced Reader Copy in return for a fair and honest review.
<h2><span class="inner">Giveaway</span></h2>
To celebrate his tour, Travis is giving away a grand prize that includes the Indivisible novel along with a devotional!! Find out all the details and enter to WIN at Indivisible Celebration Tour Giveaway.
Professional Reader Affiliates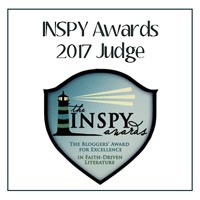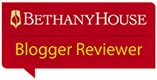 Affiliate Disclosure
I am grateful to be of service and bring you content free of charge. In order to do this, please note that when you click links and purchase items, in most (not all) cases I will receive a referral commission. Your support in purchasing through these links supplements the costs of keeping my website up and running, and is very much appreciated!