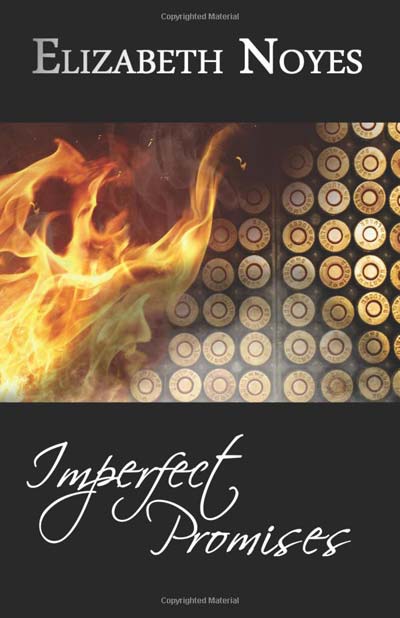 Author: Elizabeth Noyes
Publisher: Write Integrity Press
Print Length: 428 pages
Release Date: August 14, 2018
I Rate it:    
Genre: Christian
When a homegrown terrorist threatens the woman he loves, former Special Forces soldier Jonas Cameron calls on old friends to help him eliminate the danger.
Award-winning romantic suspense author, Elizabeth Noyes raises the bar in this stunning conclusion of The Imperfect Series!
Former Special Forces operative, Jonas Cameron, traded his past and his service for his family back in Idaho and the ranch he loves. But ghosts have a disturbing way of not staying where you leave them. He learns of a homegrown terrorist threat against him and his family at the same time a mysterious stalker sets his sights on Shea Townsend, the woman Jonas had left behind. Determined to neutralize both dangers, Jonas calls on old friends for help and draws upon his own very specialized skill set to end the menaces to Shea and himself.
As the danger escalates, secrets are revealed and the truth emerges in a deadly cat and mouse game with Shea caught in the middle.

Guest Post from Elizabeth Noyes
The Imperfect Tie Between Characters, Themes, and Titles
I love reading across all genres. If it's well- written, I'm an easy catch. What I don't like is when fictional characters are portrayed as model-worthy with perfect looks, perfect physiques, and perfect personalities. Yuk! I've never met a perfect person.
To quote Mark Twain, "The only difference between reality and fiction is that fiction needs to be credible."
I want characters with the same flaws as you and me—judgmental, short-tempered, guilt-ridden, egotistical, defiant, withdrawn, too-skinny, compassionate, couch potatoes, foolish, silly, serious, low self-esteem, arrogant, hurt, guilty, deceiving, generous… in other words, real people. These are character traits I relate to, and they come alive on the pages, giving hope that we can also learn from our mistakes and grow into something better.
The characters in the Imperfect Series let themselves and others down. They struggle with life issues, make poor decisions, grieve over mistakes, and then pick themselves up and go on.
In Imperfect Wings, guilt and low self esteem plague TJ, while her male counterpart, Garrett, struggles with anger issues. In Imperfect Trust, yeah, trust was a problem for both Lucy and Wade. With Imperfect Bonds, Cassidy fights for her sister's forgiveness as she deals with feelings of inadequacy … both of which carry over into her relationship with Derek. In Imperfect Lies—yep, another obvious theme. Lies from the past come back to haunt Mallory and James.
In the final book of the series, Imperfect Promises, the main male character, Jonas, is by a nature a control freak. He suffers from guilt over a perceived failure when at his deepest core he is a protector and perfectionist. Shea, the female protagonist, rose from the ashes of a devastating childhood to forge a new life for herself. Both discover that promises made to themselves and to others can't always be kept. Despite best intentions, life sometimes gets in the way.
Elizabeth Noyes—professional writer, aspiring author, dedicated dreamer—lives in the suburbs of Atlanta with her husband and best friend, Paul, who listens tirelessly while she regales him with all the tales in her head of damaged, but very human characters clamoring to be heard.
A native of the Deep South, she claims to still "speak the language," even after traveling around the world for most of her adult life. Recently retired from a career as a professional business writer and editor, she now fills her days editing, critiquing, reading, playing with the grandkids, learning more about Social Media than she ever wanted, and putting her stories into words to share with others.
Book Review by Bree Herron
I haven't read the other four books but I sure will now. I thought this was neat story and a great plot with characters that pose strengths and weaknesses that are so realistic. There is action in the setting and acts of the characters but the real action is in the dialogue. Jonas and Shea are vivid and unique characters. I liked their seperate stories and the coming together and blending of their stories as well. I was pulled in from the start to this story and couldn't stop myself from finishing quickly.
**DISCLAIMER: I was provided an opportunity to read this book as an Advanced Reader Copy in return for a fair and honest review.
<h2><span class="inner">Giveaway</span></h2>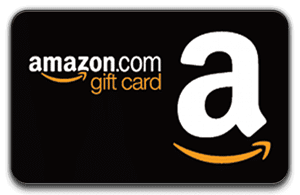 To celebrate her tour, Elizabeth is giving away a grand prize of a $50 Amazon gift card!! Be sure to comment on the blog stops for nine extra entries into the giveaway!
Professional Reader Affiliates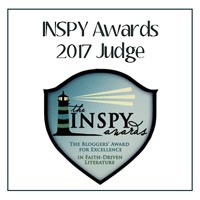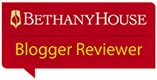 Affiliate Disclosure
I am grateful to be of service and bring you content free of charge. In order to do this, please note that when you click links and purchase items, in most (not all) cases I will receive a referral commission. Your support in purchasing through these links supplements the costs of keeping my website up and running, and is very much appreciated!