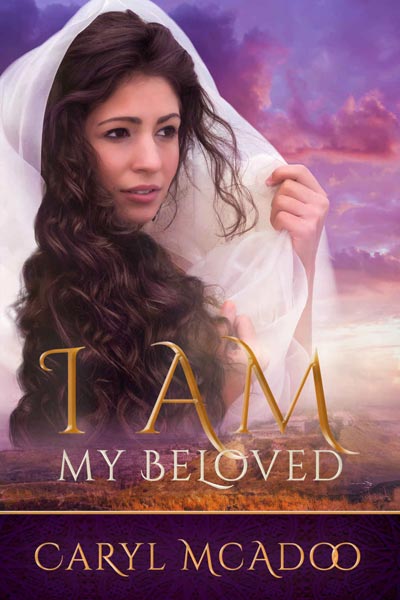 Author: Caryl McAdoo
Publisher: CreateSpace Independent Publishing Platform
Print Length: 178 pages
Release Date: May 17, 2018
I Rate it:    
Genre: Christian
The wisdom of this world is foolishness to God. How could the wisest man ever to live turn away from following God? The key is in Ecclesiastes and the Song of Songs that King Solomon wrote after his return to the Lord. Who was the Shulamite? And why did he call her his sister-spouse? Only God knows the answer, but the wisest man who ever lived left clues. You will never forget reading this anointed story and may find yourself setting it down to wipe tears away or simply worship the great I AM
Guest Post from Caryl McAdoo
I AM My Beloved is a story unlike any I've ever written in that it moved me so. Not saying all my stories don't move me, they do—to tears and laughter. Just today I got all teary writing a scene in my WIP for next September. But I AM My Beloved moved me to worship. I literally would stop typing, bask in God's presence, and worship.
I believe that it is anointed and of course, as always, pray it will give God glory. I pray that His children will be blessed and drawn closer to the Father reading it. It's a romance, yes, but nothing like any proverbial historical romances you've ever read.
It's the story of Abishag. Have you ever heard of her? Her name is mentioned only five times in the Bible, all in 1Kings. "So they sought for a fair damsel throughout all the coasts of Israel, and found Abishag a Shunammite, and brought her to the king." Kings 1:3 They brought her to King David. To keep him warm during his dying days.
Scripture tells us the she cherished David, and also that he never knew her—his virgin queen. You'll love her heart, creativity, attitudes, intelligence, and spirit of submission. It's like all God's beloved daughters can identify with her. Writing her story was akin to writing a love letter to Jesus. So often, it was Him and me, not these characters of olden days brought to life in I AM My Beloved.
This love story of what happens to Abishag after David's death when Solomon, heir to the Throne becomes King of Israel. And perhaps, you'll get a whole new take on the wisest man ever to live, as he takes on building the Temple of God, foreign wives, follows after their gods, then returns to serve the One True God and write Ecclesiastes and the Song of Solomon.
At its end, is a section I call "Search the Scriptures" that point out and explain the clues that led to its writing. I hope you'll enjoy it!
Born in California, Caryl McAdoo got to Texas in time to celebrate her first birthday. As a Dallas seventh grader, she remembers a homework essay on 'What will you be doing in 2000?' Looking into the future, Caryl saw herself as an inter-galactically famous author, streaking from planet to planet signing books. She laughs, "But I didn't start writing again until the late '80s, then was so blessed to find the DFW Writers' Workshop in '93."
Her first book debuted '99, then for the next nine years, she averaged a title a year from four presses: two non-fiction, four novels, and three mid-grade chapter books. In March 2014, her first historical Christian romance VOW UNBROKEN
Also known as Grami, she loves fourteen grandsugars, and she and O'Pa—her high school sweetheart and husband of forty-five years—have been rearing four of the grandsons for the past twelve years sending two off to college in 2014. She's dedicated to advancing God's Kingdom through her novels, praise and worship—He frequently gives her new songs—prayers, and her testimony.
She believes all good things are from Him and that her books will minister His love, mercy, and grace to her readers. Irving, Texas remained her life long home until 2008 when she and Ron followed God's leading to Red River County in the far northeast corner of the Lone Star State.
You can find Caryl on: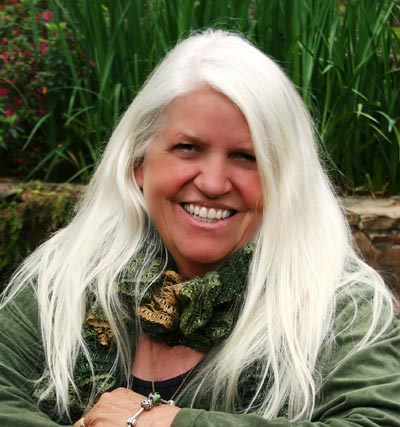 Book Review by Bree Herron
Biblical based stories can be hard to write, they are based on the ultimate book that is by the ultimate author (s). To say that this book is amazing is an understatement. It is wonderful, it is moving and it is one that will mist your eyes.
Abishag is one of those soft characters that have this wonderful faith and inner strength. From a child Abishag was told by a dear friend that she would one day rule with kings, and so she did. Her physical beauty was unparalleled, yet to readers it will be her mind and feelings that make them want more. She is brilliant.
I would have to say my favorite moment was the pages 1-167. Seriously, I loved this entire book. I couldn't choose just one point or two.
Readers will leave this novel and feel their faith on a new level. I think Abishag will move them to contemplate their relationship with God and how they can serve him. Though a Biblical fiction novel, the story rings true in the hearts of readers and Christians.  I would lovingly recommend this novel to all Christians and their friends. Seriously, read this book.
**DISCLAIMER: I was provided an opportunity to read this book as an Advanced Reader Copy in return for a fair and honest review.
<h2><span class="inner">Giveaway</span></h2>
To celebrate her tour, Caryl is giving away:
GRAND PRIZE : $50 Amazon Gift Card
1st Prize: TWO novels–Choice-of-Caryl's Titles (print or ebook)
2nd-4th: (three winners) ebook of I AM My Beloved
5th-7th: print copy VOW UNBROKEN!!
Find out all the details and enter to WIN at I Am My Beloved Celebration Tour Giveaway.
Professional Reader Affiliates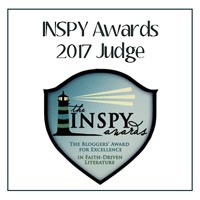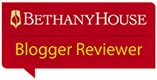 Affiliate Disclosure
I am grateful to be of service and bring you content free of charge. In order to do this, please note that when you click links and purchase items, in most (not all) cases I will receive a referral commission. Your support in purchasing through these links supplements the costs of keeping my website up and running, and is very much appreciated!