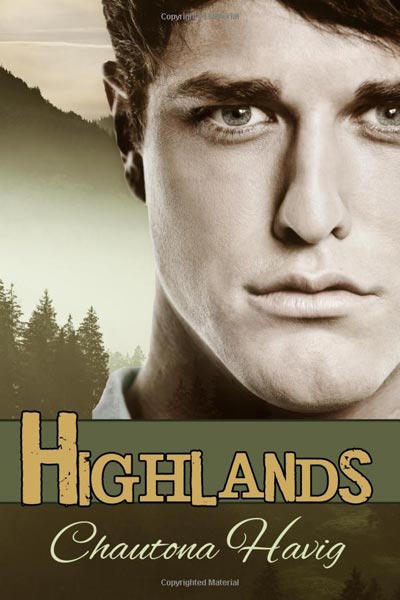 Author: Chautona Havig
Publisher: Wynneword House
Print Length: 354 pages
Release Date: October 6, 2015
I Rate it:    
Genre: Christian
Journey of Dreams- Dreams have a way of infusing themselves into our souls–becoming an indivisible part of who we are. Five lives irrevocably change when their greatest longings become their new reality–and for one, vice versa.
The Journey of Dreams series is Contemporary Christian Fantasy, exploring the desires of our hearts and how the Lord meets them.
~ * ~ * ~ * ~ * ~ * ~
Introspection–this place invites it. I've never allowed myself the time to pause and get to know myself. My father taught me it was weak. Focus on the prize–eyes off yourself. The goal matters. You are just the instrument to get you there.
Here… Is this what that goal was and I never knew it? The peaks above, the trees that stand tall beside me as if my own personal bodyguards.
I am alive–maybe for the first time in my life–and I think it's because I'm dead.
When Tony arrives in Highlands, he must come to grips with a world that embraces birth defects as beautiful and to be celebrated–even those easily corrected. Balancing the beauty of utter acceptance and the wisdom of when to alter the "workmanship of God" creates tension between Tony and the Highlanders.
The Journey of Dreams series explores themes in the Christian life from a different perspective–from a world that can't exist anywhere but in the dreams of the people who live there.

When asked about writing, author Chautona Havig says, "Books. I love them– always have. From my earliest years, I spent most of my free time lost in a book, until one day I realized that I had stories in my heart and mind that I wanted to tell. Time passed, life, family, and work got in the way, and my dream of being a writer seemed to vanish into the desert winds.
Dreams are beautiful things, though; they never quite disappear. I began writing again, editing, writing, editing…more editing… and now I have over a hundred books in progress and a few dozen published. I write the stories of fictional people who have real problems, weaknesses, and triumphs. Through their stories, I try to share the Hope that is within me."
Chautona lives in a small, remote town in California's Mojave Desert with her husband and seven of her nine children. When not writing, she enjoys paper crafting, sewing, and the knowledge that someday she'll be able to retire from home education.
She can be found at Chautona.com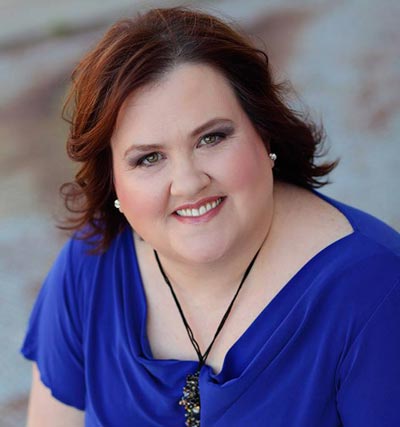 Book Review by Bree Herron
I am the first to say that I can't do fantasy books. But when Chautona writes a fantasy, this reader will read it. She has developed an  intriguing idea and setting that left me curious. I thought that Tony was time traveling at first, but then I realized it was his dream/reality. Bryn meets Tony and is shocked (we all were he had boxers, and not the dogs). But soon these two grow into a possible future and Tony is questioning what and where he should be. As with many of Chautona's books readers will be gifted with beautiful descriptions and details that make them feel as though they are in the Highlands with Tony and Bryn.
I felt an immense amount of love for this story, the gray areas and the faith that was stitched into this novel. Does God give us a future in dreams, do we need to accept more? The answer for me is yes to both, and with this book you will be left with a fresh mind and heart for these questions. I highly recommend this book to any type of christian reader. It is not a book to turn away from.
**DISCLAIMER: I was provided an opportunity to read this book as an Advanced Reader Copy in return for a fair and honest review.
<h2><span class="inner">Giveaway</span></h2>
To celebrate her tour, Chautona has put together a fun giveaway!
Grand Prize: I picture cool mornings in the mountains of Highlands. So, I've put together an early morning reading package for our grand prize winner. Even if it's July, just crank up the AC, grab a lightweight throw (a scarf would even work!), brew up a cup of this delicious tea, and see what happened to Jessa (Prairie) and Tony (Highlands) when they woke up having received the desires of their hearts directly from the Lord in these contemporary fantasy novels. Happy reading!
Over a $50 value including:
Fearfully & Wonderfully Made Mug from Etsy
Tin of Tea
Paperbacks of the first 2 books in the Journey of Dreams Series!!
Click below to enter. Be sure to comment on this post before you enter to claim 9 extra entries!
Professional Reader Affiliates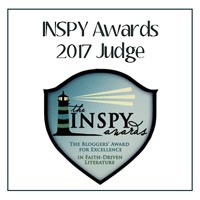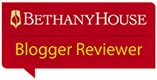 Affiliate Disclosure
I am grateful to be of service and bring you content free of charge. In order to do this, please note that when you click links and purchase items, in most (not all) cases I will receive a referral commission. Your support in purchasing through these links supplements the costs of keeping my website up and running, and is very much appreciated!