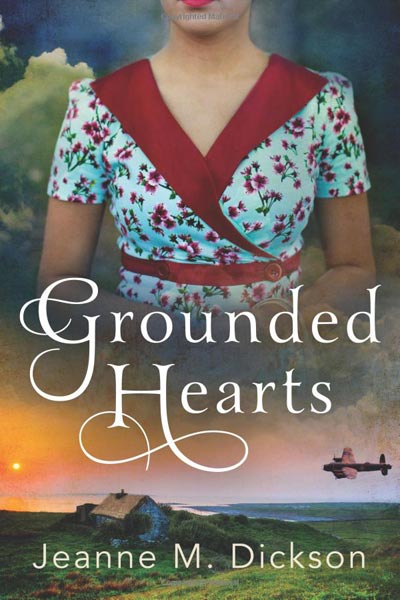 Author: Jeanne M. Dickson
Publisher: Waterfall Press
Print Length: 350 pages
Release Date: June 13, 2017
I Rate it:    
Genre: Christian
In the midst of World War II, Ireland has declared herself neutral. Troops found on Irish soil must be reported and interned, no matter which side they are fighting for. When midwife Nan O'Neil finds a wounded young Canadian pilot at her door, she knows she's taking a huge risk by letting him in. Not only is she a widow living alone, but if caught harboring a combatant, she'll face imprisonment. Still, something compels Nan to take in "flyboy" Dutch Whitney, an RAF pilot whose bomber has just crashed over County Clare. While she tends to his wounds and gives him a secret place of refuge, the two begin to form a mutual affection—and an unbreakable bond. But Nan has another secret, one that has racked her with guilt since her husband's death and made her question ever loving again. As Nan and Dutch plan his escape, can he help restore her faith?
Jeanne M. Dickson was born into an Irish American family, the only girl surrounded by four brothers. Her grandmother lived with them and was a constant source of stories about life in Ireland and the saints and ancestors long gone from this earth. She credits her mother, her aunts, and her grandmother with her love of storytelling.
You can find Jeanne on:
Book Review by Bree Herron
The title is decieving because my heart soared while reading Grounded Hearts. Not only did it feel authintic to the country, but I really enjoyed the two different christian perspectives.
Characters: Nan is trying to bury her secrets behind her good Catholic heart, she is prim and proper till Dutch shows up. One strong character quality Nan had was growth. She went from prim and proper to knowing she was risking it all it save this man that was taking her heart. They never had relations that would make anyone blush, and I felt as though the author really researched details to make Nan come to life. Dutch is one tough guy. Here he is almost dying on Nan's doorstep and scaring her cat (Mr.Dee). Dutch is also of faith but not Catholic. This was a bit of a struggle for Nan but Dutch made a valid point to her while they were on the run, and Nan i think learned some acceptance of faith.
Cover: Wow, this cover speaks volumes with the sky and the image of the woman. It is soft yet holds the readers eye, it is a total bookshelf and Instagram worthy cover that attracts readers that love pretty covers.
Setting: Ireland, torn apart by the war is trying to stay neutral. And for the most part it does. But as Dutch learned land in the wrong part and be caught or at risk of being caught. Nan and her friends sadly were the wrong side, but they had such big hearts that I think they embodied the nation's want of peace.
Faith: How would you ever open your heart after the one you love commits a sin? Nan struggles her past husband destroyed her heart and she is worried for her soul. Dutch shows her that God loves her for the person she is not for what her dead husband thought. He reminds her that faith is only as strong as the person. And together they grow.
Overall: This book brings you to tears, and causes you to laugh. It has such unique characters, that each become a point in your mind through the book. I am hoping to read more from this author. She did a fantastic job of writing a historical fiction novel. Fans of Judith Pella's Daughters of Fortune Series will enjoy this World War II based novel.
Flyboys played an important part in the war, and Dutch was a brave flyboy. What part of our WWII history do you enjoy knowing more about?
**DISCLAIMER: I was provided an opportunity to read this book as an Advanced Reader Copy in return for a fair and honest review.
<h2><span class="inner">Giveaway</span></h2>
Enter today by clicking HERE, but hurry! The giveaway ends on July 31.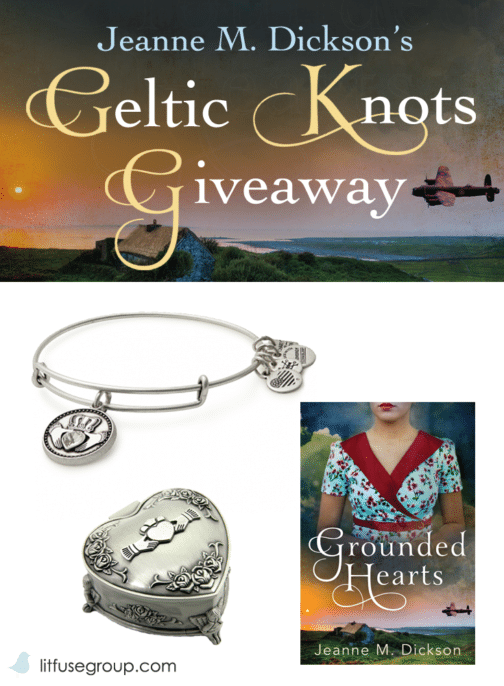 The winner will be announced August 1 on the Litfuse blog.
Professional Reader Affiliates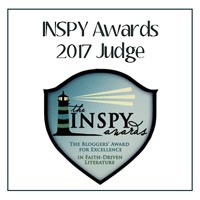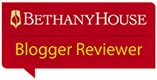 Affiliate Disclosure
I am grateful to be of service and bring you content free of charge. In order to do this, please note that when you click links and purchase items, in most (not all) cases I will receive a referral commission. Your support in purchasing through these links supplements the costs of keeping my website up and running, and is very much appreciated!