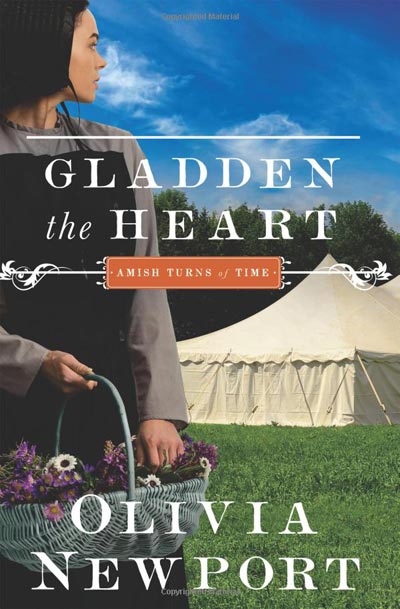 Author: Olivia Newport
Publisher: Shiloh Run Press
Print Length: 322 pages
Release Date: July 1, 2017
I Rate it:    
Genre: Christian
"When you have experienced the Holy Ghost as I have, you would see that it is difficult to turn back."
When the lively fervor of nineteenth century revivalism endangers the staid customs of the Amish community in the lush but rugged Kishacoquillas Valley of central Pennsylvania in 1847, the Amish church must deal with a divisive question: What is a genuine spiritual experience?
The question turns personal when Susanna's beloved cousin Noah begins preaching while under trances and even though he is not a minister he gives long sermons that attract increasing attention. Curious, she helps to keep Noah safe during his trances. At the same time Adam, Susanna's intended, feels pressure from the bishop to speak out against the ways of revivalism.
Susanna and Adam are pushed to opposite sides of a controversy that threatens their traditional Amish faith..  Now they must grapple with whether love is possible…even if they come to different conclusions.
When Noah goes missing at a time of day when he often preaches while asleep, circumstances thrust community members with divergent opinions into a crisis that demands they recognize the humanity they share regardless of beliefs.  But can strong-held opinions be softened by the truths that shape their lives?
Olivia Newport's novels twist through time to discover where faith and passions meet. She chases joy in Colorado at the foot of the Rockies, where daylilies grow as tall as she is. Her books include the Avenue of Dreams series set in 1890s Chicago; the Valley of Choice series, which intertwines contemporary and historical Amish stories; the historical Amish Turns of Time series; and Hidden Falls, a warm, contemporary, small-town novel.
You can find Olivia on: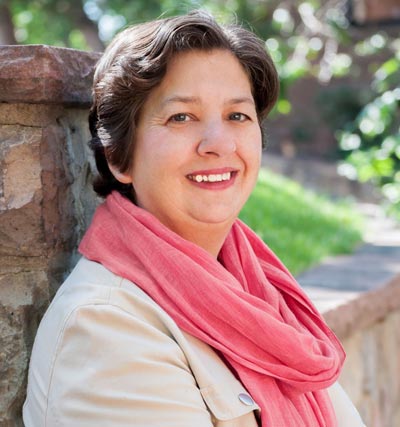 Book Review by Bree Herron
Gladden the Heart brings to mind lots of thoughts for me. The historical piece, the love and the faith were so strong that I was floating through the valley of this story.
Susanna is willing to show love and faith by believing and being there for Noah. Risking her relationship with Adam and putting her family in a pickle. She shows true strength in her ability to handle moments that were terrifically scary. Susanna focused on her love for God and her family to get through the tough times.  Though this story is mainly about her, I felt such an awe for Noah. He had such a moving experience in this book.
What is interesting is the faith aspect. I was envisioning these characters seeing Noah have an episode, and wondering if it was God or not? Did he do something to induce or was he going soft in the mind? I can only fathom these couple questions to being similar to those that anyone else would have.  Noah showed readers though what it really meant to have faith, along with all the other characters. He didn't ask for it , but received and gave. One thing all the characters take away from him.
This was the first book by Olivia that I have been privileged to read. It was everything an Amish book should be, full of faith, love and simple moments in life. These moments were a great reminder that as readers we need to also look in the mirror and choose how we will walk our own path of faith. I felt moved to hours of silence just savoring the words in my heart, allowing them to form thoughts for this review. It was such a magical experience that I pray that each of you can find a book to do that.
I would love to hear what draws you to Olivia's books? Or why you would want to read her work?
**DISCLAIMER: I was provided an opportunity to read this book as an Advanced Reader Copy in return for a fair and honest review.
<h2><span class="inner">Giveaway</span></h2>
To celebrate her tour, Olivia is giving away a Grand Prize that consists of:
All five books in the Amish Turns of Time series, Bonus: All three books in the Valley of Choice series and a $25 Amazon Gift Card!! Click HERE. Be sure to comment on this post before you enter to claim 9 extra entries!
Professional Reader Affiliates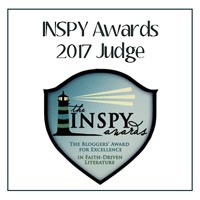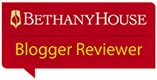 Affiliate Disclosure
I am grateful to be of service and bring you content free of charge. In order to do this, please note that when you click links and purchase items, in most (not all) cases I will receive a referral commission. Your support in purchasing through these links supplements the costs of keeping my website up and running, and is very much appreciated!