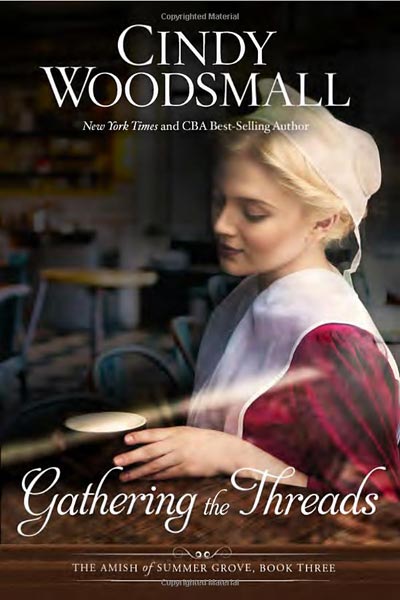 Author: Cindy Woodsmall
Publisher: WaterBrook
Print Length: 354 pages
Release Date: August 15, 2017
I Rate it:    
Genre: Christian
Finally back in the Old Order Amish world she loves,
Will Ariana's new perspectives draw her family closer together—
or completely rip them apart?
After months away in the Englisch world, Ariana Brenneman is overjoyed to be in the Old Order Amish home where she was raised. Yet her excitement is mixed with an unexpected apprehension as she reconciles all she's learned from her biological parents with the uncompromising teachings of her Plain community. Although her childhood friend, ex-Amish Quill Schlabach, hopes to help her navigate her new role amongst her people, Ariana's Daed doesn't understand why his sweet daughter is suddenly questioning his authority. What will happen if she sows seeds of unrest and rebellion in the entire family?
Meanwhile, Skylar Nash has finally found her place among the large Brenneman family, but Ariana's arrival threatens to unravel Skylar's new identity—and her sobriety. Both Ariana and Skylar must discover the true cords that bind a family and community together and grasp tight the One who holds their authentic identities close to His heart.
Gathering the Threads is the third and final novel in The Amish of Summer Grove series.
Cindy Woodsmall is the "New York Times" and CBA best-selling author of nineteen works of fiction and non-fiction with more than a million copies sold. Her connection with the Amish community has been featured in national media outlets such as ABC's "Nightline," the "Wall Street Journal," and a National Geographic documentary on Amish life. Cindy and her husband reside near the foothills of the North Georgia Mountains.
You can find Cindy on: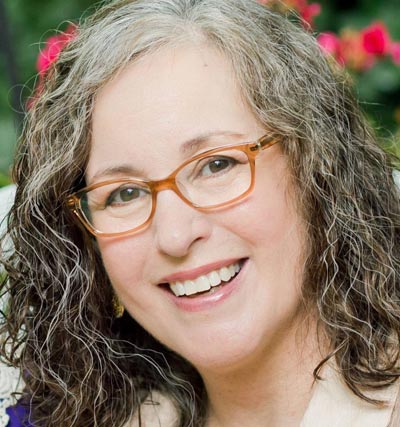 Book Review by Bree Herron
Growth, faith and personal struggle were points of this book that brought me to re-reading this story twice. It was beautifully written creating connections with the readers by providing points to ponder through the characters. It had an interesting aspect of family growth and change that was unique to me.
I have been going and reading the previous two books in this series since reading this book and can say that you can read this book stand- alone or go out of order, so faithful readers you can try this book out!
I met Skylar and Ariana for the first time in this book. And they are both female characters struggling to find where home is. They have inner struggles that the reader is provided insight to, allowing the readers to see that inner conflict can make or break a character.
Skylar was intense with her struggles, I felt pulled for a few shocks with her inner struggles with addiction and how she was presenting herself to the world, she grew on me, but I felt heart broken that she and Ariana had such different lives and childhoods, it made me wonder what a different environment would have done for Skylar as a child, or would she have still had these inner demons?
Ariana also struggled. She really struggled with her choices, and where did she belong. Her moments were realistic, and similar to what someone that had emotional trauma would face. Her conflict was one that even non-Amish people can face, the conflict of who, we are and where do we belong?
This cover makes me think of a high quality painting. The texture and detail makes the beauty jump off the page and I am drawn to the beauty.
Inner conflict is tough to present to readers. But I felt that each characters growth through this made the book. I was curious to what had happened prior and felt pulled to wanting to know more. The beauty of how this author created the contrasts between characters wasn't lost on me, they were well done and made to make a reader engage with their mind and heart.
As you know I am a fan of going to an Amish community in story, this book didn't disappoint with that and set in modern times with technology and other modern temptations made the book feel more realistic. I enjoyed the go between the Amish world and the English world. Each providing details that supported our characters.
I was pleased with this being my first book to read by this author. It felt organic and raw to the Amish genre, not what I would expect from an Amish author. I enjoyed reading about Ariana and Skylar with their own thoughts and struggles.
Readers wanting more than just a sweet Amish story, will enjoy this book!
Share your thoughts on what draws you to characters?
**DISCLAIMER: I was provided an opportunity to read this book as an Advanced Reader Copy in return for a fair and honest review.
Professional Reader Affiliates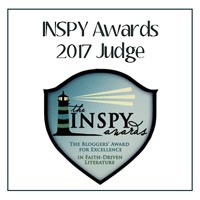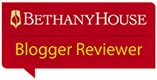 Affiliate Disclosure
I am grateful to be of service and bring you content free of charge. In order to do this, please note that when you click links and purchase items, in most (not all) cases I will receive a referral commission. Your support in purchasing through these links supplements the costs of keeping my website up and running, and is very much appreciated!