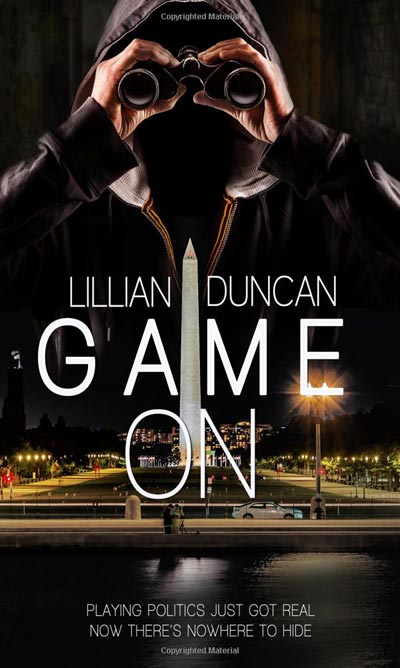 Author: Lillian Duncan
Print Length: 242 pages
Publisher: Harbourlight Books; 1 edition (September 2, 2016)
Publication Date: September 2, 2016
I Rate it:    
Genre: Christian
Politics is no game when a stalker nears and there's nowhere to hide. A run for the senate is just a step on the road to the White House for Congressman Lucas McMann. But his public profile has put him in the middle of a crazed gunman's twisted game of stalking. If he wants to win the election and reclaim his life, he will need the help of the one person who would rather leave their past behind them. Private Investigator Nikki Kent knows how to dig up secrets and discover those who exist in the shadows. She should since she is good at hiding secrets of her own. Can she risk her own discovery for someone so desperate for her help? For the first man who broke her heart? With new-found faith, she'll help Lucas search for the answers. But with the truth comes a danger they must face together.
Guest Post from Lillian Duncan
Everyone's heard the saying: just because you're paranoid doesn't mean someone isn't out to get you! That's the premise of my new political thriller, GAME ON.
Congressman, Lucas McMann wants to throw his hat into the political arena once again, this time for the U.S. Senate. It's the next step on his journey to the White House, but he believes he's the victim of an elaborate stalking game.The problem is no one else believes him.He can't move forward until he stops the game. He can't stop the game until he discovers who's behind it. To do that he needs someone who will believe in him enough to help him get the proof he so desperately wants.And he knows just the person.If only she's put their past behind her.
Private Investigator, Nikki Kent makes a living finding out other people's secrets, but she has one of her own. When Lucas shows up asking for her help, she refuses. She can't take the chance of her secret coming to light. But her new-found faith won't let her turn her back on someone who is desperate for her help—even if he was the first man to break her heart
Game On is filled with enough twists and turns that will keep you turning those pages late into the night. I really had fun writing it and hope readers will have fun reading it. My publisher outdid herself with the book trailer for GAME ON so I hope you'll check it out on YouTube.
Lillian Duncan writes suspense novels with a hint of romance. She believes books can be entertaining and uplifting at the same time. Along with novels, she writes devotions for ChristianDevotions.us
She lives in the middle of Amish country in Ohio with her husband and menagerie of pets, including four parrots, a Jack Russell Terrier and a Cavalier King Charles Spaniel that she's thinking about renaming Clifford—since he continues to grow and grow and grow...
She's been a speech-language pathologist for over thirty years. Most of those years were in the Cleveland Municipal School district where she worked primarily with deaf and hard-of-hearing students.
As a writer, speech pathologist, and an educator, she believes in the power of words to change lives, especially God's Word.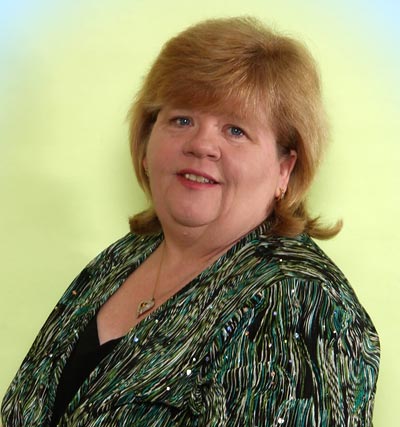 Book Review by Bree Herron
The Game, it sounds simple yet the rules are for those who are hidden. Lucas is a spectacular male character, I loved that he showed his strength in emotions and mind (not a physical strength kind of man). He is a man of mystery, and each time the "Game" enters you as a reader are questioning who he is. I enjoyed that!
How do you play a game when your life is the objective? #Giveaway #Christian Click To TweetNikki, is feisty and full of secrets, these qualities lead her to being a great PI and romantic interest for Lucas. They have a past that neither want to let go of, but both have forgiven. I loved that Nikki has such strength, she is that female character that you love, she is strong and smart. I felt as though she would be the only person Lucas could need, and that is true.
I couldn't put this book down, I found myself even choosing to read it in one night, that made for a tired mamma. It was worth the sleepless night. I know that many of us read thrillers, and can't sleep from the terror. I couldn't sleep from the excitement, and the craving of wanting more!
Lillian Duncan did a great job of making a stand alone book. I felt as though I had the closure I needed to not weep for more. I want more but I know that this Game finished with a win.
Would you read a Christian Thriller?
**DISCLAIMER: I was provided an opportunity to read this book as an Advanced Reader Copy in return for a fair and honest review.
<h2><span class="inner">Giveaway</span></h2>
To celebrate the release of GAME ON, Lilian is giving away a virtual basket of goodies. One lucky winner will win a $25 Amazon Gift Card and their choice of an e-copy, Nook, or Kindle copy of one of my previously published books—sorry not GAME On. Five other people will be given a $5 Amazon Gift Card. And finally five more winners will get their choice of an e-copy of one of my previously published books.
That's LOTS of winners!
All you have to do is leave a comment under one of the GAME ON posts at lillian-duncan.com , and you'll be entered. Contest will end on October 1! Winners will be announced on October 2. Be sure to check back to see if you're a winner! Thanks.
Professional Reader Affiliates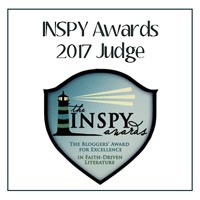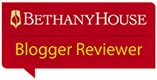 Affiliate Disclosure
I am grateful to be of service and bring you content free of charge. In order to do this, please note that when you click links and purchase items, in most (not all) cases I will receive a referral commission. Your support in purchasing through these links supplements the costs of keeping my website up and running, and is very much appreciated!