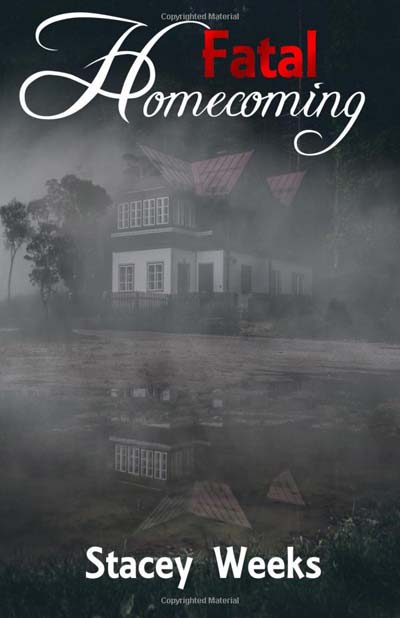 Author: Stacey Weeks
Publisher: Pursued Books: an imprint of Write Integrity Press
Print Length: 327 pages
Release Date: February 5, 2019
I Rate it:    
Genre: Christian
It was murder. She was sure. And that assurance could cost her life.
As Jessie Berns returns to her hometown of Chenaniah River to find answers about her brother's suspicious death, undercover RCMP officer Rick Chandler poses as a detective in the same small town, investigating the possibility of a corrupt police force.
With Rick's help, Jessie pursues a truth that someone is willing to do anything to keep hidden—even kill again. They uncover decades-old conspiracies hinting at hidden sins that threaten the lifestyles of numerous people in the small town. As they close in on the devious mastermind manipulating the community, it becomes frighteningly clear that Jessie is the killer's new target.
Can the pair unravel the labyrinth of secrets to exonerate her brother before the killer gets close enough to Jessie to eliminate the truths that threaten… along with Jessie's life?
The past mustn't always define the future.
Guest Post from Stacey Weeks
A Pile of Stones
Often, the things I am studying in the bible make their way into my novels. At the time of writing Fatal Homecoming, I was reading the book of Joshua.
In Joshua chapter four, Joshua describes the pile of stones the Israelites built as a memorial to God. Those stones were evidence of the Lord's provision for them. The monument was a reminder to future generations that God had delivered his people.
In Fatal Homecoming, Jessie needs to remember God's provision. She wears a unique pendant passed down through the women of her family. Her necklace is comprised of river stones that represent the rocks from Joshua. They are to remind that God always meets His children in their moment of need.
Shortly after writing this necklace into Fatal Homecoming crisis struck a good friend of mine. As our church gathered around a suffering family to love and support them in their time of need, I decided to make a real pendant of stones to give to my friend to remind her and to remind me that God meets every need in His time and in His way.
The pendant of stones can be strung on a necklace or keychain. It is more than words on paper and more than a pile of rocks strung on a string. It was a reference point. They mark where God gave me a story to share so that others may know and believe.
If you are the lucky winner of this pendant of stones, I pray that every time you look at it, touch it, and feel the weight of it around your neck that you will remember to believe that your God is good. Always.
Stacey has also gifted all the blog readers with a short story to download. Enjoy!
Click here to download.
Stacey Weeks is the multi-award-winning author of Glorious Surrender (2016), inspirational romances The Builder's Reluctant Bride (2016), Mistletoe Melody (2018), and inspirational romantic suspense novels In Too Deep (2017), and Fatal Homecoming (2019). Stacey lives in Ontario where she speaks at women's conferences, teaches writing and bible study workshops, and writes about the things of the Lord.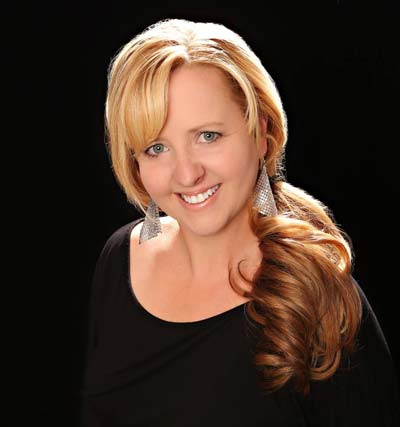 Book Review by Bree Herron
I really loved the setting and it was a standout environment that took me on a wild mystery full of faith and suspense. I really liked that we start off with the strong faith, it wasn't something that anyone really lacked and the characters were confident in their connections with God. The mystery was super fun to work through and the suspense level was just right. I easily read this book in one sitting. And would recommend it as a clean mystery to many reader friends.
**DISCLAIMER: I was provided an opportunity to read this book as an Advanced Reader Copy in return for a fair and honest review.
To celebrate her tour, Stacey is giving away a grand prize of a beautiful handmade necklace (May vary from picture)!!
Be sure to enter the giveaway for nine extra entries into the giveaway!
Find out all the details and enter to WIN at Fatal Homecoming Celebration Tour Giveaway.
Professional Reader Affiliates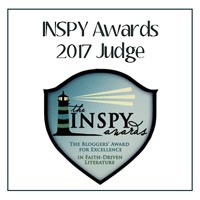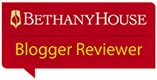 Affiliate Disclosure
I am grateful to be of service and bring you content free of charge. In order to do this, please note that when you click links and purchase items, in most (not all) cases I will receive a referral commission. Your support in purchasing through these links supplements the costs of keeping my website up and running, and is very much appreciated!