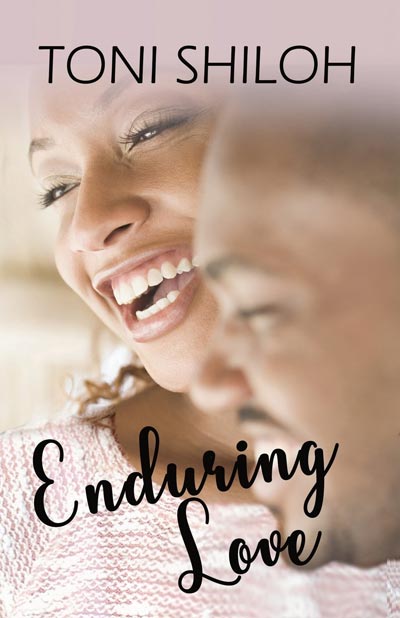 Author: Toni Shiloh
Publisher: Celebrate Lit Publishing
Print Length: 256 pages
Release Date: June 28, 2018
I Rate it:    
Genre: Christian
"There comes a point in every woman's life where she must decide what to believe: the truth of the past or the circumstances of the present."
Belle Peterson is hiding a secret. Seeking sanctuary in the small town of Maple Run, she's intent on starting her life over—one she hopes honors Christ. The plan was going great until an undeniable attraction to Micah has her wondering if she's changed at all.
Micah Campbell can't understand why Belle is so uptight and wants nothing to do with her until the gentle whispers of God tell him to befriend her. He didn't count on the feeling of protectiveness to rise up or that spark of attraction.
When Belle's past is revealed, Micah prays that his love can endure it.

Guest Post from Toni Shiloh
Hey there, Reader Friends!
I'm so excited for the kickoff of Enduring Love. This is book 3 in the Maple Run series and features the story of Belle Peterson and Micah Campbell. You may remember meeting Micah in book 2 of the series, he is Luke Robinson's best friend. I tell you, this book has a special place in my heart, one that brought out all the emotions in me.
Belle Peterson is living a life filled with shame and regret. She knows mentally that she's been forgiven, but can't reconcile the fact to how a redeemed life should look. And when Micah Campbell walks in her life, she's certain that she has to stay as far from him as possible to keep from back sliding.
Y'all know our wants rarely meet with reality. I had fun throwing Belle and Micah together in Maple Run. Sometimes to their chagrin but always to my pleasure. J Characters from Buying Love (book 1) and Finding Love (book 2) will make an appearance, rounding out the family that has been created in my fictional town of Maple Run, Virginia.
As you take the time to read Belle and Micah's story, I pray you keep this verse in your mind. "There is therefore now no condemnation to them which are in Christ Jesus, who walk not after the flesh, but after the Spirit." – Romans 8:1 KJV
God does not want us to live a life of shame and guilt. Once we ask for forgiveness, He gives it to us freely. Walk in an abundant life, my friends, and bless others with the grace you so freely received.
Blessings to you,
Toni
Toni Shiloh is a wife, mom, and Christian fiction writer. Before pursuing her dream as a writer, Toni served in the United States Air Force. It was there she met her husband. After countless moves, they ended up in Virginia, where they are raising their two boys. When she's not typing in imagination land, Toni enjoys reading, playing video games, making jewelry, and spending time with her family. Toni is a member of the American Christian Fiction Writers (ACFW) as well as the ACFW Virginia Chapter.
Book Review by Bree Herron
Toni Shiloh has started a series and built a community from it. Maple Run is a place one can get away to, to heal and find themselves. Belle was a beautiful character, and was working hard to be present and live within her mysterious past. Micah fell hard for Belle, and who would blame him? He sees a future in her and she fears letting him down. It was a modern and contemporary romance that many could possibly relate to.
I have seen this author grow with each book and I love that with each new story we also get a new level of high quality reading. I highly recommend this book to be on your summer reading list.
Please join the conversation and comment below. Have you read… If so what did you think/like?
**DISCLAIMER: I was provided an opportunity to read this book as an Advanced Reader Copy in return for a fair and honest review.
<h2><span class="inner">Giveaway</span></h2>
Professional Reader Affiliates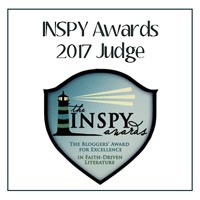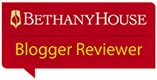 Affiliate Disclosure
I am grateful to be of service and bring you content free of charge. In order to do this, please note that when you click links and purchase items, in most (not all) cases I will receive a referral commission. Your support in purchasing through these links supplements the costs of keeping my website up and running, and is very much appreciated!