Eden: The Animals' Parable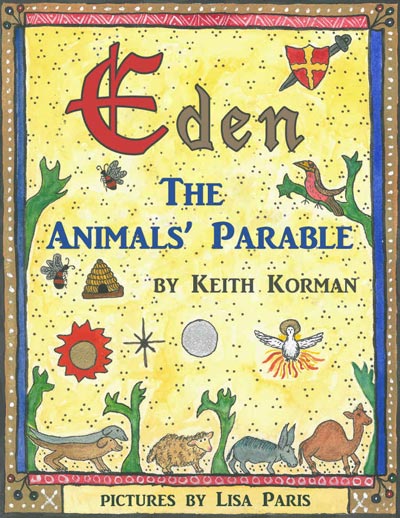 Author: Keith Korman
Publisher:Liberty Island
Print Length:183 pages
Release Date: March 29, 2016
I Rate it:    
Genre: Christian
"Ask the animals, and they will teach you" —Job 12:7
Experience the Gospels in a way that you never imagined.
In this beautifully inspired retelling of the Gospels, we see Jesus and his disciples in the Holy Land through the eyes of the animals—especially his intrepid and loyal dog, Eden.
With a wise, old donkey, innocent lambs, and legions of curious field mice—the animals follow their master's journey across Galilee and onto Jerusalem, rapt with awe and wonder and bearing great tidings—even if they don't fully comprehend the divine events they witness.
Simple, clear, and spiritually profound, Eden is for readers of all ages, this artful retelling is captivating, moving, and alive with the joy you felt the first time you opened the Bible.
Keith Korman is an American literary agent and novelist. Over the years he has represented many nationally known clients through his family's agency, Raines & Raines. The agency is most noted for representing the following books: The Detective, Deliverance, Die Hard, Cruising, My Dog Skip, How to Eat Fried Worms and Forrest Gump. Korman's novels include Secret Dreams, Banquo's Ghosts (with Rich Lowry), and END TIME -- (Macmillan, August 2015).
Book Review by Bree Herron
When one reads the scripture they always see the people. The people who Jesus helped, led, and healed. There was mentions here and there about animals, but reality is no one knew what the animals were thinking, until now. Eden:the Animal's Parable gives readers a fictionalized account of the animals during this time.
"The man of the rivers is dead…He is no more."
I really enjoyed this book, especially with the dog Eden, she was kind, sweet, and saw much more than the other animals. The book though took you through stages, Before, During, and Everlasting each of these stages gave new stories and added to you reading of the gospels. I found the illustrations to be delightful, simple and raw. These images provided though made in modern time, felt as though we were looking at ancient artifacts on old cloth or stone. I really felt that they added to the story. It was a beautifully written book, and with so much speaking of water, here is my pun: it flowed like a fresh stream.  It all just worked, even though many of the stories would end and a new section began it flowed well into each other.
Overall, this book was wonderful and quick read. It made me think, it made me feel and it felt as though I was needing this book in my life. If your a fan of Christian fiction, animal tales or soul searching books, here is the book for you. I hope you enjoy it as much as I have.
Please join the conversation and comment below. Have you read… If so what did you think/like?
**DISCLAIMER: I was provided an opportunity to read this book as an Advanced Reader Copy in return for a fair and honest review.
<h2><span class="inner">Giveaway</span></h2>
Professional Reader Affiliates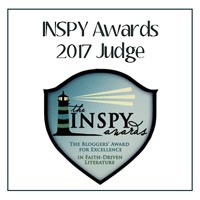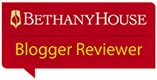 Affiliate Disclosure
I am grateful to be of service and bring you content free of charge. In order to do this, please note that when you click links and purchase items, in most (not all) cases I will receive a referral commission. Your support in purchasing through these links supplements the costs of keeping my website up and running, and is very much appreciated!