Drawn by the Frost Moon: Bitter Eyes No More (Creek Country Saga Book 4)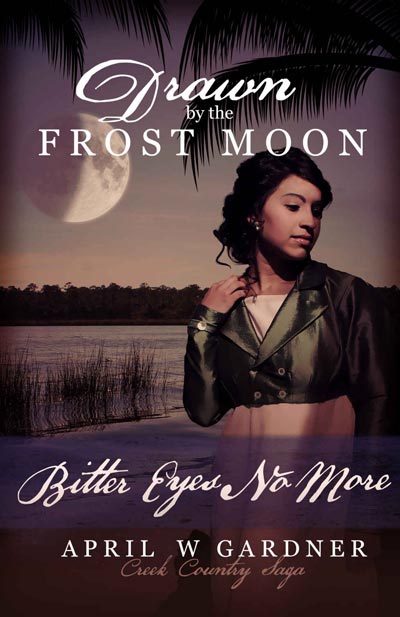 Author: April Gardner
Publisher: Big Spring Press
Print Length: 292 pages
Release Date: February 7, 2017
I Rate it:    
Genre: Christian
For those who enjoy saga-length Christian historical romance. Bitter Eyes No More is a single, complete story. It is book four in the Creek Country Saga.
A man of abiding honor, tested by a woman of ruinous passion. A woman of unspeakable sins, pursued by a God of unquenchable mercy.
Spanish Florida once sheltered Lillian McGirth from her fears. Now, it feeds them. Mercy is for the deserving; for Lillian, an unwed mother accused of treason, there is only battering and defeat, but her fall breaks softly in the arms of an unexpected arrival, a man too beautiful of soul to stain with her lost character.
Captain Marcus Buck sails in on a pledge to save Miss McGirth from herself and from her child's father, a ruthless don. All the while, he's to regard her as virtuous and worthy of protection and to guard said virtue from pilfering. But the terms are flawed since he must first guard her from himself. Regardless, he is determined. He will free her, repair her name—simple labor compared to dodging the army's noose, mending wounds three years deep, and navigating a host of rebel Natives bent on inflicting more.
Through the steady crumble of his pledge, their friendship becomes a consolation, for she knows his pain as no other can or will. Their scars are one; their paths, however, might irrevocably become two…

APRIL W GARDNER writes history with a Christian perspective and a little imagination. She is a copyeditor, military wife, and homeschooling mother of two who lives in Texas. She writes Christian historical romance with a focus on our Southeastern Native Tribes. In no particular order, April dreams of owning a horse, learning a third language, and visiting all the national parks.
April loves to hear from her readers at:
Book Review by Bree Herron
I don't know what rock I have been living under, but I am unearthed and here to tell you that April is one TALENTED and AMAZING author. This book, I dreamed it, I vividly created it in my mind, and of course I loved reading it. Bitter Eyes No More, certainly hosted many feelings for me.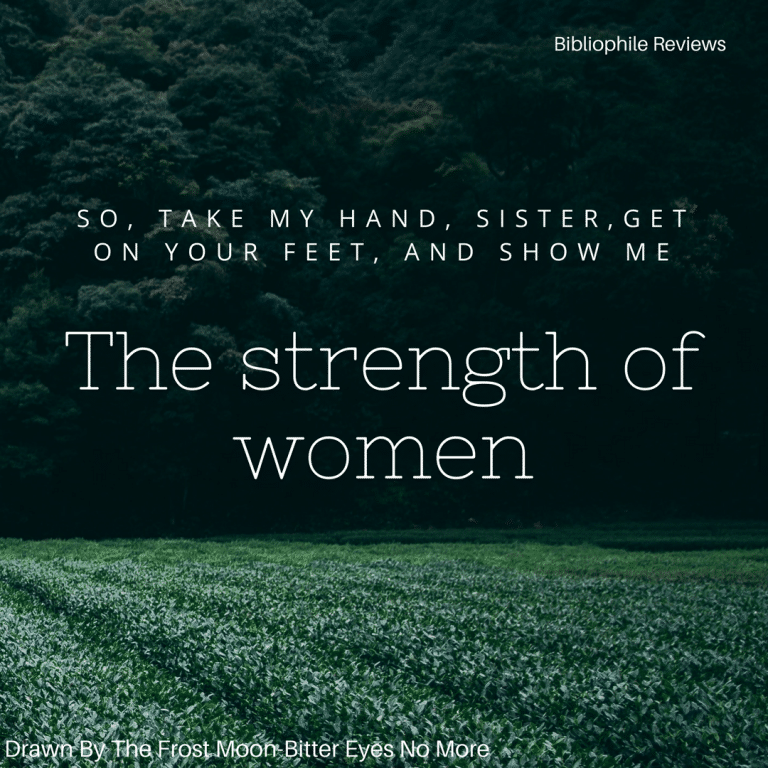 If one is to judge an author, let them judge based on the quality of their characters, specifically how they treat their female characters. With that said, April not only gave me the best meme quote ever, it is becoming a personal mantra for my living. Lillian is not above sins or in need of saving, in fact her life is very much the definition of a fall angel. She has her one hope though her darling daughter, born out of her womb and heart. Though love may have been a small part, it wasn't what kept Lillian going. She is one strong mamma. Determined to leave the Diablo's control and territory he controls.
Determination is the word that fits this book, each character is determined to seek their truth, freedom and faith. Love is just a bonus in this story line and it is such a tender aspect that it brought a few tears to my eyes. The depth of this book is outstanding, not only did it read as though extensive research was done but it held such a high quality penmanship. It had to be faith and determination from April to give each character their chance to shine in this book.
Marcus, dear man. Thank you for being the fictional man I would love, yes sadly you are taken and are stuck in this book. This reader is hoping one day to meet a man that will see her and her child as his sun, and duchess. April, I don't know how you did it, you made a tender, heart melting man, that was handsome, strong, and witty. I melted.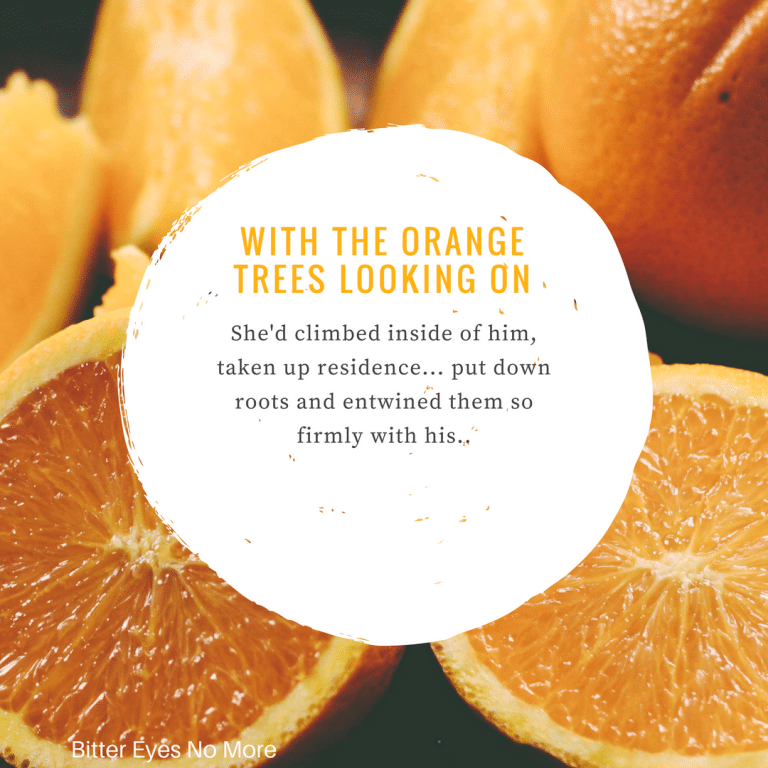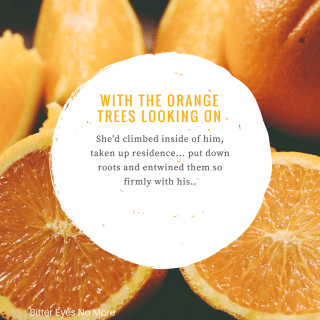 This is a book that will be mentioned many times on this blog, this upcoming year. I am also excited to read the next book about one fierce woman warrior. May she be given the strength in readers that she so rightly deserves.
Have you ever read a book that just stayed with you, and molded into your soul?
**DISCLAIMER: I was provided an opportunity to read this book as an Advanced Reader Copy in return for a fair and honest review.
Professional Reader Affiliates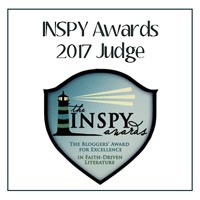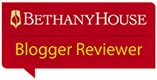 Affiliate Disclosure
I am grateful to be of service and bring you content free of charge. In order to do this, please note that when you click links and purchase items, in most (not all) cases I will receive a referral commission. Your support in purchasing through these links supplements the costs of keeping my website up and running, and is very much appreciated!