Author Spotlight—Debra Marvin
I have loved this collection of holiday stories! Debra's story was heart warming and touching with a just the right amount of old time charm! That is how Debra writes, her stories are fun, unique and always what you need. I hope you all take the time to read this collection and the synopsis of Debra's book below!
Desert Duet (O Little Town of Christmas)
Merry Christmas from Humbug. Wish You Were Here!
It's 1933 in the good old US of A. In the midst of drought, the Depression, and gangsters on the lam, America finds solace in Hollywood's Golden Age.
Ex-pilot Eugene Tanner, determined to pen the lyrics for the movie industry's first "Best Song" award, books a rushed December stay at the remote Humbug Creek Guest Ranch (A Gold Mine of a Getaway!) Where better to find inspiration for an epic Western, than amid all that trail dust and burnt coffee?
Thea Knight gives up her short holiday break from the studio's costume department to play cowgirl hostess at her family's struggling guest ranch. But instead of helping their witty and handsome guest, she becomes his biggest distraction. Old flames and past regrets take a backseat when the pair become embroiled in a ghost town mystery marring Humbug, Arizona's rustic Christmas. Thankfully, the cowgirl is as fast with her Winchester as she is with her comebacks.
O'Christmas Town: 7 Christmas Novellas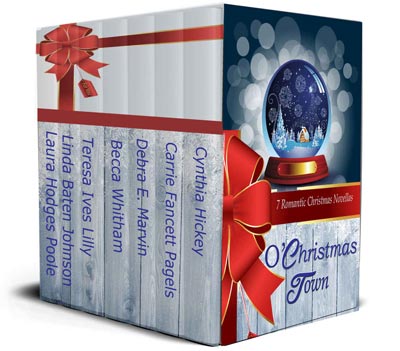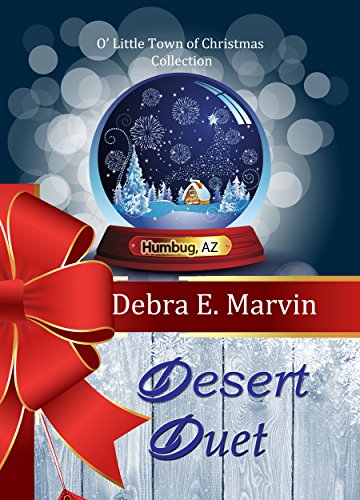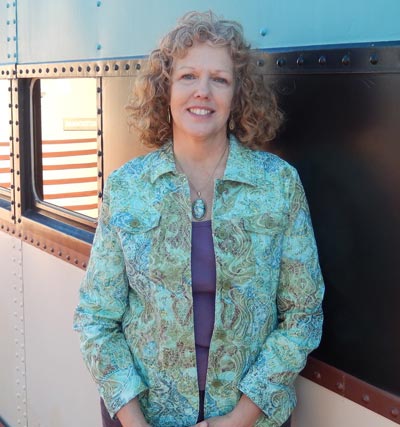 Debra E. Marvin tries not to run too far from real life but the imagination born out of being an only child has a powerful draw. Besides, the voices in her head tend to agree with all the sensible things she says. She'd like to live a wee bit closer to her grandchildren, but is thankful that God is in control, that He chooses to bless us despite ourselves and that He has a sense of humor.
Other than writing light-hearted romances and gritty gothics, she has rather normal obsessions such as fabric, peanut butter, vacations, British dramas, and whatever mystery series she's currently stuck on.
Professional Reader Affiliates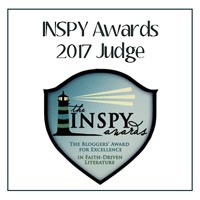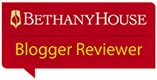 Affiliate Disclosure
I am grateful to be of service and bring you content free of charge. In order to do this, please note that when you click links and purchase items, in most (not all) cases I will receive a referral commission. Your support in purchasing through these links supplements the costs of keeping my website up and running, and is very much appreciated!