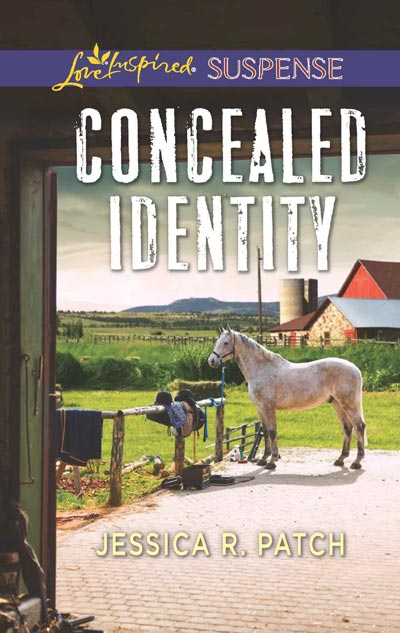 Author: Jessica Patch
Publisher: Love Inspired Suspense
Print Length: 224 pages
Release Date: January 1,2017
I Rate it:    
Genre: Christian
DEEP-COVER ASSIGNMENT
After Holt McKnight's criminal informant disappears, the DEA agent must go undercover to get close to the missing man's sister, who may know more than she's letting on. But when Blair Sullivan's attacked, it's up to him to protect her—without blowing his cover. Blair isn't sure she can trust her new neighbor, Holt. After all, the last charming and handsome man she fell for was her late husband, and he turned out to be the brother of a ruthless drug lord. Yet when it's clear the target on her back is somehow linked to her past, she has no choice but to accept Holt's protection. Even if getting close is the last thing her scarred heart can handle.
Jessica R. Patch lives in the mid-south where she pens inspirational contemporary romance and romantic suspense novels. When she's not hunched over her laptop or going on adventurous trips in the name of research with willing friends, you can find her sneaking off to movies with her husband, watching way too much Netflix with her daughter, dominating her son at board games, and collecting recipes to amazing dishes she'll probably never cook. She is the author of the Seasons of Hope series and writes for Love Inspired Suspense. Some of her novels include, Fatal Reunion, Protective Duty, Concealed Identity, and Final Verdict.
You can find her at: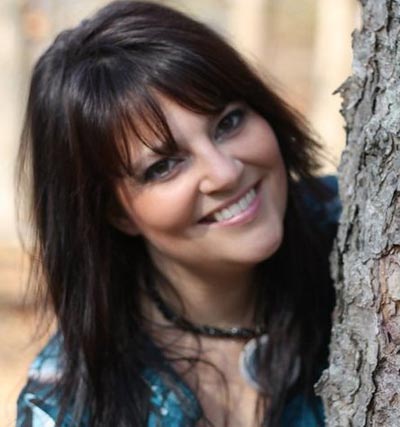 Book Review by Bree Herron
I don't know a better way to start the new year than with reading this book. I am a huge fan of Jessica Patch's work and am always eager to review her latest book. Her writing creates stories for every reader. There is usually at least one reason a reader will love her book, I just personally have lots.
Catch your breath and hold on tight, this book will thrill you! #LoveInspiredSuspense
Click To Tweet
Holt is in this book and finally we are gonna see our guy find love, if he survives a drug cartel that is. First of all, the roller coaster of suspense a reader goes on is awesome! Better than any theme park. Want a ride that has more twists, loops and deep stomach drops, read this book. Second, the love is beautiful though as many of us could guess about Holt struggling a bit with his faith, it was nice to see a smooth coming to Jesus moment for him, and Blair certainly gave him the assistance he needed in seeing God doing his work through a person. Third, where did Jessica come up with such a great plot? I mean this book is so a Lifetime or Hallmark movie. I could easily see it being a made for TV movie. It rocked!
So enough of my "I love this book" rant, just do yourself and your new year a good favor and go read this book, recommend it to your local library if you could and then read it. Just know that it is truly the best 2017 kick off for this blog.
Please join the conversation and comment below. Have you read… If so what did you think/like?
**DISCLAIMER: I was provided an opportunity to read this book as an Advanced Reader Copy in return for a fair and honest review.
Professional Reader Affiliates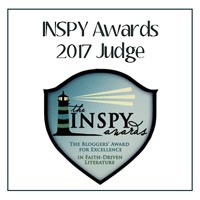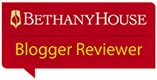 Affiliate Disclosure
I am grateful to be of service and bring you content free of charge. In order to do this, please note that when you click links and purchase items, in most (not all) cases I will receive a referral commission. Your support in purchasing through these links supplements the costs of keeping my website up and running, and is very much appreciated!