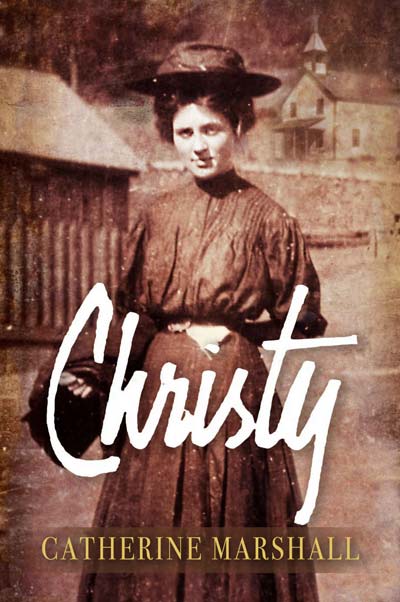 Author: Catherine Marshall
Publisher: Evergreen Farm
Print Length: 512 pages
Release Date: October 3, 2017
I Rate it:    
Genre: Christian
New edition of Catherine Marshall's inspirational classic!
The train taking nineteen-year-old teacher Christy Huddleston from her home in Asheville, North Carolina, might as well be transporting her to another world. The Smoky Mountain community of Cutter Gap feels suspended in time, trapped by poverty, superstitions, and century-old traditions.
But as Christy struggles to find acceptance in her new home, some see her — and her one-room school — as a threat to their way of life. Her faith is challenged and her heart is torn between two strong men with conflicting views about how to care for the families of the Cove.
Yearning to make a difference, will Christy's determination and devotion be enough?

Catherine Marshall (1914-1983), "The New York Times" best-selling author of 30 books, is best known for her novel "Christy." Based on the life of her mother, "Christy" captured the hearts of millions and became a popular CBS television series. Around the kitchen table at Evergreen Farm, as her mother reminisced, Catherine probed for details and insights into the rugged lives of these Appalachian highlanders. Catherine shared the story of her husband, Dr. Peter Marshall, Chaplain of the United States Senate, in "A Man Called Peter." A decade after Dr. Marshall's untimely death, Catherine married Leonard LeSourd, Executive Editor of "Guideposts," forging a dynamic writer-editor partnership. A beloved inspirational writer and speaker, Catherine's enduring career spanned four decades and reached over 30 million readers.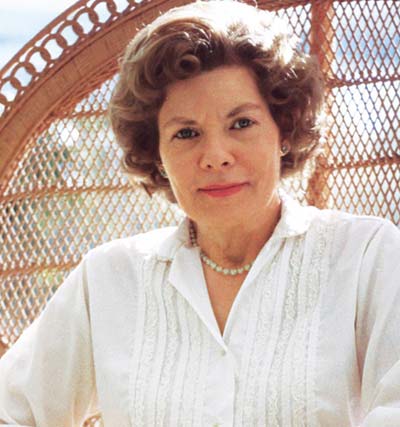 Book Review by Bree Herron
To be back with Christy is unreal. To travel back in time with a character that you recall from your childhood and young adult years is truly similar to visiting with a dear friend. Cutter Gap is a setting many will recall, and while reading this book I swore I could smell the fresh air breezing through the nettled trees.
I think believe that this book and this story is one that readers can read and re-read throughout their lives. I reflect back to the first time reading this book when I was 12 years old, and the show was still on TV. I think Christy was the first female hero in my life that was a teacher besides my mom, I felt as though Christy was impacting my thoughts on where and how one could teach.
As a young adult I read the book again and grasped more on the relationships and unity between characters. It was interesting to recreate scenes in my mind and feel apart of the story.
Now having read this book again as a mom,  I saw a different point and perspective in the book. It is un-canning how many different ways you can read this book, and all that a reader can take away from it. That is why this book is a classic, as readers we look and crave to read a book that can give us depth in characters, emotions through the story and be read time and time again allowing for new feelings and thoughts to emerge.
**DISCLAIMER: I was provided an opportunity to read this book as an Advanced Reader Copy in return for a fair and honest review.
<h2><span class="inner">Giveaway</span></h2>
Celebrate the new 50th anniversary edition of Christy by entering to win TWO $50 Visa cash cards (details below) and by attending a Facebook Live party on December 5!
Professional Reader Affiliates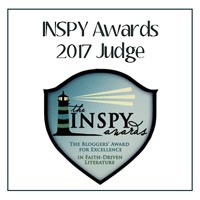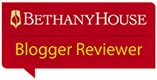 Affiliate Disclosure
I am grateful to be of service and bring you content free of charge. In order to do this, please note that when you click links and purchase items, in most (not all) cases I will receive a referral commission. Your support in purchasing through these links supplements the costs of keeping my website up and running, and is very much appreciated!