Christmas Lights: A Collection of Inspiring Christmas Novellas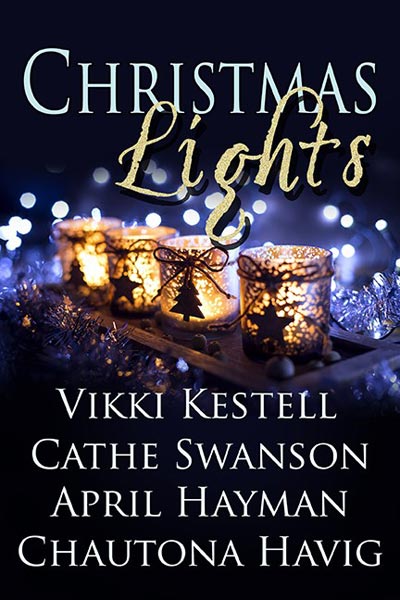 Author: Chautona Havig,April Hayman, Cathe Swanson,Vikki Kestell
Print Length: 600 pages
Release Date: October 15, 2016
I Rate it:    
Genre: Christian
Christmas Lights: A Potpourri of Light Christmas Reads From Four of Your Favorite Authors
Amazon best-selling authors Chautona Havig and Vikki Kestell join debuting authors Cathe Swanson and April Hayman to present Christmas Lights, a collection of four Christmas-themed novellas. From historical romance to contemporary cozy mysteries and Christmas wonder, these four "light" reads will warm your heart and ignite your Christmas spirit!
---
The Heart of Joy
Vikki Kestell
Joy Michaels, grieving mother and widow, resides in an aging but remarkable Denver home known locally as Palmer House: a most extraordinary refuge for young women rescued from prostitution. Joy and her mother, Rose Thoresen, share the responsibilities of ministering to and mentoring the young women who live under Palmer House's roof.
But now Joy faces an agonizing decision: Remain true to the memory of her first love or open her heart to the possibility of new love? And she wonders, "Can true, enduring love happen twice in a lifetime?"
Snow Angels
Cathe Swanson
When Lisa Marsh is roped into serving Thanksgiving dinner at the local community center, she meets lively teenagers, stubbornly independent veterans, eccentric elderly people, and one particularly rude and scruffy homeless man named Pete. She sets out to find him a decent job and make him respectable—whether he likes it or not—but her small project of helping Pete snowballs into an extraordinary Christmas ministry. And the vagabond can be very charming when he wants to be…
Trip the Light Fantastic
April Hayman
Lance "Trip" Devereaux is an FBI agent tasked with the nearly impossible job of tailing and, hopefully, arresting Landry Crawford, the wiliest conman east of the Mississippi River. But during his investigation, things go horribly wrong for the klutzy G-man. Will Trip nab his man in time for Christmas? Or will he be left out in the cold?
Christmas Stalkings
Chautona Havig
Wendy Nabity is known for her superfluity of cats and her "seven-tree obsession" every Christmas—but when strange things happen around her house, it appears someone is out to get her! Revel in comedy, suspense, and a garnish of romance.
Guest Post from All the Authors
The Christmas Lights Collection formed in the spring of 2016 with the idea of bringing four novellas together with one unifying theme: light. After all, each author in this collection has one primary focus in life: Jesus.  And in the book of John, He is called the "Light of Men."
We thought we'd share what inspired our novellas and pray that these books are a delight and encouragement to all.
The Heart of Joy:  This novella is a spin-off story from Vikki Kestell's Prairie Heritage series and features one of her most beloved characters, Joy Thoresen, from book three, Joy on This Mountain. After three years of widowhood, Joy mourns not only the loss of her husband but the child someone has kidnapped as well.  Only her faith sustains her through difficult days.
Vikki's goal in writing is to provide FaithFilledFiction to Christians, and this novella is no exception. She worked to show that even amid our sorrow, the Lord brings good, hope-filled gifts to us even when we think we're not ready for them. She also desired to fill in small, time-veiled gaps in Joy's story.  The Heart of Joy puts the finishing touches on Joy's story.
Snow Angels:  The idea for Snow Angels came to Cathe in slow increments. The idea of using homeless veterans originally prompted research into homeless shelters and programs, but the scope of those became too much for a novella. Still, those characters had stories Cathe wanted to tell, so she continued her research and became increasingly concerned with the plight of homeless veterans—particularly the women. For some reason, we often forget that women serve, get PTSD, and end up on the streets just like the men.
Cathe wanted to combine those realities with other misconceptions that often blind us to the person behind the façade. She wanted to demonstrate how people in otherwise normal lives also can be thrust into situations that trigger PTSD and how those people work through it. Of course, with such a heavy topic, Cathe chose to write the story with a liberal dusting of humor to lighten the mood as you read.
As her debut novel, Cathe introduces readers to characters we'll see more of in her Great Lakes series and paves the way for her upcoming novel, Baggage Claim, releasing in early 2017.
Trip the Light Fantastic: April has been working on a mystery surrounding, of all things, Shakespeare's inkwell!  So, when she was invited to be a part of the Christmas Lights Collection, April decided to do an introductory novel to her Heirlooms of Deception series and Lance "Trip" Devereaux was "born."
April admits to loving another character, Landry, just a little bit more than the others. Yet, he could never be a main character. He's too much of a rascal and a mastermind, so he works best from the shadows. While this book wasn't about him directly, it could be about someone similar—someone who works in the light but has lost his way and needs help from God and some new friends. Trip the Light Fantastic is a sideways introduction into a character that April hopes will entertain readers for more books to come.
April set her series in Mississippi where her grandparents lived, so the books are rich in southern manners, mannerisms, and manors!  Well, there's one plantation belonging to her irascible but charming con-artist.  Watch for a book set at the Crawford house in Spilled Ink, releasing in December 2016.
Christmas Stalkings: A couple of years ago, Chautona was on a Facebook group and a young woman admitted to having seven Christmas trees.  Intrigued, she named it the "Seven Tree Obsession" and wondered what kind of character would have seven trees—and why.  Well, the more she thought about it, the more interesting it became. After all, what would happen if ornaments got moved around when she wasn't looking?  Who would do that?  Why?  And what could she add to complicate it?
So, when the opportunity to do the Christmas Lights Collection came, Chautona decided she wanted to do that story.  It seemed easy enough to contain into forty-thousand words.  HA!  But she got in her car, turned on her trusty voice recorder, and in the three-hour trek to her ACFW meeting, she schemed, plotted, and laughed until her sides ached at the ideas she came up with.  Half never made it into the book, of course, but that's okay. Chautona has a prequel/sequel planned for it.  Lord willing, New Year's Revolutions will release on December 31.  It's the "Paul Harvey" version—the "rest of the story."
While Christmas Stalkings does stand alone, Chautona wanted to explore Neal's side of things a bit.  So she is. It'll be the fastest "write-to-publication" she's ever done, but she just had to try.  So, for NaNoWriMo, Chautona is off to try to figure out what's up with Neal and why he's such a crusty curmudgeon.  He's too young for that!  And maybe, just maybe, he'll embrace a "new life" in the New Year.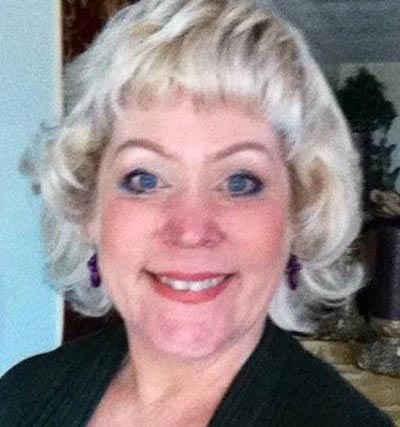 Vikki Kestell
The Heart of Joy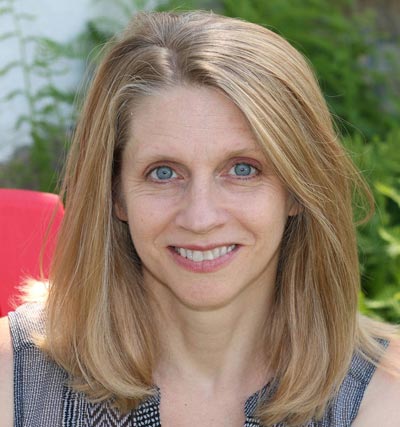 Cathe Swanson
Snow Angels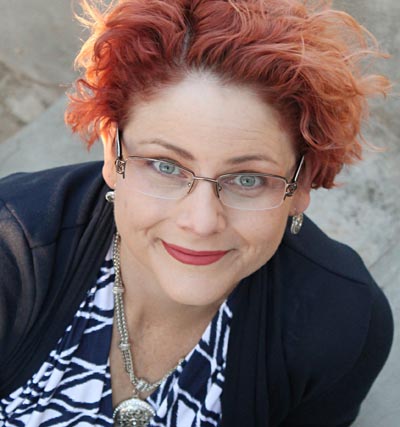 April Hayman
Trip the Light Fantastic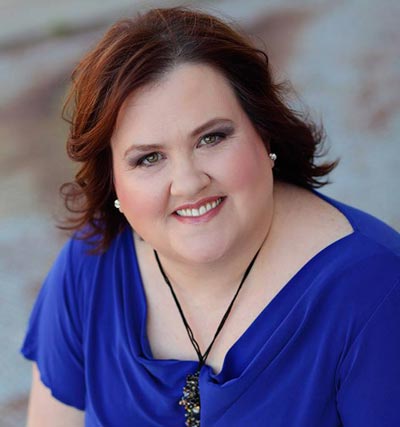 Chautona Havig
Christmas Stalkings

Book Review by Bree Herron
T'was the month before Christmas when all through the house not a page was turning, not even a novella. Why would the reader not be heard rustling her books? Is she under the weather? No, the bibliophile had found a book containing four stories that had taken her to the kindle, in order to read.
Fa-La-La-La-La, these stories shine and will make your season bright! #giveaway Click To Tweet
If there was any book that would be recommended to get you into the holiday spirit, Christmas Lights would be in the top three. The top three and holding the first place position. Could a holiday book this good really be available now, you ask? Well, you need to hit amazon now and download the novella to see for yourself.
Each story was unique in the genre of the author's choice. I adored the mysteries in this, and the historical romances were blushing well written and tasteful. I had frozen cheeks from the cold winds and this book warmed me up heart and soul.  If you are a fan of any of the authors, you may recognize some of the characters. This is just the book for you. If you are new to these amazing authors, then don't worry you won't feel as though you don't know the characters, the characters will grab you, and pull you into the stories. You will seriously, fall into the pages and feel the Christmas Spirit with these stories.
If you are ready to start feeling the holiday spirit, and have been looking for the right book to kick-off the spirit, look no further than these four wonderful novellas all in one great e-book. I know you will be moved by at least one story if not all. Season Greetings, readers! And may your reading spirit be warmed by these stories.
And to the authors, thank you for creating such magical stories all worthy of five stars! Congrats on the 20 star* review!
*Disclaimer: I sadly can't find a rating system that goes above five, but in my eyes this is a book worth all the stars.
Have you started reading a holiday book yet, if so which one? I would LOVE to add to my holiday reading list!
**DISCLAIMER: I was provided an opportunity to read this book as an Advanced Reader Copy in return for a fair and honest review.
<h2><span class="inner">Giveaway</span></h2>
To celebrate their tour, the authors are giving away six prizes including: Grand Prize: $25 Amazon Gift Card 1st – 5th Christmas Lights book! Find out all the details and enter to WIN at Christmas Lights Celebration Tour!
Professional Reader Affiliates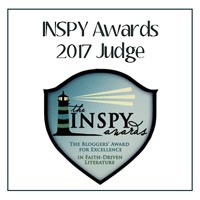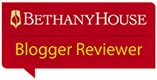 Affiliate Disclosure
I am grateful to be of service and bring you content free of charge. In order to do this, please note that when you click links and purchase items, in most (not all) cases I will receive a referral commission. Your support in purchasing through these links supplements the costs of keeping my website up and running, and is very much appreciated!