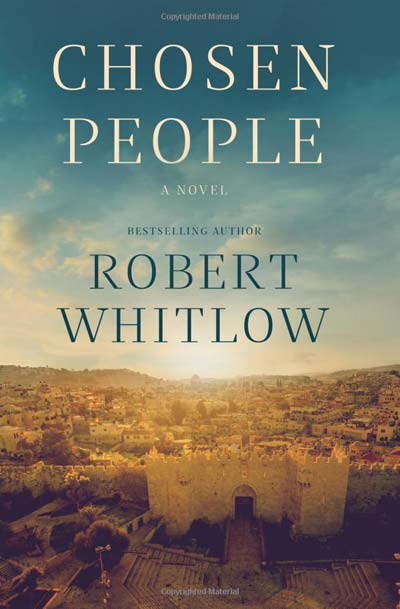 Author: Robert Whitlow
Publisher: Thomas Nelson
Print Length: 448 pages
Release Date: November 6, 2018
I Rate it:    
Genre: Christian
Bestselling author Robert Whitlow returns with an international legal drama that speaks to critical issues of our day.
"Compelling, realistic, and inspiring." —Randy Singer, bestselling author of Rule of Law
"You are a chosen people, a royal priesthood, a holy nation . . ."
During a terrorist attack near the Western Wall in Jerusalem, a courageous mother sacrifices her life to save her four-year-old daughter, leaving behind a grieving husband and a motherless child.
Hana Abboud, a Christian Arab Israeli lawyer trained at Hebrew University, typically uses her language skills to represent international clients for an Atlanta law firm. When her boss is contacted by Jakob Brodsky, a young Jewish lawyer pursuing a lawsuit on behalf of the woman's family under the US Anti-Terrorism laws, he calls on Hana's expertise to take point on the case. After careful prayer, she joins forces with Jakob, and they quickly realize the need to bring in a third member for their team, an Arab investigator named Daud Hasan, based in Israel.
To unravel the case, this team of investigators travels from the streets of Atlanta to the alleys of Jerusalem, a world where hidden motives thrive, the risk of death is real, and the search for truth has many faces. What they uncover will forever change their understanding of justice, heritage, and what it means to be chosen for a greater purpose.

Guest Post from Robert Whitlow
Inside the Story
Chosen People—a title that reflects both the Biblical designation for the Jewish nation as well as converted Christians—opens during a terrorist attack near the Western Wall in Jerusalem. A courageous mother sacrifices her life to save her young daughter, leaving behind a grieving husband and a motherless child.
Whitlow's many trips to Israel and his in-depth research into the culture and laws of the Holy City are evident throughout the story. Furthermore, his experience as a lawyer gives him keen insight into the mind of his main character Hanna Abboud, an Arab Christian Israeli lawyer working in Atlanta.
"This book provides a unique perspective to this region and its peoples through the eyes of an Arab Christian who believes that the faithfulness of God and truths of the Bible are unshakable realities," says Whitlow. "This viewpoint is rarely expressed, yet it is one that needs and deserves to be heard so that it can become part of our framework for understanding this vital part of the world and the people who live there."
Robert Whitlow grew up in north Georgia. He graduated magna cum laude from Furman University with a BA in history in 1976 and received his JD with honors from the University of Georgia School of Law in 1979. A practicing attorney, he is a partner in a Charlotte, NC law firm. He and his wife Kathy have four children and three grandchildren.
Robert began writing in 1996. His novels are set in the South and include both legal suspense and interesting characterization. It is his desire to write stories that reveal some of the ways God interacts with people in realistic scenerios.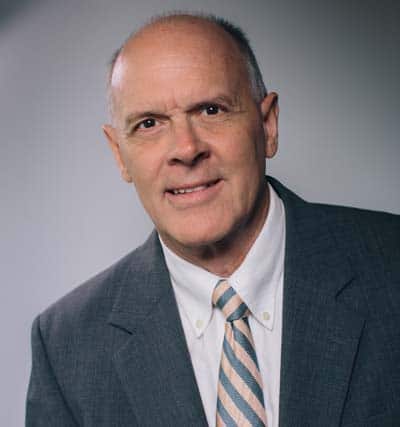 Book Review by Bree Herron
Impactful and relevant to the time this book packs a punch and becomes a page turner from the first line. It is interesting the way the author approached the terrorism and legal aspect of terrorism victims. It wouldn't be something I would think I would enjoy but I really did! 
We have strong characters in this book, that easily build it to be successful read. Hana is not only a strong female character, she knows her legal work and can kick butt. I really loved how she worked in this story, and it was a nice introduction to a new author for me. I could easily see the author giving characters strength and abilities that make them human and realistic.
The cover is stunning. It is easily one that would stop you in a bookshop.
The idea of how to prosecute the terrorists and gain some sort of healing for the victim's family is a great reason to build a legal drama. I think that it is unique to the genre and not something I have read from a modern times setting.  I love the premise of the entire story.
A passionate story that can hit close to home for modern readers. This story gives food for thought, and questions that get answers. I loved the characters and their passion in the mission for justice. It was a good read and I will recommend it to anyone. 
This was my first time reading a book by this author and I am hooked! Have you read any of Robert's books? Which would you recommend?
**DISCLAIMER: I was provided an opportunity to read this book as an Advanced Reader Copy in return for a fair and honest review.
To celebrate his tour, HarperCollins is giving away a grand prize of three finished Robert Whitlow books (to be chosen by the publisher)!!
Find out all the details and enter to WIN at Chosen People Celebration Tour Giveaway.
Professional Reader Affiliates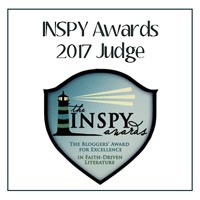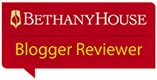 Affiliate Disclosure
I am grateful to be of service and bring you content free of charge. In order to do this, please note that when you click links and purchase items, in most (not all) cases I will receive a referral commission. Your support in purchasing through these links supplements the costs of keeping my website up and running, and is very much appreciated!