The Bucket List Dare: Author Spotlight with Angela Breidenbach
Joy- comes to mind when I think about reading any of Angie's work. In fact, I have to say joy just describes who she is. As a writer, mother, grandmother, and friend she impacts our lives with joy. I am so honored to share some insight to her latest story and it's wonderful start, plus as we all know the real reason for the interview is, to know how Muse is doing.
I hope you enjoy getting to know Angie, and as a thank you to followers, I have a giveaway of a book by Angie, ebook form from Amazon.  All you have to do is comment if you know about Angie's work and which you have loved/would love to read.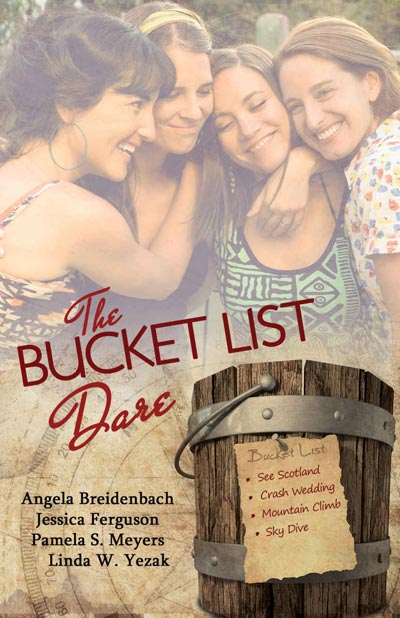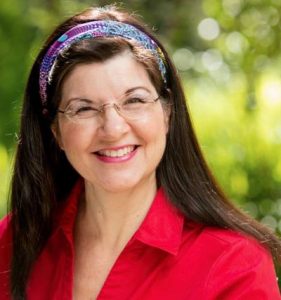 Angela Breidenbach is a bestselling author and the host of Grace Under Pressure Radio on iTunes. She's written Bridal Whispers in The Lassoed by Marriage Romance Collection (Barbour Publishing), The Montana Beginnings series (all on Audible as well) including The Debutante Queen (book 1), Eleven Pipers Piping (book 2), Taking the Plunge (book 3), Bitterroot Bride (book 4). Her contemporary, A Healing Heart (also on Audible), from the Abingdon Press Quilts of Love series will soon have a sequel called Climb Every Mountain. Non-fiction includes a soon to be rereleased and updated, Gems of Wisdom: For a Treasure-filled Life (women's Bible study and small group book coming soon to Kindle), and countless articles, devotions, and compilations. A-Muse-ings (Muse & Writer humor in the works based off the quirky fe-lion humor of the online amusing antics of Angela's Somali rescue cat, er, fe-lion); and more… Don't miss the special .99 collection: Frontier Hearts (6 book collection where The Debutante Queen became so popular) and the Christmas Traditions (8 book collection that includes Eleven Pipers Piping)!
She is certified in mentor/peer counseling as a CTA life coach, as a Stephen Minister, and a weight loss/nutrition/fitness coach. Angela volunteers as the (CAN) Christian Author Network's president.
Angela is owned by #Muse, the fe-lion personal assistant, whose antics and articles can be found on his blog, A-Muse-ings on AngelaBreidenbach.com. #Muse also knows social media and visits facebook, twitter, and Pinterest sharing his wit and wisdom and only waxing Shakespearean when annoyed!
Angela's Twitter/Pinterest accounts are (@angbreidenbach) but, sometimes without telling, Muse takes over her social media accounts sharing his conversations between Writer and #Muse! Now on iTunes, the Grace Under Pressure Radio show!
Bree
Hi Angie, I am so excited to have you on the blog today, and am very excited  to be chatting about your piece in the Bucket List collection. Tell us more about the Bucket List?
Angela Breidenbach
Thanks for having me , The Bucket List Dare is a fun collection of four stories where best friends from college challenge one another to overcome their fears and grab their dreams. I loved this idea that came from Jessica Ferguson. Then we each developed our own bucket-list story. Mine is about Arabel Milligan's dream of going to Scotland.
Bree
How did you come up with your character?
Angela Breidenbach
Want to know a secret? Arabel's dream has been my dream since I was a very wee lass. It's in the works, but living this dream through Arabel's eyes, doing the research for her trip, and also being in college to get my genealogical credentials all came into play for this story.
Bree
Oh, I love secrets! That one though is worth sharing, how wonderful to live through a character. How did this collection come about? It is a great theme for a collection.
Angela Breidenbach
There are four of us: me, Jessica R. Ferguson, Pamela S. Meyers, and Linda W. Yezak. Hmm, maybe I should have used my middle initial, LOL. But Jessica had a great "what if" idea and invited the rest of us to play with that idea in our own way. So we have gals exploring mountain climbing, jumping out of airplanes, and crashing a celebrity wedding…as well as traveling to ancestral lands.
Bree
It's the New Year what are your goals for 2017?
Angela Breidenbach
Oh boy, I have a list of them 😉 The overview is: Debut on Lit Up! A new weekly Toginet Radio show exploring book reviews, interviewing the author of the book review, and highlighting major players in the publishing industry from books in all forms to movies, indie to traditional. Continue the monthly Historically Speaking with Along Came a Writer Network on BlogTalk Radio, and I hope to get another season in on GraceUnderPressureRadio.com. (All of those shows are either already on iTunes or will be.) Finish 2 college classes a month (maintaining an A average). Write 4-6 books, write 1-2 screenplays, continue to lead the Christian Authors Network as president, continue to volunteer with the Jadyn Fred Foundation, read 20+ non-fiction books (I have a list) in something I want to learn or to enhance my genealogical studies or to learn something that drives me crazy not to know. Speak as I can fit it in, but looking forward to speaking for the Daughters of the American Revolution and teaching at the Connecting Hollywood with Writers conference both in May, a month I don't have a deadline. And somewhere in there I hope I actually clean my office…well, sort of. I just want my office clean. I don't want to be the one to do it, lol.
Physically, I'm excited that I've been cleared to build up my fitness after the last 5 years of recovering from a car accident and then a treadmill fall. It's been a long recovery and it's tough to rebuild the habits that were on hold due to healing. But, I have a goal to rebuild and reclaim my physical fitness too.
Bree
Your piece sounds fascinating, do you see your story evolving further?
Angela Breidenbach
Oh you had to ask, LOL. Yes. I see quite a series building for Arabel. Though this story started as her own bucket-list project and included the introduction of her love interest, I see this story expanding into an ongoing story with Arabel's life intersecting with people all over the world as she uncovers and solves other people's family history mysteries.
Bree
Okay, let's get to the real point of the interview, how's Muse doing?
Angela Breidenbach
Muse is such a character! Lately he's taken to sneaking under my laptop desk shelf to help me type. Here's a couple of pics on the battle over my keyboard. He feels very strongly about the words he wants included in any given story. Sigh.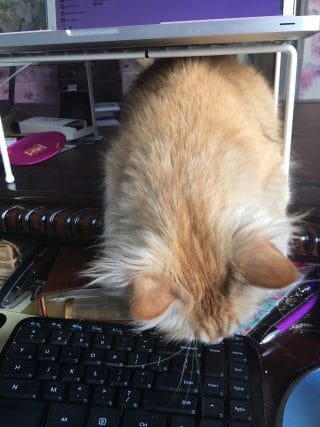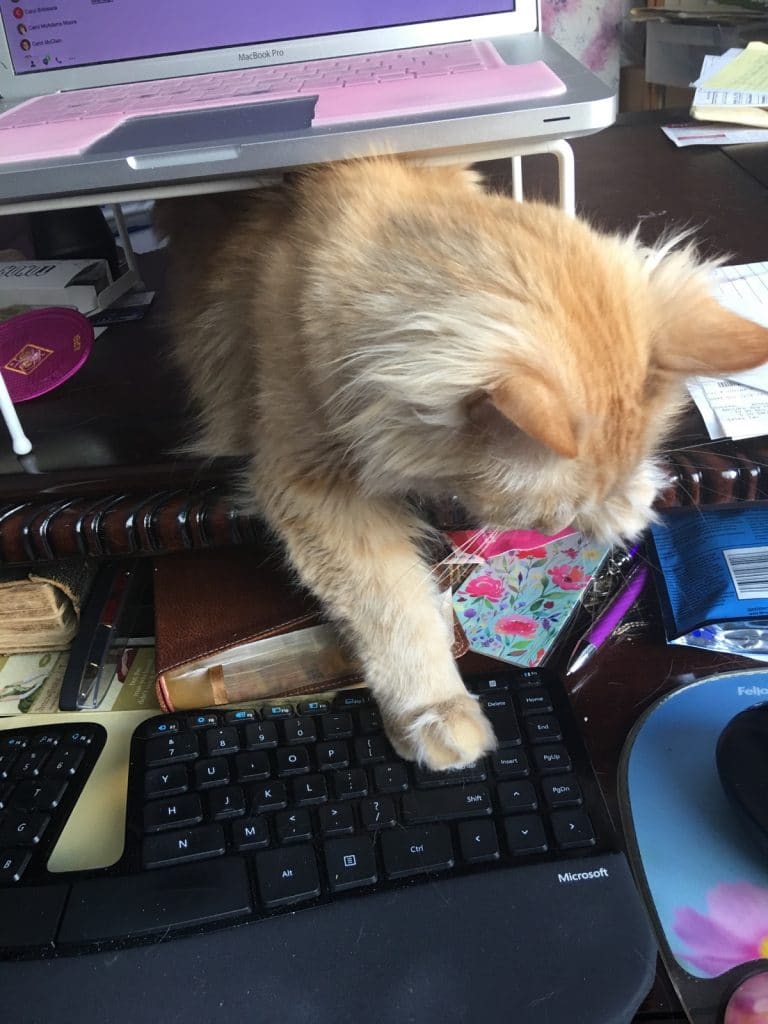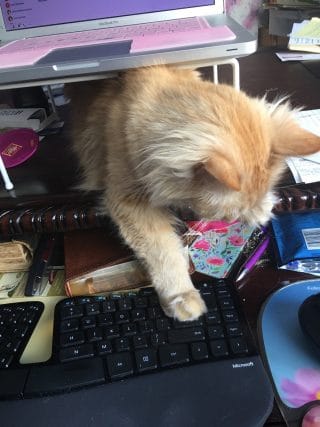 Bree
Does he have anything new coming up?
Angela Breidenbach
One of the books Muse and I are working on may come to fruition after I get through this winter season. He's such a task master that I think he's going to force his way into the schedule. At least he's put it on the calendar in ink this time, no pencil that can be erased for the next contract, LOL.  😉
Bree
Angie, it was so good to catch up and connect about your latest projects. I look forward to the releases in books and listening material.

Angela Breidenbach
Thanks for having me today on the blog, Bree!
Professional Reader Affiliates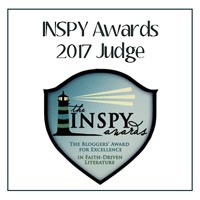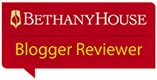 Affiliate Disclosure
I am grateful to be of service and bring you content free of charge. In order to do this, please note that when you click links and purchase items, in most (not all) cases I will receive a referral commission. Your support in purchasing through these links supplements the costs of keeping my website up and running, and is very much appreciated!