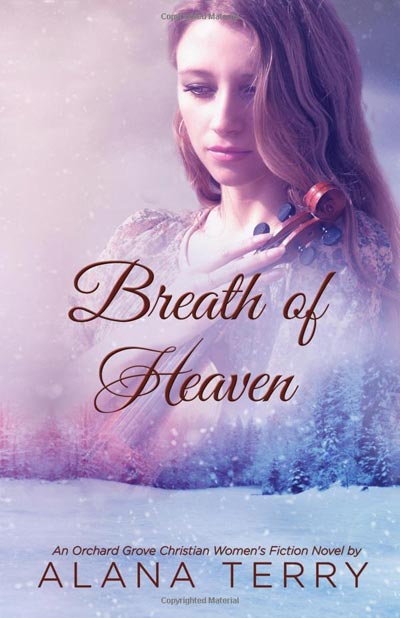 Author: Alana Terry
Publisher: Firstfruits Publishing
Print Length: 360 pages
Release Date: December 9, 2017
I Rate it:    
Genre: Christian
She hasn't fallen out of love with her husband. She just can't stand his church.
Nobody told Katrina being a pastor's wife would be easy. But she never imagined that the stress she and her husband would face from his new job could so easily destroy their marriage.
In spite of her mother's disapproval, Katrina marries a pastor whose job immediately plucks her away from her music, her symphony, and the city life she loves and plants her in the small town of Orchard Grove, Washington.
If she knew going into her new life that she'd be sacrificing her music career for a congregation full of gossips and backbiters and that the pressure of her husband's new job would turn him into someone she hardly recognizes anymore, she might have reconsidered marrying him in the first place.
Unfortunately, it's too late to do anything about that now.
Or is it?
Journey to Orchard Grove, where real believers face real struggles and come face to face with the God whose plans are far more glorious than what the mortal mind could ever imagine.
Is your God too small?

Guest Post from Alana Terry
I used to think being a pastor's wife would be glamorous. Now I know better!
Although I've loved the different churches where my husband has been called to serve, being a couple in full-time ministry can definitely take its toll on a marriage.
Breath of Heaven is a novel in my Orchard Grove Christian women's fiction series, which deals with real-life couples facing real-life issues. In Breath of Heaven, two newlyweds are thrown into the world of church politics, and the honeymoon period is quickly over.
I wrote this novel to give an inside peek at what it's like if you've never been a pastor's wife as well as to offer some hope and encouragement to women who know the stress of being married to someone in full-time ministry.
Alana is a pastor's wife, homeschooling mom, self-diagnosed chicken lady, and Christian suspense author. Her novels have won awards from Women of Faith, Book Club Network, Grace Awards, Readers' Favorite, and more. Alana's passion for social justice, human rights, and religious freedom shines through her writing, and her books are known for raising tough questions without preaching. She and her family live in rural Alaska where the northern lights in the winter and midnight sun in the summer make hauling water, surviving the annual mosquito apocalypse, and cleaning goat stalls in negative forty degrees worth every second.
You can find Alana on: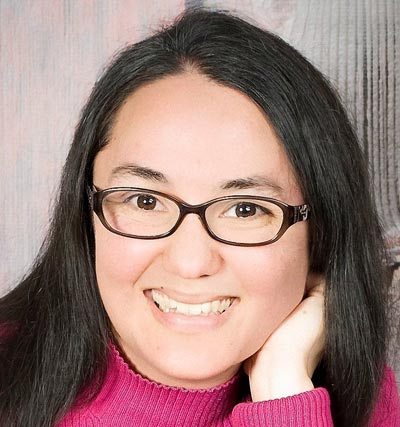 Book Review by Bree Herron
Wow, this book packs a punch. It was soft yet hard, characters breaking and healing, the story will string a reader through a series of emotions and thoughts. The nickname for Katrina from her husband is "mouse" when I think of a mouse I see a small sometimes helpless and fearful of life. I really didn't see this character as such. She was hurting from a loss that can break even the strongest of women. Katrina is also struggling with finding her place as a wife and a pastor's wife. These are different roles and she doesn't always see it lining up with her dreams.
I think Orchard Grove isn't a town that should be ignored. It is a town with its own quirks, and personality. I was mixed feelings on some of the characters, and yet I conclude that though they could drive Katrina nuts, I think they were well meaning and added the small town flair to the story. Each person brings a new aspect to the story and delivers a reason for the reader to contemplate their own faith and where it leads them. I recommend this to readers that are looking for a complex and intriguing story line. It will give them hope, food for thought and a reason to leave the light on.
**DISCLAIMER: I was provided an opportunity to read this book as an Advanced Reader Copy in return for a fair and honest review.
<h2><span class="inner">Giveaway</span></h2>
To celebrate her tour, Alana is giving away a grand prize of books 1-3 in the Orchard Grove Christian women's series (paperback or ebook)!!
Find out all the details and enter to WIN at Breath of Heaven Celebration Tour Giveaway.
Professional Reader Affiliates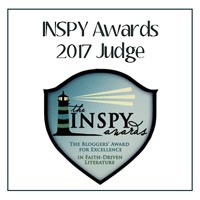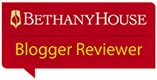 Affiliate Disclosure
I am grateful to be of service and bring you content free of charge. In order to do this, please note that when you click links and purchase items, in most (not all) cases I will receive a referral commission. Your support in purchasing through these links supplements the costs of keeping my website up and running, and is very much appreciated!