The Blue Ribbon Brides Collection
Author: Jennifer AlLee ,Angela Breidenbach, Darlene Franklin,Cynthia Hickey,Carrie Fancett Pagels, Tiffany Amber Stockton, Niki Turner, Gina Welborn, Becca Whitham
Publisher: Barbour Books
Print Length: 448 pages
Release Date: November 1, 2016
I Rate it:    
Genre: Christian
Meet nine men and women whose competitive goals take them to state and county fairs between 1889 and 1930. From baking pie to polishing pigs, from sculpting butter to stitching quilts, everyone has something to prove to themselves and their communities. But in going for the blue ribbon, will nine women miss the greatest prize of all—the devoted heart of a godly man?

Guest Post from Angela Breidenbach
Buy me some peanuts and Cracker Jacks…
By Angela Breidenbach
In Seven Medals and a Bride, Bettina enjoys the new inventions on display at the Columbian Expedition. That's the name of the World's Fair in 1893. The entire fair grounds were built on a marsh in Chicago and never expected to last more than the six months of the event. All the buildings sparkled a brilliant white, and so it was dubbed The White City. Although the "city" wasn't expected to last beyond that event, many of the inventions did—so much so that they became household staples. Do you know what some of those inventions are that you use regularly today?
Electricity! The White City was so bright it dazzled the world, but the massive building that powered the lights was plagued by noise and fires all that summer.
The telephone—people were able to place calls in booths inside The White City.
Shredded Wheat—you eat that, right? (Okay, I know it's not your favorite cereal, but did you know cereal wasn't common before it was introduced at the Columbian Expedition?)
Coca-cola—it was a huge hit! But back then it was also used as a medicinal in the syrup form. Did your grandmother give you a teaspoon or two for upset stomach? No? Mine did. Coca-cola syrup became a medicinal staple due to excellent marketing.
Cracker Jacks—the original form that debuted was pretty sticky. It wasn't until a few years later that the company managed to bake the confection into a dryer, less sticky form in order to mass sell it nationwide. But Chicagoans could order it regularly from a little shop in the middle of town before the World's Fair ever opened.
Little survives today of The White City splendor. A few buildings that have been refurbished and turned into museums stand as a memory. But flip on your lights, open your fridge for a soda, and check your cupboards for that caramel treat to take to the ball game and the spirit of the Columbian Expedition will live on… Psst, be sure to share a little Americana Past with your children.
Carrie Fancett Pagels is a multi-published award-winning author of Christian historical romance. Twenty-five years as a psychologist didn't "cure" her overactive imagination! She resides with her family in the Historic Triangle of Virginia, which is perfect for her love of history. Carrie loves to read, bake, bead, and travel – but not all at the same time!
Christian Historical Romance Author, Represented by Joyce Hart. Author of "Snowed In" in Guidepost Books "A Cup of Christmas Cheer" (October 2013). This two volume set sold through the initial 30,000 print run in under a month, with a second printing already done. Author of "Return to Shirley Plantation: A Civil War Romance," Helping Hands Press (2013) a top-rated Civil War book on Amazon. Contributor to "God's Provision in Tough Times," Lighthouse of the Carolinas (July 2013).
Administrator of two popular group blogs: Overcoming With God and Colonial Quills.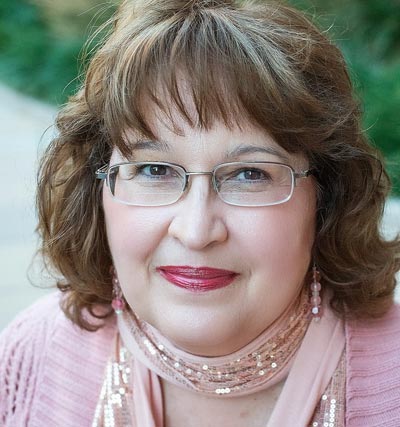 Other The Blue Ribbon Brides Collection Authors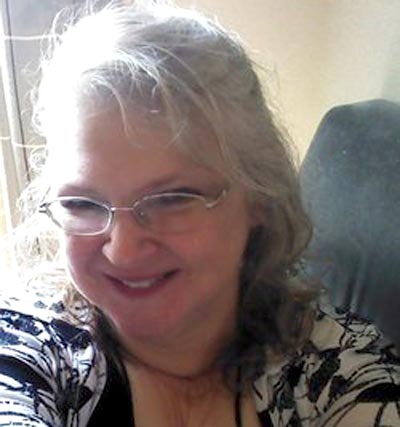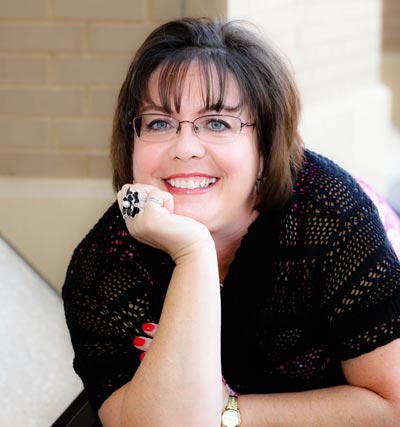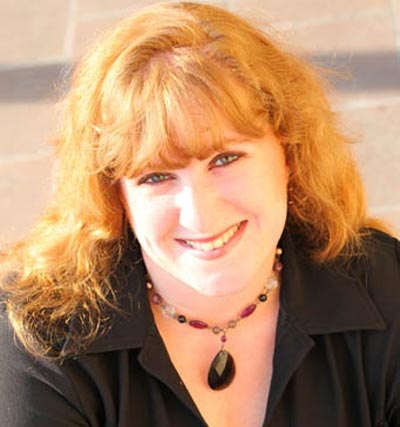 Book Review by Bree Herron
** Authors, I am honored to read this book and highlight it all month long on my blog! Each of you will get your story reviewed and presented independently.
When the chance came to read this collection, my fingers didn't hesitate they were quick to to the keyboard. I love stories about the fair! I have such fond memories as a child participating as a rodeo queen and horse show gal, that I was eager to be swept back in time to other unique ways to have participated. Carrie's character Sarah was beautifully written and a star in her own way.
Sarah, is a soft character and in your mind you are quick to envision this pretty, lady with eyes that give away emotions and smile that could light up the room. She is quite, but holds many of her own opinions and when she feels the butterflies for the hot air balloon man, Grant she prays to know how to handle it. These two are charming characters, and I would love to actually read more about them (hmm, Carrie can this happen?) as with many anthologies you get an ending that gives you hope for more but a settling feeling for what was granted.
If you haven't read any of Carrie's work before, or even if you have this is one of her best. I rank it up there in the top three. I loved all the humorous, and silly, uppity characters that were causing stress/worry in Sarah. I loved reading Sarah's communication with God, and I love the quilt image that was granted to us readers in descriptions. This is truly, a 10 star story, If I could give that!
Let's go to the fair, tell me what you loved about the fair?
**DISCLAIMER: I was provided an opportunity to read this book as an Advanced Reader Copy in return for a fair and honest review.
<h2><span class="inner">Giveaway</span></h2>
Professional Reader Affiliates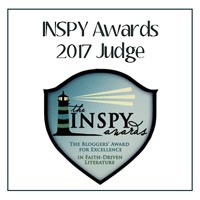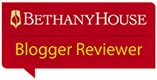 Affiliate Disclosure
I am grateful to be of service and bring you content free of charge. In order to do this, please note that when you click links and purchase items, in most (not all) cases I will receive a referral commission. Your support in purchasing through these links supplements the costs of keeping my website up and running, and is very much appreciated!