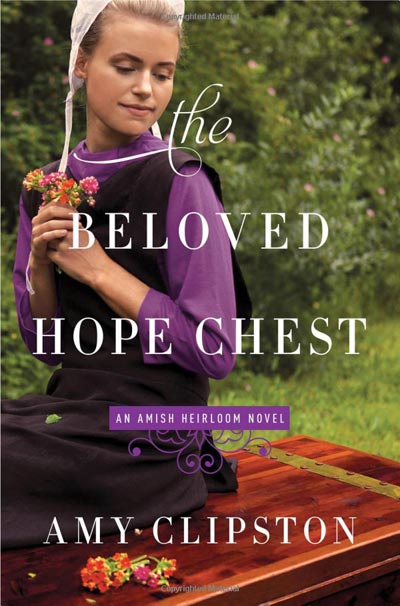 Author: Amy Clipston
Publisher: Zondervan
Print Length: 305 pages
Release Date: May 9, 2017
I Rate it:    
Genre: Christian
In the final installment of the Amish Heirloom series, the Fisher sisters learn the mystery behind their parents' marriage—and about the sibling who has never been spoken of.
Mattie Fisher's three daughters know that she's been keeping a secret from them. With each item pulled from the beloved family hope chest, they've discovered a new clue about their mother's past.
But there's a reason Mattie has been keeping her history hidden, and she's not sure she's ready to reopen old wounds. Will dredging up the past change the way her children view her? Or her marriage to their father? And can she handle the pain of revisiting the memories that preceded the last few happy decades?
Mattie's story is one of grief and learning to love again. But like the best things preserved in a hope chest, it's a story of love and redemption born out of heartache—and it's past time to share it.
Amy Clipston has been writing for as long as she can remember. Her fiction writing "career" began in elementary school when she and a close friend wrote and shared silly stories. She has a degree in communications from Virginia Wesleyan College and is a member of the Authors Guild, American Christian Fiction Writers, and Romance Writers of America. She is the author of the bestselling Kauffman Amish Bakery series with Zondervan, which is part of HarperCollins Christian Publishing.
An advocate for organ and blood donation, Amy donated a kidney in 2011 at Johns Hopkins Hospital. Through her donation, her husband received a second kidney transplant. Amy and her husband matched another couple and swapped kidneys with them. Amy's memoir, A Gift of Love, will be available in early 2014. She hopes her story inspires others to become organ and blood donors. Amy lives in North Carolina with her husband, two sons, mother, and four spoiled rotten cats.
You can find her on the web at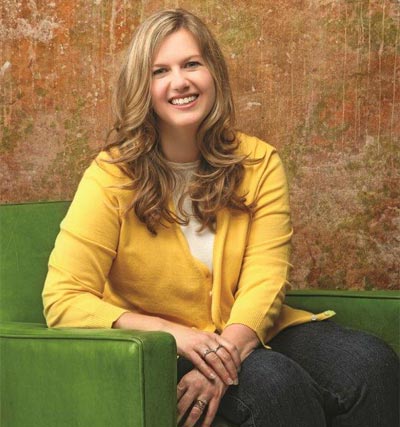 Book Review by Bree Herron
It never fails to be bittersweet when a beloved series comes to a beautiful end. I mourn the ending of this series as if a dear friend has moved on, or passed. I was unsure how I would read this book without tears for the end, but I was happily blessed with tears of joy and love for this beautiful conclusion.
First of all, Amy Clipston sells her readers on this charming family, she makes all the Fishers come to life. Each character is represented as if they were a dear child to Amy, tendering molded into their own stories. This was her most brilliant child yet. Mattie is one amazing woman. I mean she is sharing a piece of her heart with her children and loved ones that only she and Leroy have known. I truthfully don't know if Amy wrote this without shedding a tear but I read it through misted eyes in many parts. I was engaged from the first page and couldn't put the book down.
I usually love to focus on the female characters and their ability to shine. In this case, I felt like Leroy needed a shout out. What a man, he has held his heart in secret from Mattie and even when wedded he waited patiently through trials and tribulations for her love. I felt like he took a piece of my hear through this book.
To end a series is a hard job, an author must give readers closure. The loose ends or what-if's need to feel answered. Amy did that and more with this book, I felt complete in reading it.
To celebrate her tour, Amy is giving away a copy of An Amish Home and an handpicked Amish goodie chosen by Amy to TWO winners! Be sure to comment on this post before you enter to claim 9 extra entries!
**DISCLAIMER: I was provided an opportunity to read this book as an Advanced Reader Copy in return for a fair and honest review.
Professional Reader Affiliates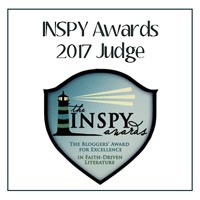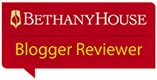 Affiliate Disclosure
I am grateful to be of service and bring you content free of charge. In order to do this, please note that when you click links and purchase items, in most (not all) cases I will receive a referral commission. Your support in purchasing through these links supplements the costs of keeping my website up and running, and is very much appreciated!