Author Spotlight—Tanya Eavenson
Sweet- if I had one word to describe Tanya it would be sweet. She has as sweet nature, and way with words. I was beyond excited to get her on the blog, and share her stories with you. I know that my Valentine's Day will be filled with her sweet romances.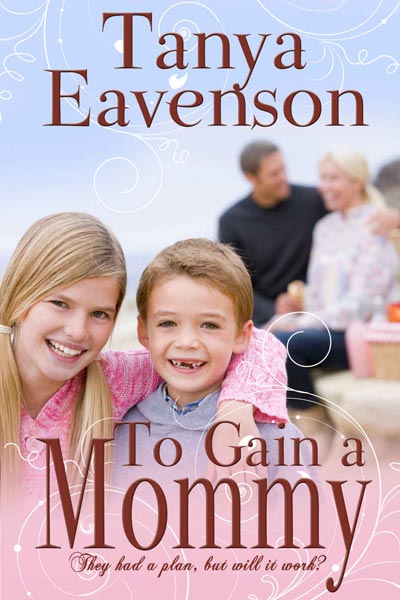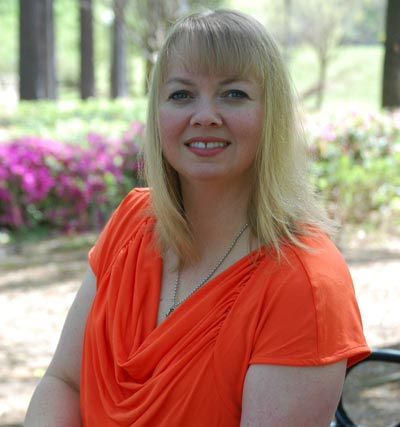 Tanya Eavenson is a bestselling and an award-winning inspirational romance author. She enjoys spending time with her husband and their three children. Tanya is a member of American Christian Fiction Writers and Word Weavers International. Her favorite pastime is grabbing a cup of coffee, eating chocolate, and reading a good book.
You can find Tanya at:
Bree
Hi Tanya, thanks for joining me today! I am so excited to have you on the blog and to be talking about your latest book To Gain A Valentine and love on this fine Valentine's Day Eve.
Bree
Let's get start, tell us a bit about your writing career?
Tanya Eavenson
I started writing about ten years ago. I'm not sure how we stared talking, but Karen Witemeyer suggested that I join American Christian Fiction Writers and I did. Then two years later I entered a story entitled Unconditional. Unconditional semi-finaled and I knew this was the beginning of my journey as an author.
Bree
You just released To Gain a Valentine: A Novella  recently, could you share more about it?
Tanya Eavenson
Sure! Here's the blurb of To Gain a Valentine. Pediatrician Patrick Reynolds works wonders with sick children, yet when it comes to pets, he's clueless. But caring for his sister's menagerie while she's on vacation is the perfect answer to working through a broken engagement. Hoping to escape the memories, he returns to his hometown, the last place he'd expect to find love. Life as a single mom is never easy, but pet shop owner Amabelle Durand has found contentment. When an old friend returns to care for his sister's pets, he enlists her assistance to keep the animals alive. But when Amabelle's young daughter falls ill, she finds herself attracted to more than the handsome pediatrician's medical skills. As Valentine's Day approaches, will Patrick and Amabelle miss out on the love they've always desired? Or will their love take flight under the stars on this very special night?
Bree
Oh it sounds wonderful! What is your favorite part of this book? Do you have a favorite character from your books?
Tanya Eavenson
My favorite part… Good question, but a hard one. Of course I love the romance, but the theme of forgiveness and that love conquers all, stirs my heart. Yes! Steven from Restored! My favorite by far!
Bree
That's a great piece to love.Who was the hardest character to create?
Tanya Eavenson
Steven Moore from Restored was my hardest character to write. He's a man of honor, no matter what he faces, he willing to put others first. Even when he thinks all is lost.
Bree
He sounds like a good man.
Tanya Eavenson
My favorite sweet food is anything chocolate. Lol!
Bree
In theme with your latest book and the month of February, what is your favorite sweet food?
Tanya Eavenson
He really is! It took me four years to write his character and it was worth the wait.
Bree
Mine too LOL. Do you enjoy creating the romance in your books?
Tanya Eavenson
I love writing romance in my stories! What is more beautiful than to be loved unconditionally or cherished behind measure.
Bree
Who is your favorite fictional couple? Besides your own characters.
Tanya Eavenson
I just finished reading a book entitled Bitter Eyes No More by April Gardner and I fell in love with the hero and heroine of that story.
Bree
What was special about them?
Tanya Eavenson
I'd have to say they were an unlikely pair, but between them, they brought out the goodness in each other.
Bree
That's always the best. And what we all want out of love- the good. Do you have any work in progress?
Tanya Eavenson
I do! I plan to release my first novel in the All Roads Lead to Texas series set in 1889. This story has been on my heart for years and I can't wait!
Bree
Oh that's wonderful, I am excited for you! Can we hear a bit about it?
Tanya Eavenson
With the death of her mother, the fate of Rosalind Standford is sealed. Forced into an unwelcome betrothal, the young Boston woman has but one choice:marriage. Cowboy Trent Easton returns to his roots in Boston society to find the woman who rejected him betrothed to an abusive man. When he learns she's in danger, he'll do whatever it takes to keep her safe—even taking her to the altar in the black of night. But will his name and the remote wilds of his Texas ranch be enough to protect her? Or will freedom cost them their lives?
Bree
That sound really good! I look forward to reading all your books! Final question and staying in theme with the month, what is love?
Tanya Eavenson
Love is faith. Love is forgiveness. Love is treasuring someone else besides yourself.
Bree
That is a beautiful answer, thank you Tanya for joining me today! And many wishes of 5 stars for your books!
Tanya Eavenson
Thanks for having me as your guest! I had a great time!
Professional Reader Affiliates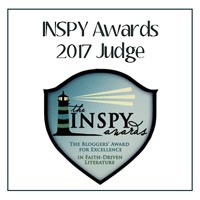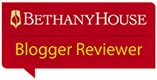 Affiliate Disclosure
I am grateful to be of service and bring you content free of charge. In order to do this, please note that when you click links and purchase items, in most (not all) cases I will receive a referral commission. Your support in purchasing through these links supplements the costs of keeping my website up and running, and is very much appreciated!