Author Interview: Amy Clipston
We are sitting down today around the dinner table. To celebrate the coming of Amy's latest novel A Place at Our Table. Come join us in conversation as we get to know some of Amy's favorite dishes and if she enjoys being a rebel or recipe follower in the kitchen.
It's never an interview with Amy without the chance to enter a delightful Amish themed giveaway! Click to enter and good luck!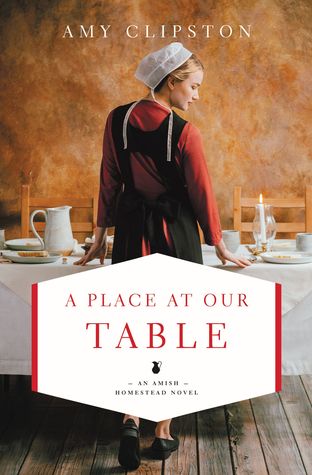 Amy Clipston has been writing for as long as she can remember. Her fiction writing "career" began in elementary school when she and a close friend wrote and shared silly stories. She has a degree in communications from Virginia Wesleyan College and is a member of the Authors Guild, American Christian Fiction Writers, and Romance Writers of America. She is the author of the bestselling Kauffman Amish Bakery series with Zondervan, which is part of HarperCollins Christian Publishing.
An advocate for organ and blood donation, Amy donated a kidney in 2011 at Johns Hopkins Hospital. Through her donation, her husband received a second kidney transplant. Amy and her husband matched another couple and swapped kidneys with them. Amy's memoir, A Gift of Love, will be available in early 2014. She hopes her story inspires others to become organ and blood donors. Amy lives in North Carolina with her husband, two sons, mother, and four spoiled rotten cats.
You can find her on the web at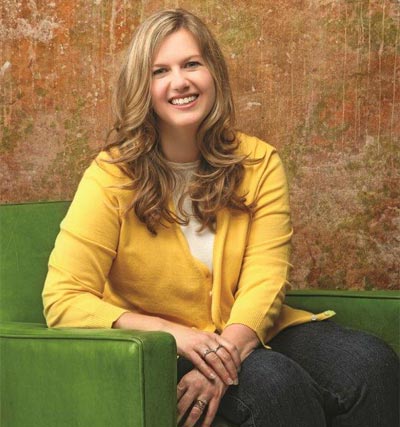 Bree
Hi Amy, I am pulling up a chair to settle in at the table with you today. A place at the table is the theme for this interview and I would love to know more about what goes at your table.What is your family's favorite dinner?
Amy Clipston
One of our favorites is my mother's sauerbraten, which I always request on my birthday. We also enjoy having breakfast for dinner, such as eggs, pancakes, or French toast.
Bree
Yum, my daughter loves to eat pancakes anytime of the day, and those I successfully cook, but do have some fails when I try a new dish sometimes. What would your husband say is your best and worst cook attempts?

Amy Clipston
Joe would say my best was Parmesan chicken. He says I once tried to make a roast when we were living in our first house, and it turned out as a disaster. I don't remember this, but he insists we laughed about it.
Bree
Food and laughter go hand in hand. What's something you have wanted to cook but fear cooking?

Amy Clipston
I wish I had more time to bake. I'd love to try more Amish recipes, such as whoopie pies or pretzels, but I really don't have time.
Bree
Me too! Amish food is comfort food for me. Okay my food wanting stomach is calling to me so we will end this lovely chat with one more question. Would you rather follow a recipe to make dinner or make up your own recipe?

Bree
Thanks Amy for stopping by and chatting about sitting at your family's table. It was fun!

Amy Clipston
Since my schedule is crazy, I'd rather follow a recipe. I'm not very courageous or experienced when it comes to cooking.
Professional Reader Affiliates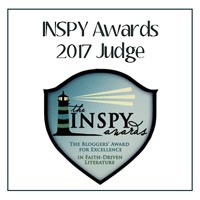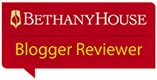 Affiliate Disclosure
I am grateful to be of service and bring you content free of charge. In order to do this, please note that when you click links and purchase items, in most (not all) cases I will receive a referral commission. Your support in purchasing through these links supplements the costs of keeping my website up and running, and is very much appreciated!